Google M's Internal code name is Macadamia Nut Cookie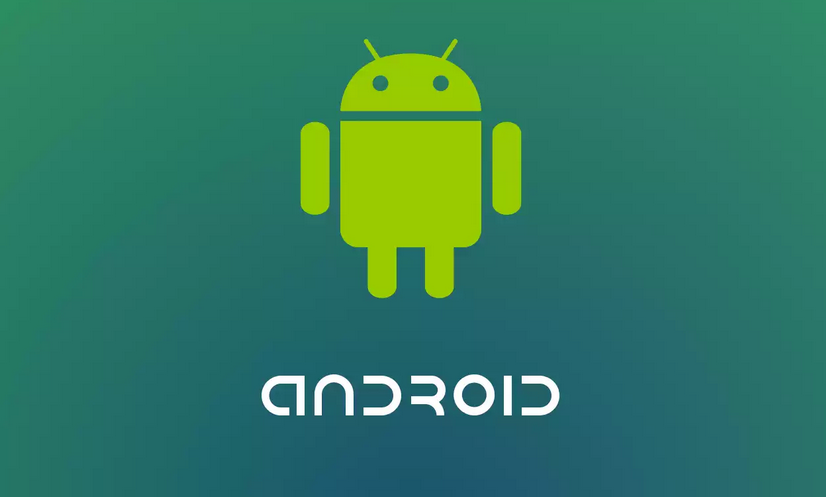 Google is set to announce next version of its mobile operating system Android M in its upcoming Google I/O. We already knew that the next version will be Android M, but now we also know the internal code name of this new version of Android. As per few recent reports, Android M is also called as Android Macadamia Nut Cookie.
Before discussing more, I want to make it clear that the code name is just for internal use of Google to reference the product. Google can change it at the time of official announcement. Just to note, Android Kitkat was originally has code name Key Lime Pie.
Of course this is not the real name of next version. Google will usually prefer the direct one word name for this. "Macadamia Nut Cookie" or "MNC" is just a code name. Googlers have been using this code name as a reference to this new Android M.
Like Google did with Android Lollipop, Google can only announce it as Android M and will let the world to guess what it could be. Google can later confirm the name at the time of official launch of the OS. You can start guessing the name. If you have something in your mind, you can share it with us via comments.
We are trying to know more about this new version of Android. We will also be covering the Google I/O conference. So, stay tuned for all latest updates.
Source: Android Police