No BBM for Windows Phone, says BlackBerry
After the launch of BlackBerry Messaging Serivce (BBM) for Android and iOS platforms, Windows users had been expecting the service to be launched on Windows App Store anytime soon. But to their disheartenment, BlackBerry intents not to launch BBM for Windows phones.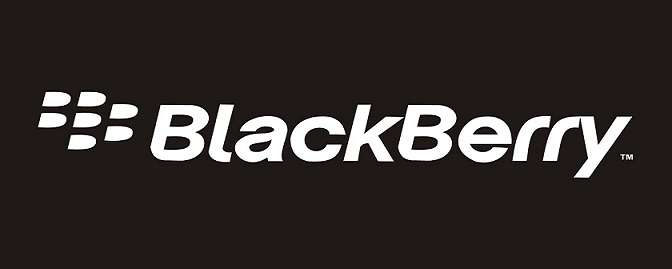 BlackBerry's Senior Director of BBM Business Development, David Proulx said while speaking to TrustedReviews that the continuing lack of BBM Windows Phone App is entirely market driven. The Senior Director feels Windows OS is not so common, unlike Android and iOS. However, David Proulx did quote that as other platforms emerge, whichever they may be, they will provide BBM on those platforms as well.
Proulx had said, "It is not a statement of intent, and it's not a strategic or religious thing, it's just a function of when does it makes sense and when is it something that consumers demand in sufficient numbers to make it worth our while and worth their while."
Windows OS has become very popular in the past few years and the demand has increased rapidly. Microsoft has been able to attract various services for its Windows Phone with now many Android and iOS apps being available for Windows also.
Proulx's statement did invite flak from the expecting Windows phone users. Windows phone lovers frowned at the unavailability of BBM App saying that BlackBerry should stop making the app for its phone because not many people use BlackBerry phones.