WhatsApp Crosses 250 Million Monthly Active Users
Popular mobile messaging app, WhatsApp has revealed that it has crossed 250 million monthly active users. A company person talked to WSJ and revealed the number. This is the first time when WhatsApp has revealed the number of its active userbase. Earlier this year, It announced that they have more users than Twitter.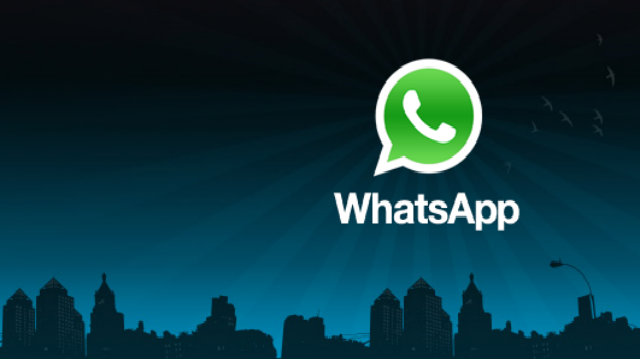 Earlier this month, WhatsApp announced that it has delived 27 billion in a single day. It makes WhatsApp, biggest non-carrier driven mobile messaging service. WhatsApp is growing fast with its availability on iOS, Android, BlackBerry, Windows Phone and S40 platforms. WhatsApp allows users to share messages, photos, videos and location with their mobile contacts using WhatsApp service. By using WhatsApp, you can save SMS cost of text messages with instant sharing of photos and videos.
Also read: Top 5 Messenger App for Android
Google and Facebook both giants are interested in WhatsApp, but company is not looking to be acquired. Few days back, It was rumored to in talk with Google. But, WhatsApp denied all rumors.
Read: Top 5 Photography Apps For Android Smartphones
Mobile messaging service is now becoming more popular. This is the reason why Google launched Hangout app. Facebook is also trying to improve its Messenger app with new features. Apple also has a similar services calls iMessage but it is restricted to iOS users only.
What do you think about WhatsApp, Share your views with us via comments.