Facebook To buy WhatsApp [Rumours]
According to post on Techcrunch, Facebook is interested in popular messaging app WhatsApp. But nothing is confirmed yet.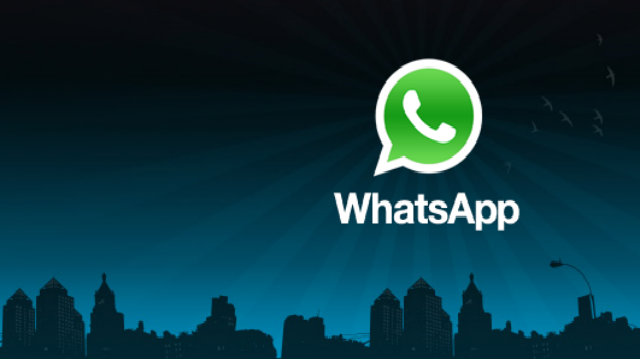 WhatsApp is a popular messaging app that allows users to send message over internet to other persons in their contact list. It was founded back in 2009 and has seen good growth over the years. It has now millions of active users in more than 100 countries. WhatsApp is available on all leading mobile platforms even on Symbian and Nokia S40. This is the reason why it has large userbase.
Back in October, Facebook CEO Mark Zuckerberg also announced that mobile is the future of Facebook. Facebook already has its own messaging app and this popular app can help it to reach up to more phones. If we believe that Facebook is working on its smartphone, this service will surely help it a lot.
Facebook and WhatsApp both failed to comment on these rumors. We are trying to get more information and will update you soon as we get anything interesting related to this.