Google is Interested in WhatsApp [Rumor]
If the recent rumors are true, Google is interested in acquiring Whatsapp. The deal is expected to be a Google's billion dollar acquisition. Whatsapp is a popular messaging service available on all mobile platform.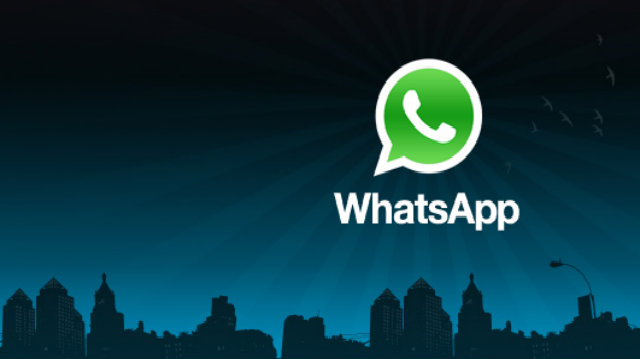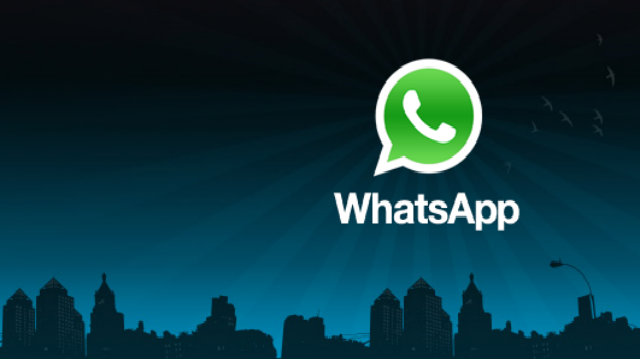 Deal has started four or five weeks back and Whatsapp is trying to increase the price. If we could remember, Facebook was also interested in buying WhatsApp last year. But the deal failed and Facebook has used its messenger app to add features similar to whatsapp.
If we take a look on Google's portfolio, Google has not done well in messaging. Google Talk and Hangout are the only notable services by Google. So, Google may have interest in Whatsapp. We have also heard that Google is working on its own messaging app called Babel that are set to be announced next month. But market is growing too fast and Google cannot take chances. Developing a new app and then getting millions of users will take time. In this growing market, Google does not want take chance.
WhatsApp is really popular these days. It is said to be the number 1 paid app in more than 100 countries. On new year's evening, WhatsApp recorded more than 18 billion messages.
This is only rumor so we will have to wait to for few more days to know the truth. What do you think about this rumor? Share your views with us via comments.
Source: Digital Trends