Many of us like to own the best and most unique gadgets at a reasonable price. We are living in the tech world and having the best gadgets in our collections makes us look smarter.
There are many gadgets and tech accessories coming out faster than we can keep up. However, we presume that these might burn a hole in our pocket. If that is your concern, we are here to prove it wrong. We have explored the wide web and put together this list of cool tech you could purchase under Rs. 1000. So, without further ado let's get started.
All of these tech accessories and gadgets listed here are best and available under Rs. 1000. Owning these gadgets under 1000 INR makes you look cool among your friends and colleagues.
Also see: Best Powerbanks Under Rs. 1000 in India
Cool Gadgets Under Rs. 1000
This is the list of best Gadgets Under Rs. 1000 that you can easily own without thinking about the money:
1. Cezo 40X60 Magnification Zoom HD Monocular Telescope
The Cezo Monocular telescope has a 40X optical magnification that helps in seeing objects as close to what you are sights oot with your Phone. You can see far objects super clear and high-powered. This gadget under Rs. 1000 comes with a tripod and phone clip. It has an anti-slip adapter that can hold the phone tightly over the eyepiece for photography and videography.
Buy: Amazon
2. boAt Stone 180 Bluetooth Speaker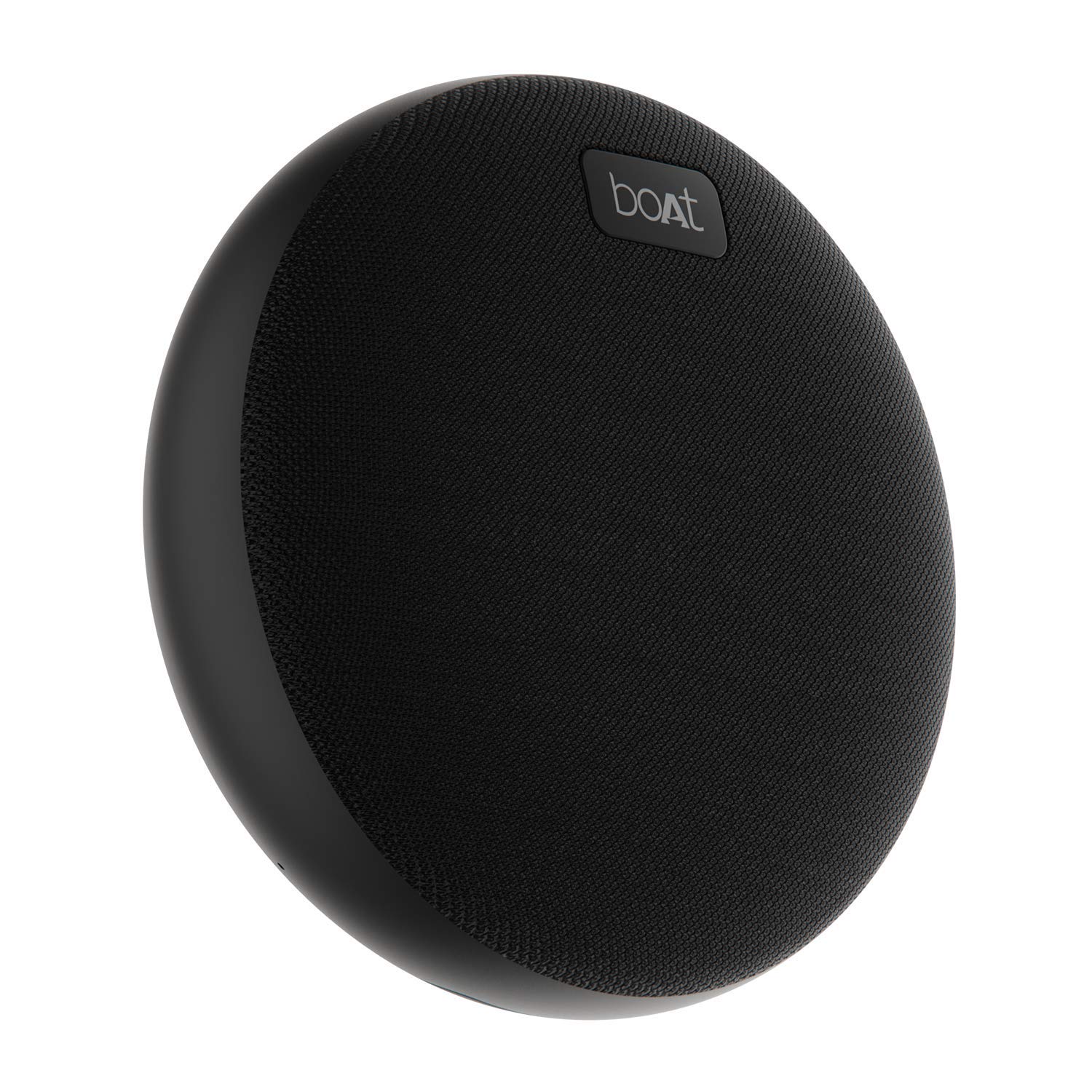 This super cute pocket-size portable Bluetooth speaker from boAt is the coolest thing to include in your list of gadgets under Rs. 1000 in India. The boAt Stone 180 comes with 1.75″ Dynamic Drivers that give powerful immersive sound. The speaker delivers 5W of premium High Definition sound.  It has Bluetooth version 5 with a wireless range of 10 m. It has an 800mAh battery that leads to a battery life of 10 hrs on a single full charge. It takes 1.5hr to fully charge.
Buy: Amazon
Check this for more options: Best Bluetooth Speakers Under Rs. 1000
3. Portronics UFO PRO POR-1094: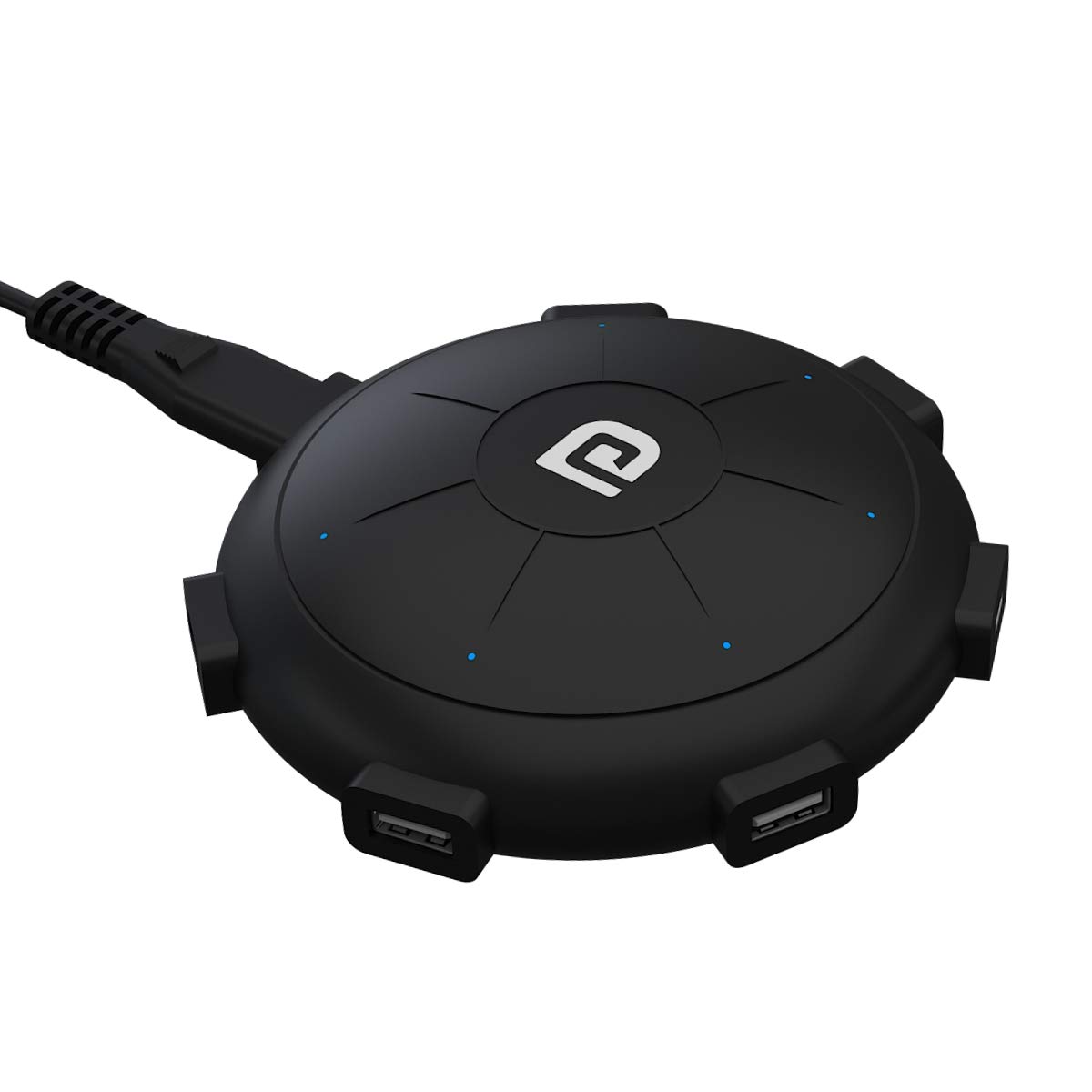 Portronics UFO PRO POR-1094 is a Charging Station with high productivity. It has Six charging ports and lets you charge multiple devices at once. It can be a lifesaver when you have to charge all your devices at once, For instance, you could charge your Smartphone, Tablet, GoPro batteries,, and speakers all at once, making it a one-stop solution for all your charging needs. This is a must-have tech for anyone with multiple devices. It has a good customer rating on e-commerce websites and is currently priced at Rs. 1079.
Buy: Amazon
4. High Definition Prism Periscope Glasses
Are you a book lover but find it difficult to read books while lying on the bed? If yes then this high-definition prism glass is for you. It helps you read a book without eye fatigue or physical strain. This eyeglass is made on optics principles. It is suitable for ordinary people as well as people with medical problems.
Buy: Amazon
5. Mi Power Bank 3i: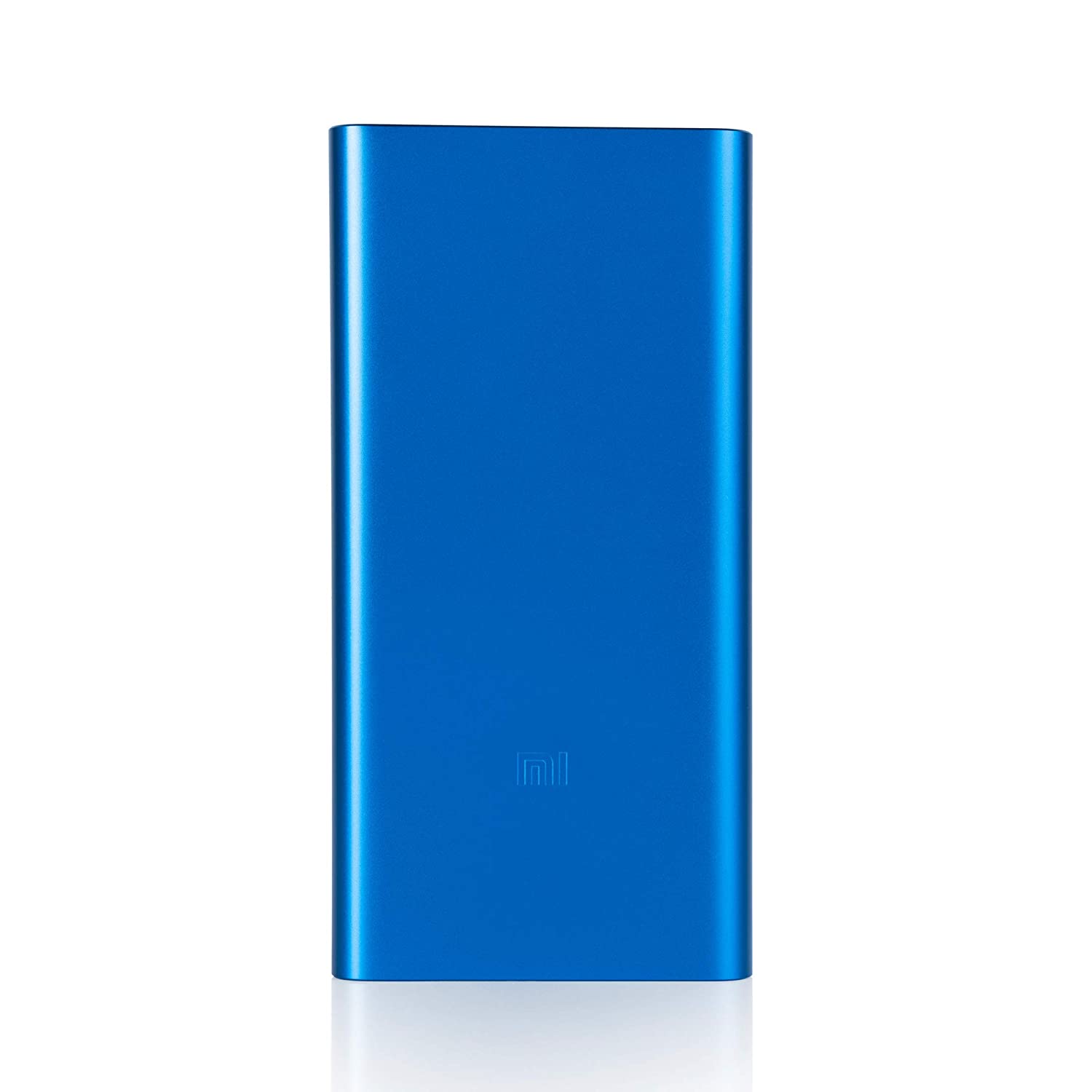 Mi power bank 3i is a 10000mAh portable power bank with 18W fast charging. This Power Bank features dual-port output and input (Mirco-USB/Type-C) with two-way fast charging. It ensures that devices charge quickly and you can be on the move. It offers advanced 12 layers of chip protection.
Buy from: Amazon
Read More, Best Power Banks Under Rs. 1000 in India
6. Qualimate Tablet for Kids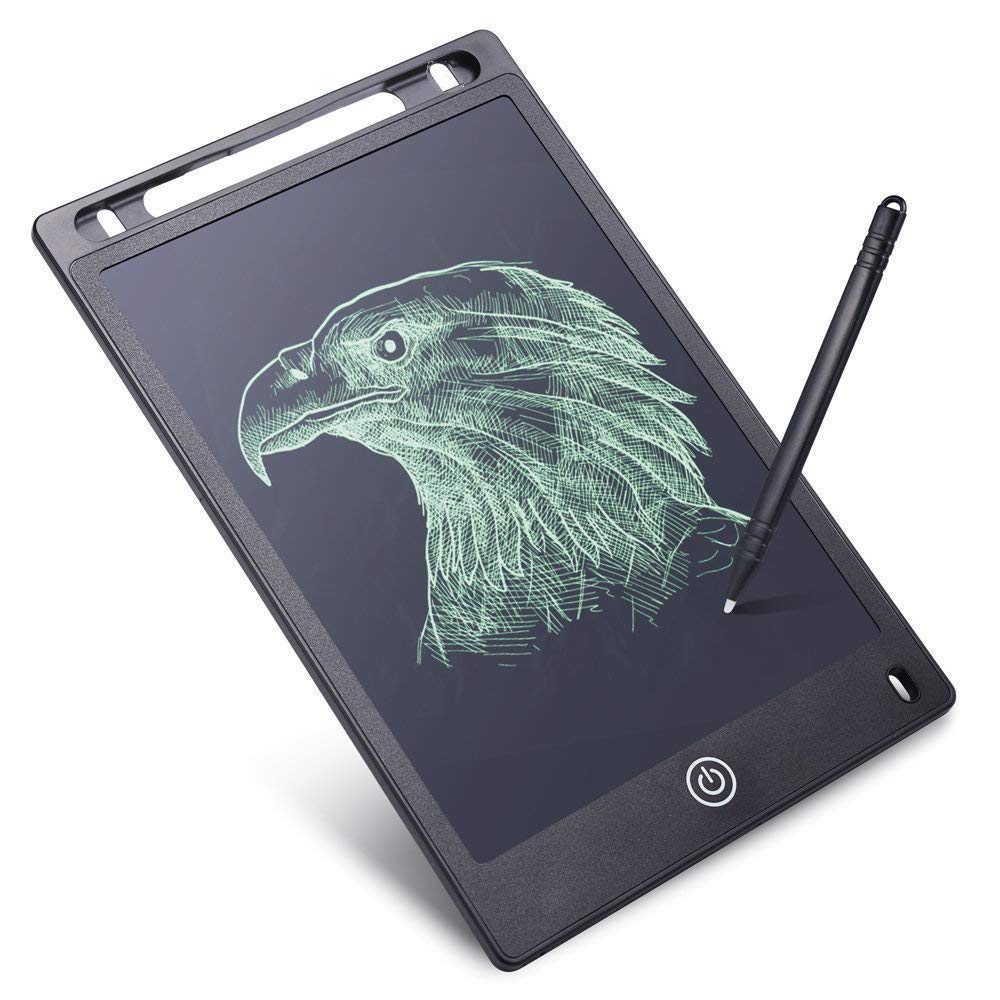 This electronic LCD writing tablet is best for all age groups and fulfills all purposes. Children can use it to study at home or for playing outside. Even adults can use it for taking Notes, doing calculations at work, a fridge whiteboard, a memo board, a writing pad, a letter board, a notepad, and more.
Buy From Amazon
7. Portable Hanging Neck Fan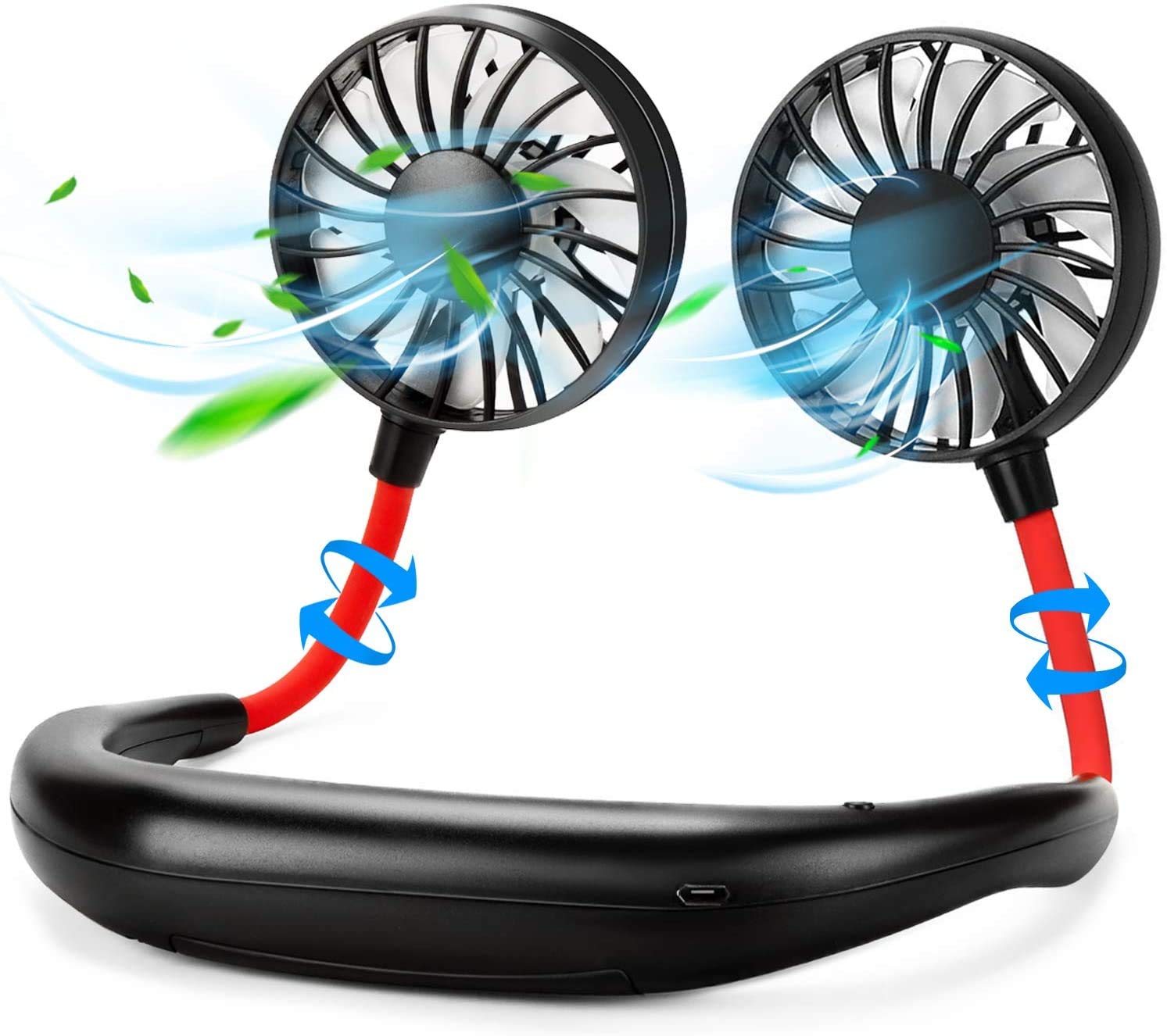 The Qualimate Portable Hanging Neck Fan is a USB gadget that has a built-in 2000mAh large-capacity rechargeable battery. This wearable neckband face fan is best for travel or kitchen cooking. It has a strong airflow with a 360° rotating design and freely adjusts wind direction. It simulates natural wind to make you cool in the summer.
Buy from Amazon
8. All in One Combo Card Reader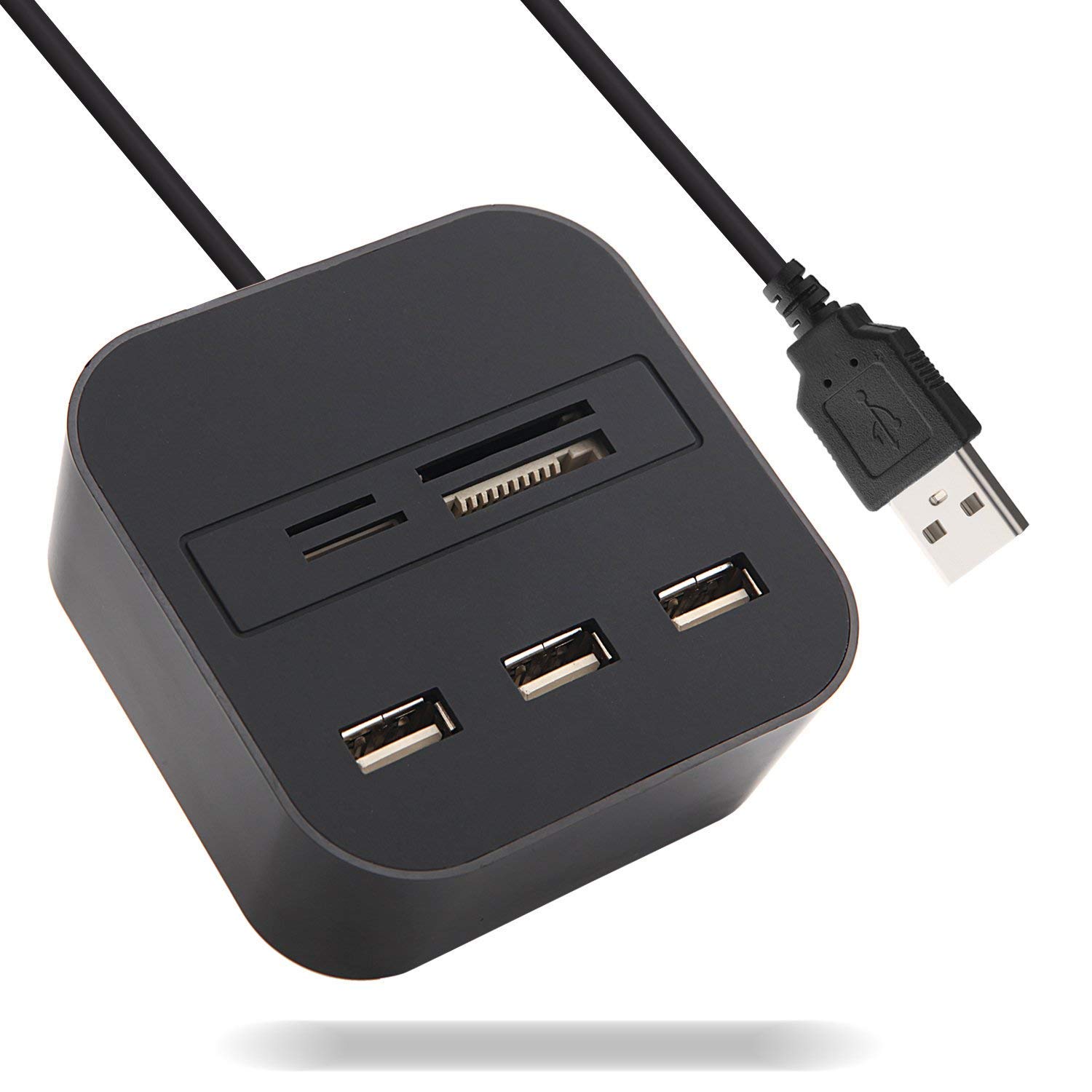 The All-in-One combo card reader has 3 USB Hubs with high-speed USB 2.0 Connectivity. It has a high transfer rate of up to 480 Mbps. This is a small memory card reader which makes it portable and is best for mobile users. It supports T-Flash card, MS, MS Pro, Ms Duo, MS Pro Duo, Mini SD, SD, MMC, RS MMC, and Micro MS (M2).
Buy from Amazon
9.
Boya BYM1 Omnidirectional Lavalier Condenser Microphone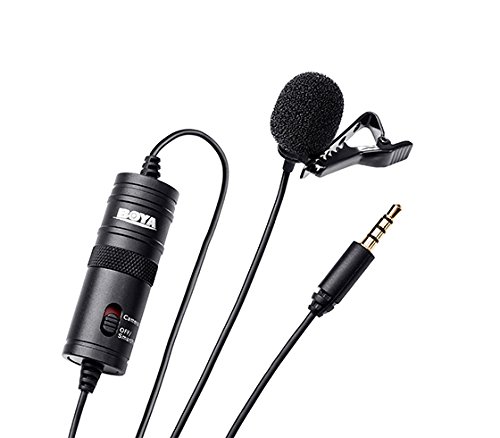 The BOYA BY-M1 is an Omni-directional microphone that is perfect for recording audio for video. It is designed for Smartphones, DSLRs, Camcorders, Audio recorders, PC, etc. The microphone features an Omni pickup pattern for a full 360-degree. 
Buy from Amazon
10. Engraver Of Carbide Tip With Alphabet & Number Stencil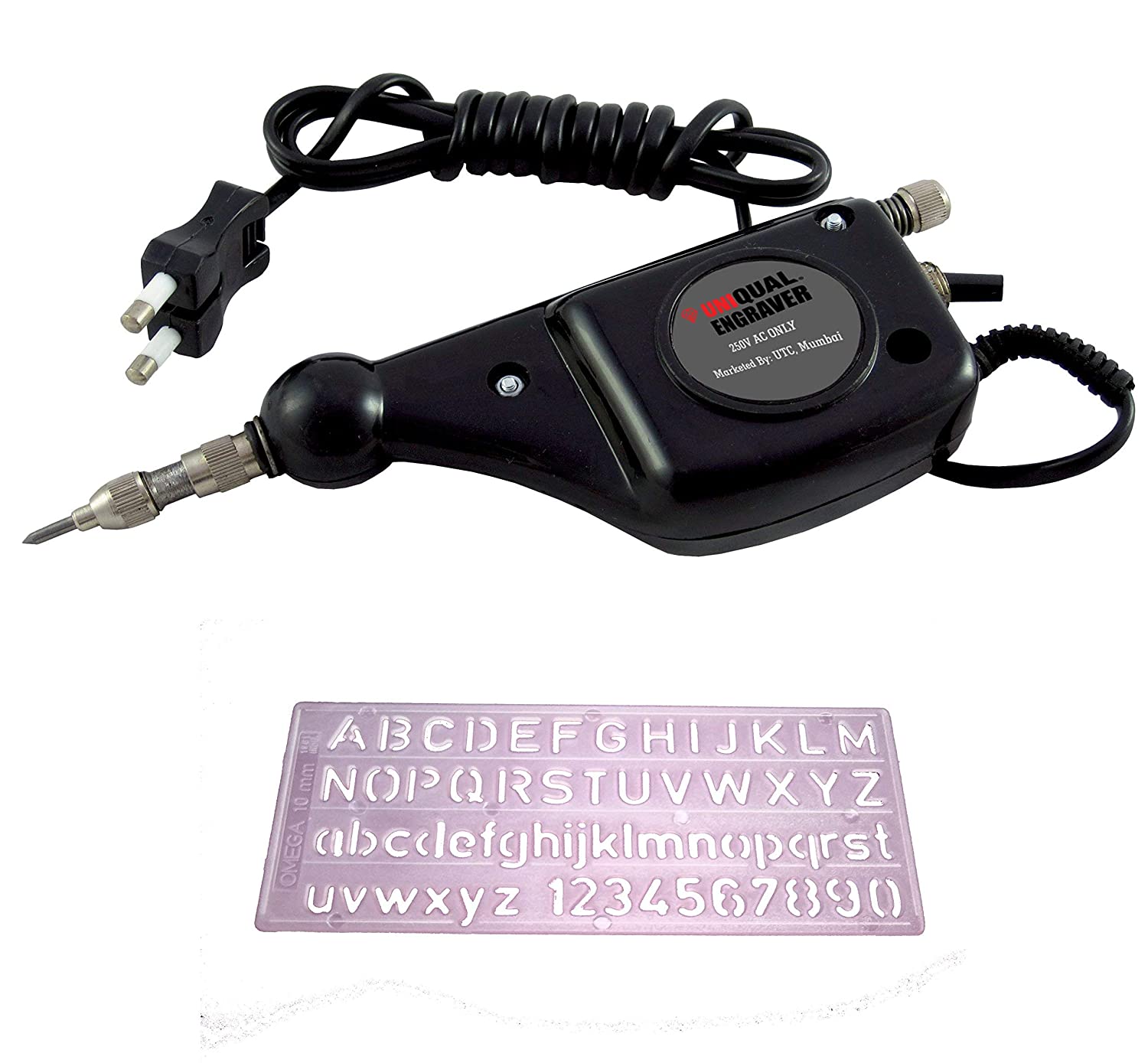 This engraver with Carbide Point can help in engraving on metal, glass, wood, plastic, and ceramic. If you or your friends have an artistic soul and want something unique then this engraver is for you. It has a soft-grip body, replaceable carbide engraving point, and variable stroke control that makes this pen more valuable at this price range. 
Buy: Amazon
Read More, Cool Gadgets To Buy Under Rs. 500
These are the best Gadgets Under Rs. 1000 that you can buy and make your life easier. These gadgets help you in dealing day to day hurdles. You can also gift these unique gadgets under Rs. 1000 to your friends and family members in any occasion.