5 Best Headphones under Rs. 1000 | 2019
Music is the soul of life. You can find music in everything whether it is flowing water or creeping birds or mild cold air. Music can be used as a medicine for stress and it is helpful in increasing the concentration. I know, all music lovers definitely agree with me. You can enjoy music without disturbing anyone or without disturbing from surrounding noise with your headphones or earphones.
Choosing the best headphones that too in your budget is a little bit difficult task. You have to keep in mind about the bass, wire type, comfort, crisp sound, comfortable earpads and a lot more while buying the headphone. But Don't worry about it. We made the list of 5 best headphones under Rs. 1000 for you. We have done a lot of research and made this list.
Best Headphones under 1000 INR
This is the list of best headphones under Rs. 1000 in India. Choose the best one for yourself.
Looking for 5 Best Earphones instead of headphones under Rs. 1000? Check this post:  Best Earphones Under Rs 1000.
If you want cheap headphones, try this list of Best Headphones Under Rs. 500
1. Motorola Pulse Max Wired Headset With Mic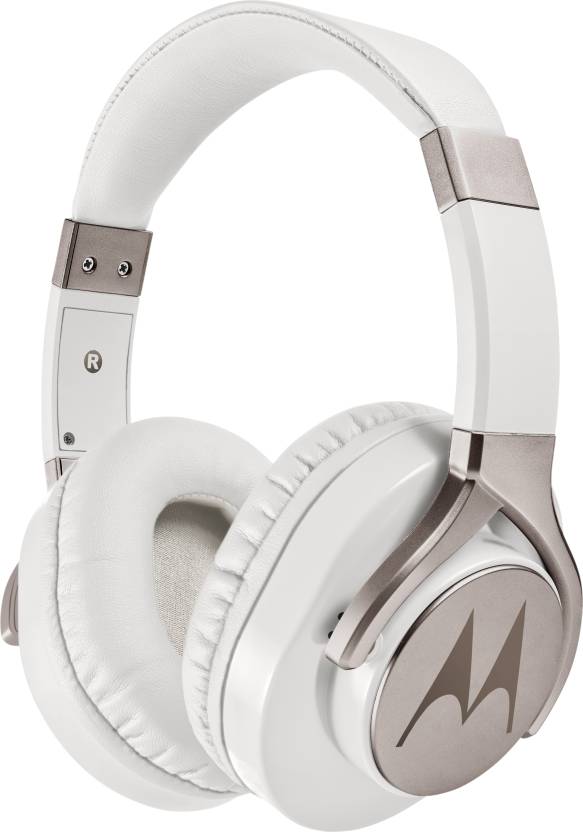 Motorola Pulse Max is the best headphone with mic under Rs. 1000. It has a very soft and full coverage earpad cushion that helps in noise cancellation. It has deep bass that gives good sound. The headphone jack is of 3.5mm so it is compatible with all the devices with 3.5mm jack port. Also, it has a detachable aux cable. The headphone doesn't fold up, but it does rotate to become flat.
If you are having a budget of less than Rs. 1000, then without a second thought go for Motorola Pulse Max. It is the only best headphone with mic under Rs. 1000.
Pros:
Compatible with devices with 3.5 mm jack

Noise Cancellation Headphone
Deep Bass
Inline Remote
Magnet Type: Neodymium
Good clarity of sound
Detachable aux cable
Price: Rs. 1000
Buy Now: Amazon  Flipkart     Vplak
Read more: Best Earphones under Rs. 500 in India
2. Boat BassHeads 900
Boat BassHeads 900 is one of the best headphones you can buy in the range of Rs. 1000. It offers 40mm Neodymium drivers that produce a balanced sound and punchy bass. It is sleek and lightweight. It is also foldable that makes it portable to carry. Earcups also have cushions to give you comfort but it not as comfortable as one expects. So, you cannot use it for long. The headband is also adjustable to give you a good fit.  There's is also an In-Line Microphone along with tangle-resistant cable.
Pros
Compatible with devices with 3.5 mm jack
Deep Bass
Loud and clear sound
Inline mid and remote
Portable design
Durable and lengthy Cable.
Cons
Sound distortion on loudest level
Price: Rs. 799
3. Skullcandy Anti Headphone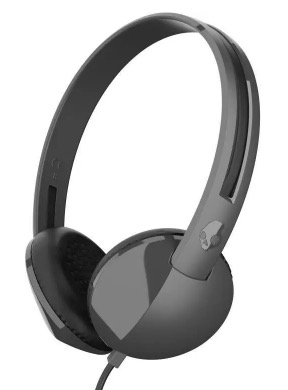 Skullcandy Anti Headphone is another good headphone you can buy in this price range, It is an over the head type headphones offering stereo sound. It is a wired headphone with 1.2 m long cable. It offers good build quality and amazing song.
Pros:
Good and stylish build quality
Nice performance
Comfortable
Durable tangle-free flat cord.
Cons:
Price: Rs. 999
Buy Now: Flipkart
4. Sony MDR-ZX110 Headphone
Sony MDR-ZX110 headphone is specially designed for music lovers. It offers noise cancellation to give you uninterrupted music experience. It lacks mic, so you cannot use it for calls. It is very comfortable in using and easy to carry. You can enjoy the rich and clear audio reproduction and deep bass with this headphone. It is light in weight and has a foldable design. It is compatible with mobile, laptops and tablets.
Pros:
Noise Cancellation feature
unique inside-folding design and lightweight

High energy neodymium magnets deliver powerful sound

Pressure-relieving earpads for extended comfort
Cons: 
Price: Rs. 699
Buy Now: Flipkart    Amazon    Vplak.com
5. JBL C300SI On-Ear Dynamic Wired Headphone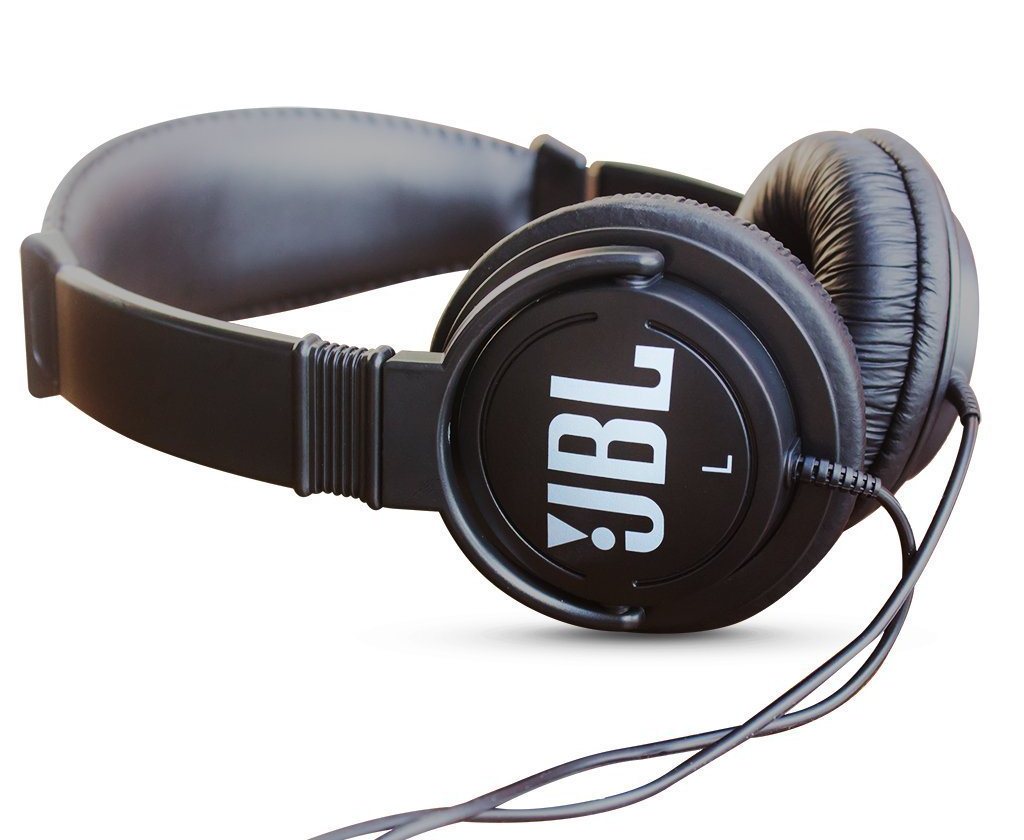 JBL C300SI On-Ear Dynamic Wired Headphone provides good sound quality and deep bass that gives good listening experience to the user. The high power magnetic drivers in headphones offer clear and detailed sound. It has self-adjustable earcups that give a perfect fit and optimal comfort.  This headphone lacks mic or inline volume controllers.
Pros:
High-power drivers that give JBL sound with good bass

Self-adjust earcups for a comfortable fit
Cons: 
No microphone
No volume controls
Price: Rs. 999
Buy Now: Amazon
These are the 5 best headphones under Rs. 1000 available at all online retailers. You can choose the best headphone for yourself from here without any worry. If you know any other best headphones under 1000, do tell us in comments. We will do more research and update this list with credit.