Best Cases, Covers And Tempered Glass for Honor 9 Lite
Honor recently launched its new smartphone Honor 9 Lite in the Indian market. This phone packs good specs for the price it comes. The most notable feature of this phone is its dual camera setup on both front and rear side. I have already written its first impression of Honor 9 Lite and made an 'impression video'. If you have decided to buy Honor 9 Lite or bought one, you must buy a good case and tempered guard to keep it safe. In this article, I am listing few good cases and covers for Honor 9 Lite. If you are looking for best Honor 9 Lite back covers, you should read this article. I have also added Tempered glass for Honor 9 Lite.
Also read: What is Tempered Glass?
Best Cases and covers for Honor 9 Lite
1. Annure Shockproof Back Case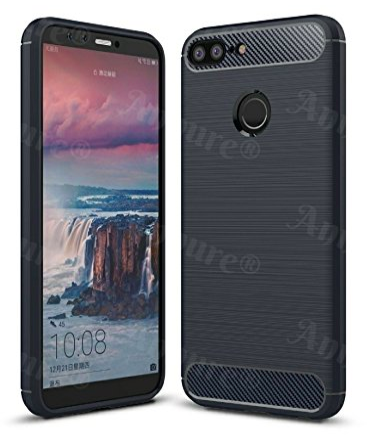 This is a Shockproof Back Case that not just protects the phone but also adds to its look. It has smooth Silk Brushed texture, carbon fiber texture, and glossy accents. It is the anti-fingerprint and anti-scratch case. It is also easy to remove and install.
Rs. 349.00
2. TheGiftKart Honor 9 Lite
This is a notable back cover for Honor 9 Lite. It is a Luxurious Case / Cover to give a premium look and feel. It claims to be advanced shockproof and offers a unique design.
3. BestTalk Premium Back Cover
This is also a premium back cover that gives your phone a unique look. It is easy to install and remove. It also has air cushion technology to safeguard the Honor 9 Lite during falls.  It is the anti-fingerprint, anti-scratch, and washable case. It claims 360-degree protection to your device.
4. TheGiftKart Matte Hard Cover
I already added one of the TheGiftKart Matte covers in the list. This is another nice one to try. It sports matte finish and is light in weight. So, it doesn't add much weight to the phone. It has precise cuttings for speaker and charging port. It comes in three colors — Jet Black, Metallic Blue, and Wine Red.
5. Zedfo Case Transparent Back Cover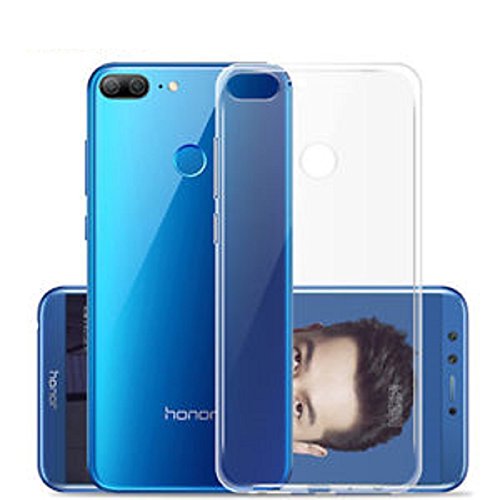 If you do not want to hide the original look of Honor 9 Lite, this Honor 9 Lite case is for you. This is a transparent Back cover with thin and light build It has precise cutouts to ensure that chargers and sounds make their way.
5. Graphic Printed Covers from Noise
If you like printed cases, this one is for you. It will give your Honor 9 Lite a unique premium look. It is easy to remove and install. It also gives easy access to all buttons, ports, speakers, and microphone of the mobile.
Best Tempered Glass for Honor 9 Lite
These are few best-tempered glass for Honor 9 Lite. If you have bought Honor 9 Lite, you can buy of the given below.