5 Best Free Language Learning apps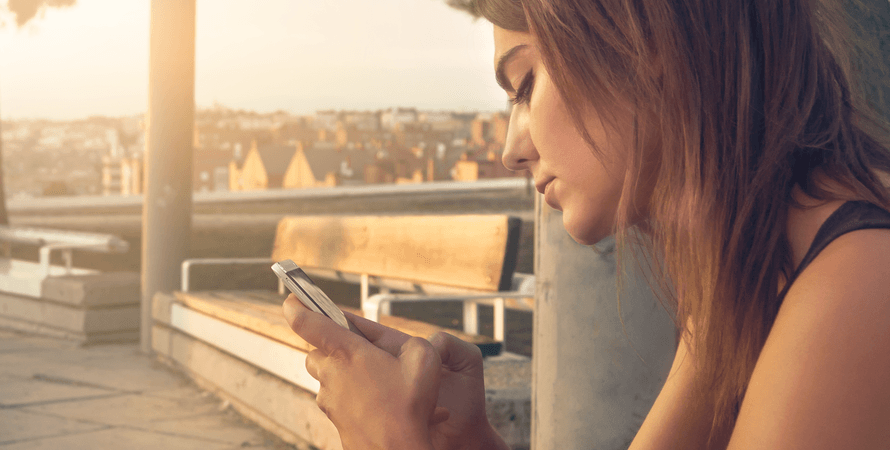 Many people love to travel and experiencing new places and their culture. This gives them a peace in life. Some people also get the chance from company to travel for the business purpose. If you are going anywhere around the world, the basic problem that you face is language as you have to interact the local people out there. Although many people understand English but the ratio is quite low in local areas.
There are few people who love to learn new languages and increase their vocabulary. We are here with top 5 best Language learning apps. If you are searching this app you will thanks us later.
Best Free Language Learning apps
1. Duolingo
Duolingo is the easiest way to learn new languages. You can Learn English, Spanish, French, German, Italian, Portuguese, Dutch, Irish, Danish, Swedish, Russian, Ukrainian, Esperanto, Polish and Turkish with Duolingo Language learning app.
It helps in Practicing your reading, speaking, listening and writing skills while playing a game! You'll improve your vocabulary of any language and grammar skills related to that language by answering questions and completing lessons. You can easily start learning with basic verbs, phrases, and sentences, and learn new words daily.
Download Android | iOS | Windows
2. Memrise
This is one of the best language learning app. You can learn and practice as often as you want. If you have thirst for adventure, the potential to learn any language and if you are about to embark on a life-changing journey then go for this free language learning app.
3. Busuu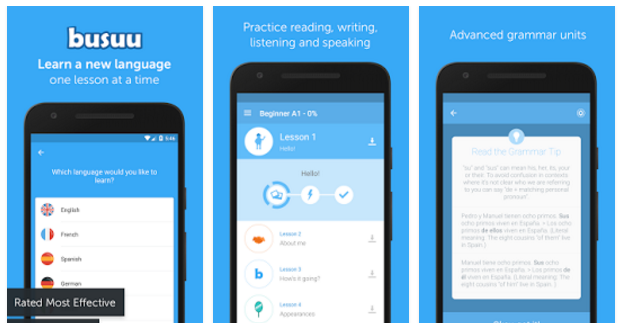 Busuu tells us that Don't just learn languages, fall in love with them! You can learn any language like Spanish, English, German, French, Italian, Portuguese, Turkish, Arabic, Polish, Russian, Chinese, and Japanese with the help of over 60 million international native speakers who are learning, practicing and teaching on Busuu.
The app is free but offers a premium membership ranging from $7.99 to $10.99.
4. Babbel
Babbel helped millions of people to speak with confidence. It makes learning a language fun and effective. There are total 14 languages available in Babbel including Spanish, French, Italian, and German. This app focuses on conversation along with words and pronunciation.
Users of Babbel can test the app for free but language packages cost $9.99 and $9.99 depending on the level.
Learn 50 languages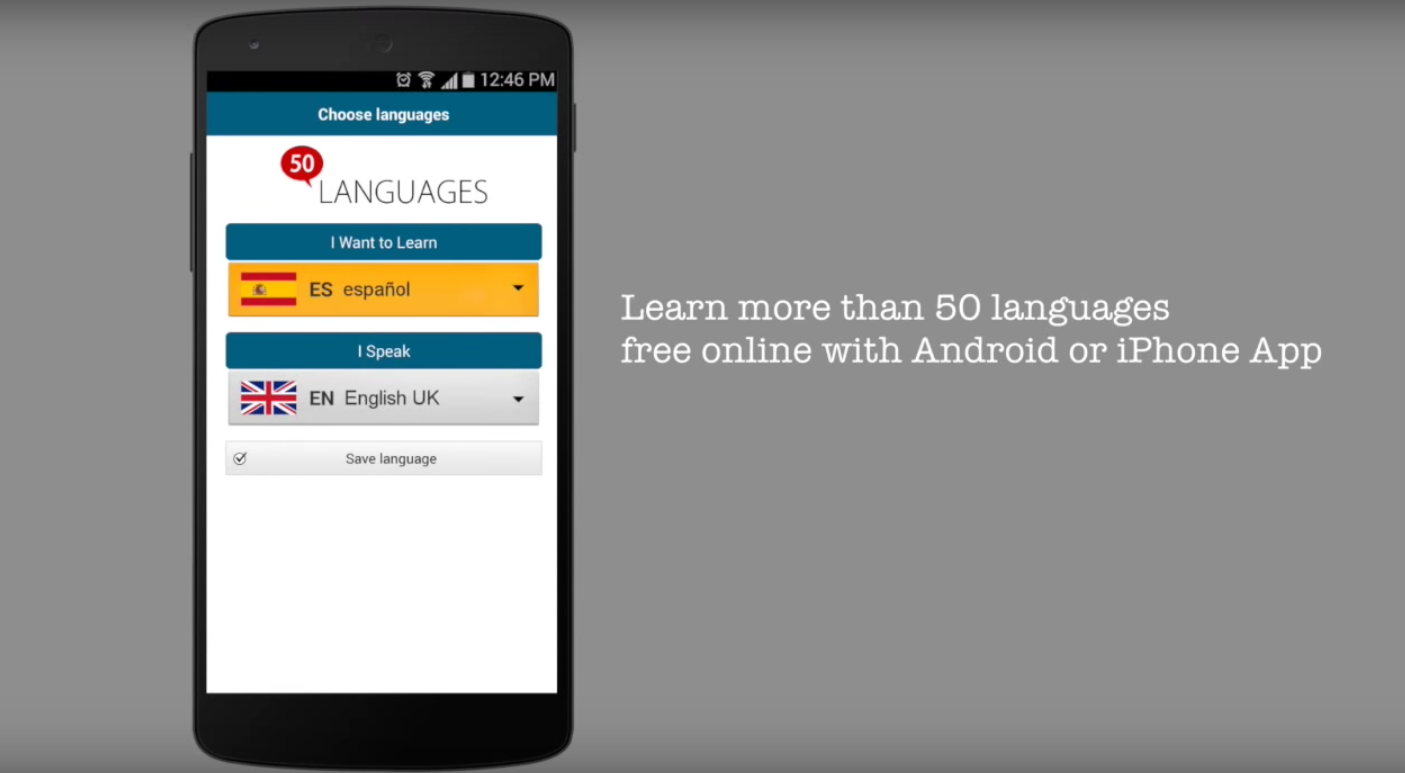 50languages is available in over 50 languages and in approximately 2500 language combinations, e.g. German to English, English to Spanish, Spanish to Chinese etc. There are 100 lessons that provide you with a basic vocabulary.
Also, you can download the audio files from www.50languages.com to your mp3-player and listen to them anywhere – at a bus stop or a train station, in the car, and during a lunch break!