9 Private Search Engines That Respect Your Privacy
We use the Internet to browse the website, consume content, and research to gather information. While doing all these things, we are being tracked by different websites. Not just websites, Google also tracks you and records what you are doing and searching. Even if you use Google Chrome, it does not give you the level of privacy you assume you get. Google Bing, Yahoo, and other search engines track your search history and build your profile to use this data for advertising purposes. But there are few alternate private search engines that truly respect your privacy. These search engines do not track your activities or queries. So, these are the safe way to search for things.
In this article, I am listing a few best search engines that respect your privacy and do not track your queries.
Private Search Engines That Respect Your Privacy
1. DuckDuckGo
DuckDuckGo is one of the most popular search engines that never track your searches and offers a decent search experience. It is for those who need a private search experience. It is popular and serves over 10 million searches daily. It provides faster results with tailored ads. Don't forget to try it once.
Also see: What song is this?
2. Mojeek
Mojeek is also a good search engine that lets you search the web with our compromising your privacy. It indexes billions of pages from sources and provides you unbiased search results. The search engine never records your search queries. It also doesn't log your IP address, search history, or other information.
3. WolframAlpha
WolframAlpha is another nice search engine for private search experience. It does not track your queries. It provides dynamic calculations using in-built algorithms and delivers a different kind of experience when searching for people, calculations, health & medicines, money, and movies.
4. Privatelee
As the name suggests, this search engine is for secure searches. It does not use your queries for serving ads and never keeps records of your queries. It also offers 'PowerSearch' command to make your search more secure
Also see: List of Proxy servers
5. Swisscows
Swisscows is also another good search engine that respects your privacy. It has a strict no-data tracking policy and it also doesn't record your search history. The search engine has its own indexing and provides you unbiased results for your searches. This search engine is safe and also family-friendly. The service doesn't index any website that may be inappropriate for children.
6. Startpage
Startpage is also a known search engine. It offers browsing through a proxy server to protect your information from tracking. You can add it to your browser as a custom search engine to get a private search experience on the browser.
7. Yippy
Yippy is a multi-purpose search engine to search the web, images, news, blogs, jobs like things. You can manually filter the results based on categories and flag if you find any inappropriate results. Like other search engines in this list, it does not track your queries.
8. Lukol
Lukol also uses a proxy server to deliver custom search results. It uses Google's custom search to offer the results but conserves your privacy by removing traceable entities. It is one of the most notable private search engines. So, you should surely try this once. It also keeps you safe by safeguarding you from misleading or inappropriate sites.
9. Oscobo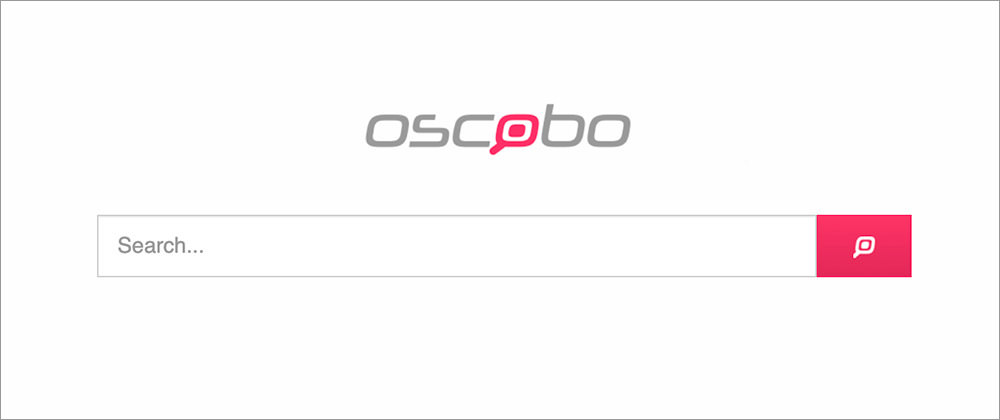 Oscobo is also a good anonymous search engine that doesn't keep or store user data. Neither it tracks you, nor does it lets any third-party services track you. It lets you search for information, videos, news, and images.
This is not the end. There are many other private search engines including MetaGer, Disconnect Search, Gibiru. If you want to have a private browsing experience without being tracked, you can try the search engines listed in this article.
Also do not forget to share your favorite private search engine? Let us know via comments.