Palette.fm: An Impressive AI Image Colorizer
I recently found an impressive tool Palette.fm that automatically colorizes black-and-white photos using artificial learning. This tool has been developed by Swedish machine-learning engineer Emil Wallner. I tried Palette.fm and found it worth writing for.
The best thing about Palette.fm is that it is free to use and doesn't ask users to create an account. Just open this online tool in a browser, upload a photo and see how it works.
After you upload photos, it gives you a few color filters at the top. Tap on any filter and see how it colors the photo. This tool not only adds colors to images but also adapts light conditions. So, some of the results really turned out to be good.
I downloaded a stock photo of Apple and made it black and white. Then I uploaded it on Palette.fm to see how this tool works. In some AI filters, this tool painted the Apple in green color that looked awful but some of the filters actually painted the Apple in red.
Here are a few samples.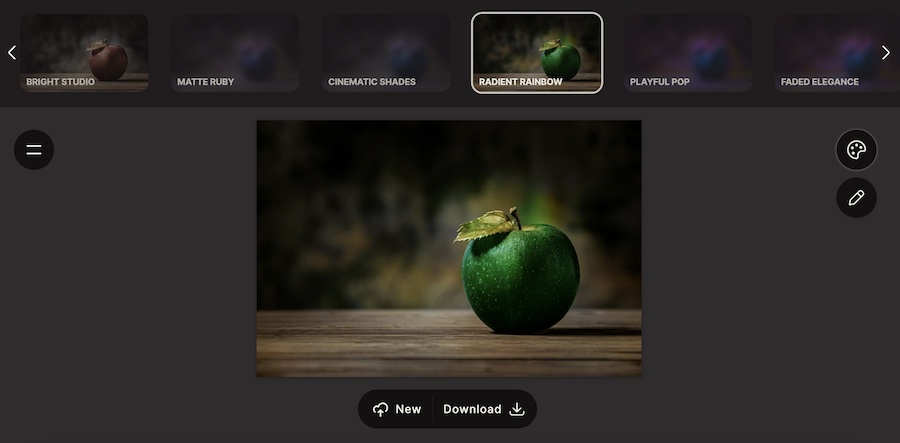 I loved trying this AI tool on human photos where it can easily detect skin tones but different colors of cloth make photos look beautiful. Check some of the samples that I tried on my own photo.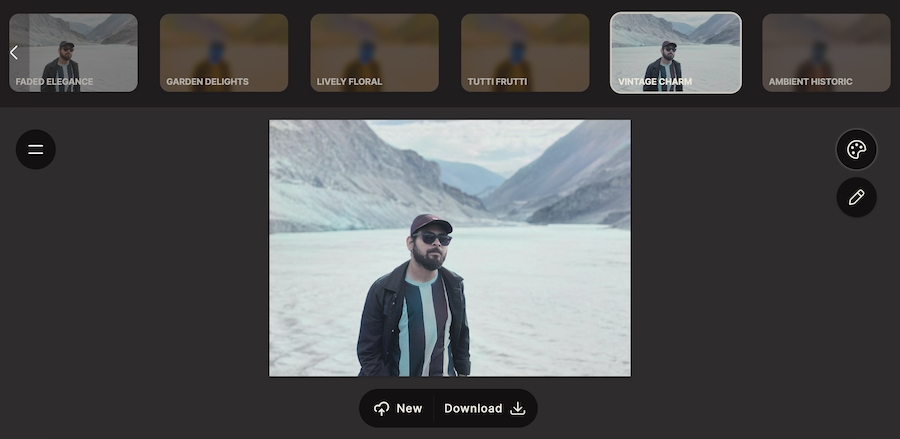 I then downloaded a photo from Google and tried it to colorize with this AI tool. See re result.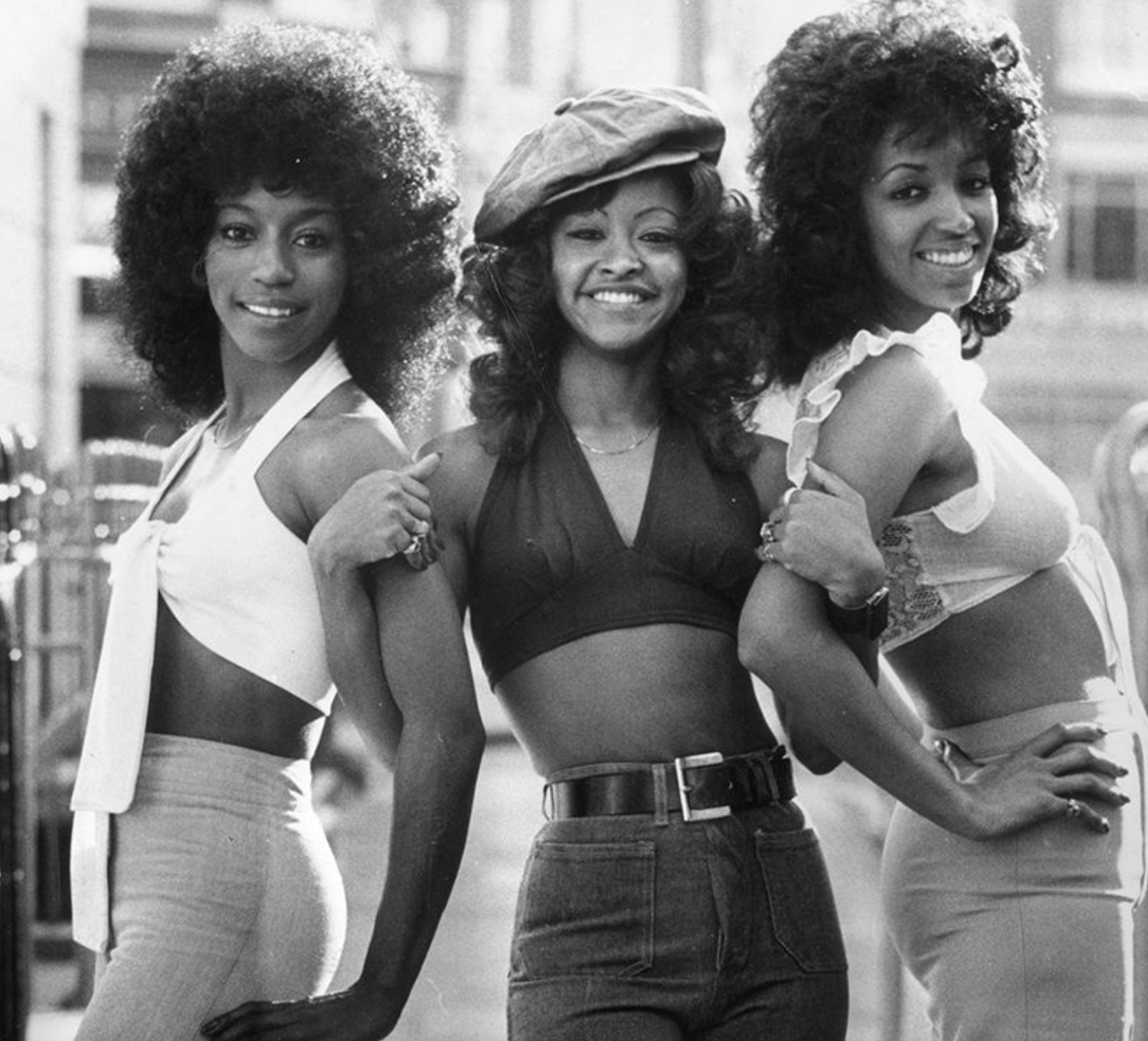 When I checked for other pages, I couldn't find any privacy policy. On the home page, the website shows a message saying "We don't store your images." But I still recommend people not to upload any personal or sensitive photos here.
Palette.fm is currently available for free but Wallner is planning to add paid plans. Since the website processes data in the cloud, the developer is paying for the server while offering this tool to users for free.
Colorizing photos using AI is not a new concept. There are several similar online tools that promise to colorize photos. Most of those AI image colonizers are paid. Photoshop also provides a "colorize" neural filter. But Palette.fm is also a good tool you should try. Not all filters color photos well, but it works well in many photos. try Palette.fm and let me know your views in the comments.