Twitter now lets you limit replies to your tweets
Starting today, Twitter is rolling out a reply-limiting feature to all users. This feature lets users set who can reply to their tweet and avoid unwanted replies and trolles.
After receiving this feature, you will get three options to choose who can reply: everyone, only people the users follow, or only people the user mentions in the tweet. By default, the option will be set to "everyone".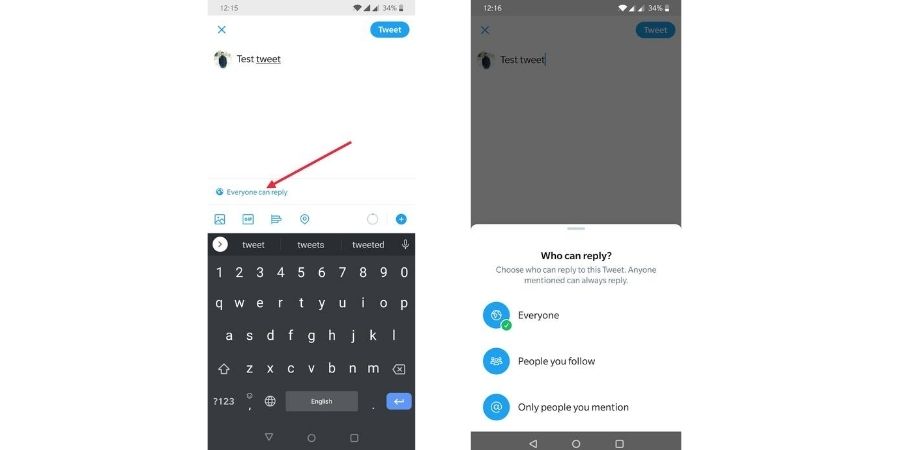 Even if you limit replies, other users can still retweet, comment, share, or like the tweet.
Twitter has been experimenting with this feature since May. The company found that people who had access to the limited replies felt more comfortable tweeting. This feature lets them avoid spam and abuse.
"These settings prevented an average of three potentially abusive replies while only adding one potentially abusive retweet with comment," Twitter's Suzanne Xie writes in a blog post. "And, we didn't see any uptick in unwanted direct messages."
The feature is available on all platforms including web, Android and iOS.