Google Photos gets a new logo; Apps get a new design
Google has started rolling out a big update to its Google Photos app. The updated brings design changes and a new logo.
The logo or icon of Google Photos is still the colorful pinwheel but with squared-off edges are gone. See the transformation below.

The new design aims to improve user experience. Now the app has just three tabs in place of four. Three tabs are: Photos, Search, and Library.
Photos tab will have larger thumbnails, auto-playing videos, and less space between photos. There will also be a "Memories" carousel to show memories from trips, memories with your closest friends, and similar photos or past. If you want, you will be able to hide memories from certain people.
The search tab will help you finding memories using the new interactive map. You can search for photos by pinching and zooming on a map. If you don't want your photos to have location data, you can remove location data or disable Location History and Location permission from the camera.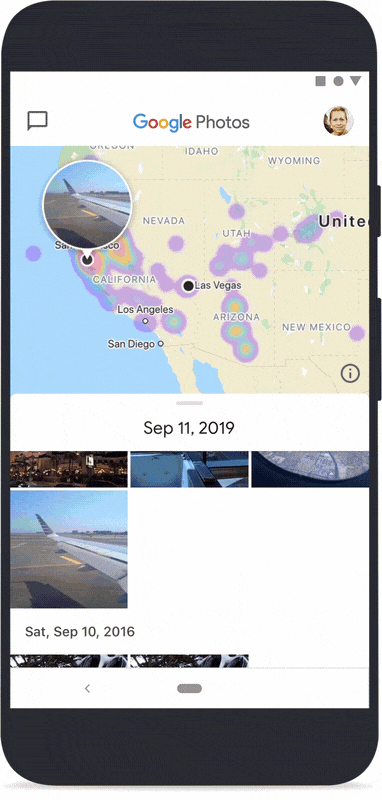 The Library tab will have Albums, Trash, Archive, and Favorites
The update is now rolling out to both Android and iOS users. The new app icon will be available immediately but UI will take some time to reach all users.
Recommended Videos