Tile Slim, Tile Sticker and Tile Pro trackers launched in India
Tile is an American company that makes trackers help users find their belongings. The trackers can be attached to belongings and can ve It has launched three trackers Tile Sticker, Tile Slim, and Tile Pro in India.
These trackers are now available from Amazon India.
Tile Sticker
Tile Sticker is a small, waterproof, and adhesive-backed tracker with 3-year battery life. It has a 150 ft range. Attach it to any of your devices like remote controls, cameras, and outdoor gear. It can be attached to most metal and plastic materials.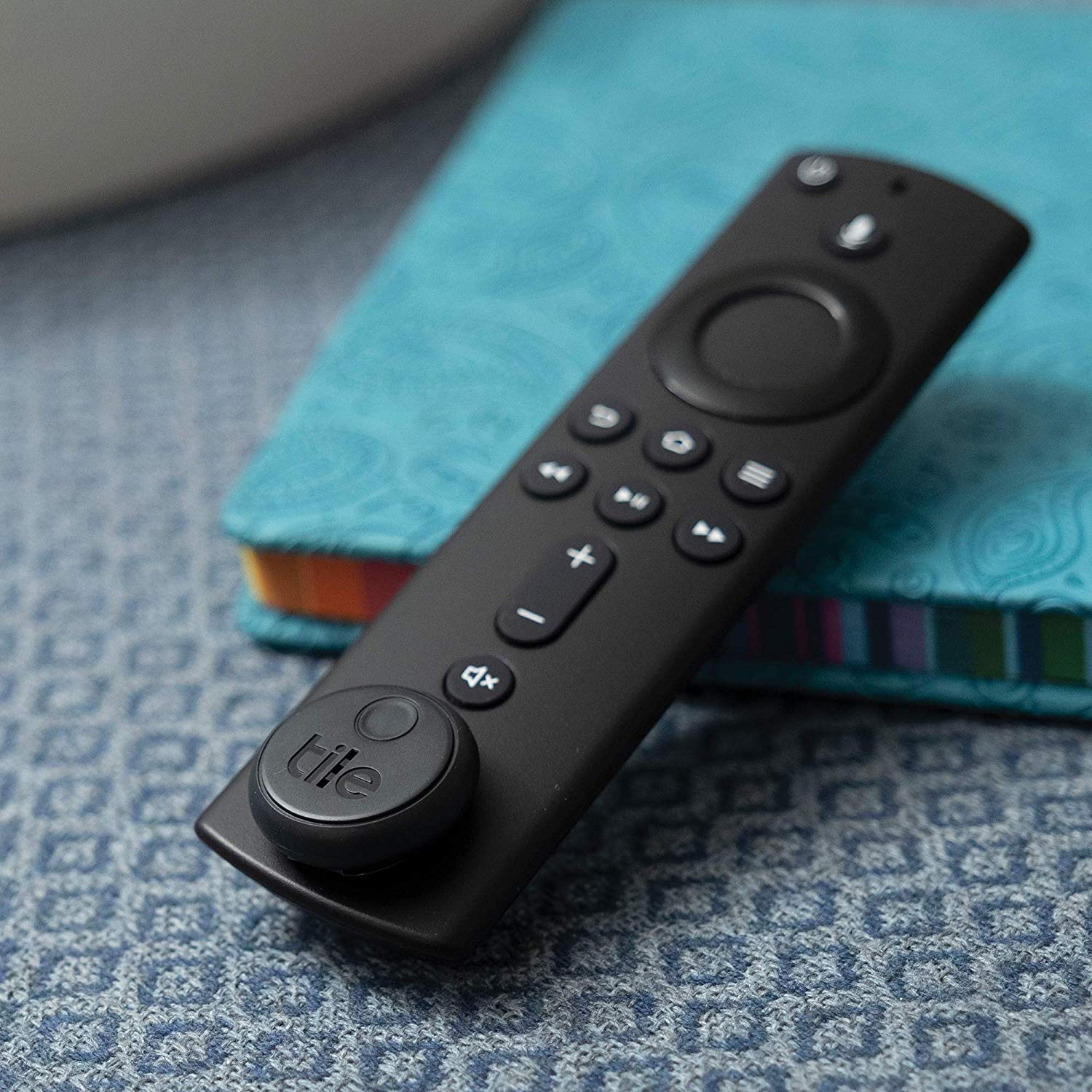 To locate a product with Tile Sticker attached, open the Tile app and rind you time if nearby or see its location on Map.
There's a button on the Tile. Double press that button to make your phone ring if you can't locate your phone. It will work even if your phone is in silent mode.
Buy Tile Sticker (Pack of 2) at Rs. 3999
Tile Slim
Tile Slim is a credit card shaped tracker that measures 86mm x 54mm x 2.4mm in size. It easily fits in wallets and passport holders. This one is also waterproof and feels a range of 200 ft. It also has a built-in battery of 3 years.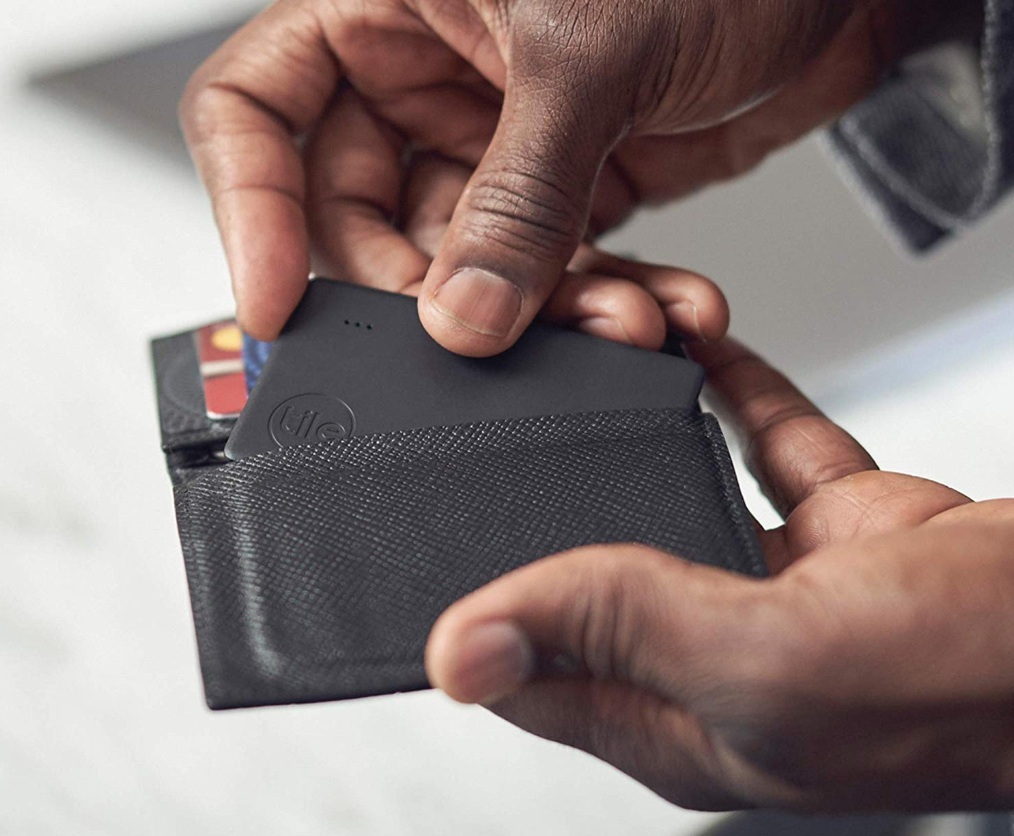 It also works in the same way. You can use the Tile app to locate the products containing Tile Slim. Tile Slim also has a button that lets you locate your phone.
Tile Pro
Tile Pro has the highest range among all and also has the loudest ring. It is also water-resistant and features a Replaceable CR2032 battery. It has a range of 400 ft.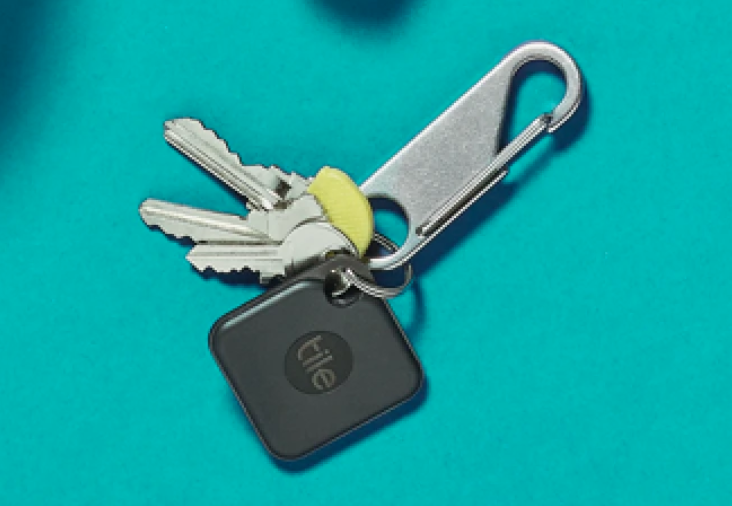 You can attach it to your bag or any other gear you want to locate. It will play a loud tune until you find it. You can also check for location on the map.