Apple announces all-new Mac Pro, starting at $5,999
Today, we are finally getting a new all-new redesigned Apple Mac Pro. The new Mac Pro is modular and accessible for repairs and replacements.
It packs new Intel Xeon processor that will have up to 28 cores. There is a heavy-duty cooling system and up to 300W of power supply. It has also been paired with a Radon Pro 580X or Vega II with 12 DIMM slots. So, it could hold up to 1.5 terabytes of RAM. It has eight PCI Express slots, two USB C / Thunderbolt 3 and two USB-A ports.
It has a stainless steel frame built around modularity. It gives easy access to components. The case can be lifted right off after you unlock it. There are three large fans sit at the front, just behind the new aluminum grille. These fans can blow air across the system at a rate of 300 cubic feet per minute.
For video editors, Apple is also including its own hardware called Afterburner. It makes Mac Pro capable of playing three simultaneous 8K RAW video streams or 12 4K streams. It can process 6 billion pixels per second.
The new Mac Pro is coming this fall at a starting price of $5999. At this price, you will get an octa-core Intel Xeon CPU, Radeon Pro 580X graphics, 32 GB RAM and 256GB SSD.
Apple is also making its own display to use with this powerful Mac Pro. The company has launched a 32-inch 6K Retina display with HDR and 6,016 x 3,384 resolution.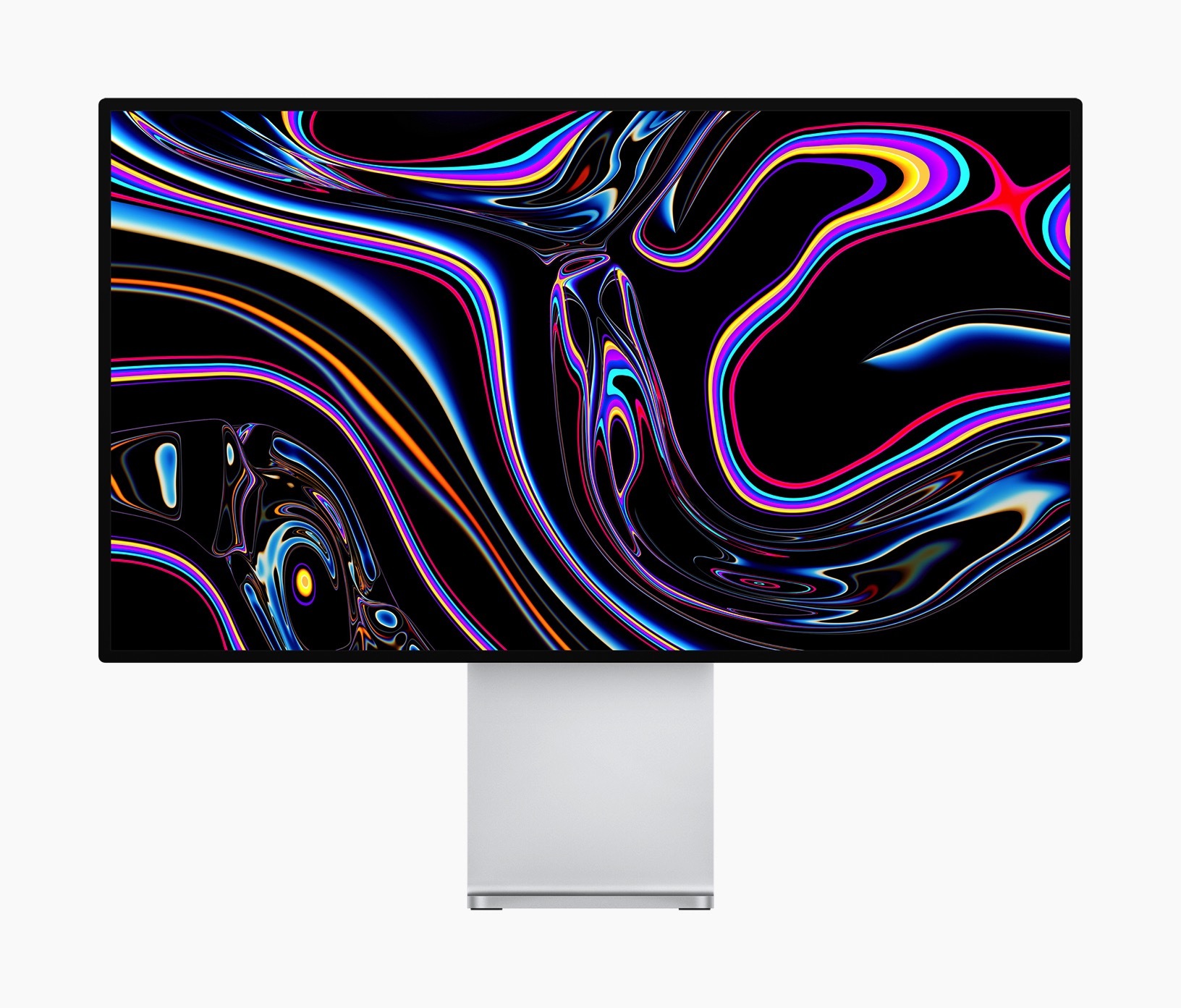 Apple calls it Pro Display XDR. It will be available this fall for $5000. There will also be a variant with optional matte coating costing $6,000.
Recommended Videos