Instagram Stories Gets Questions Stickers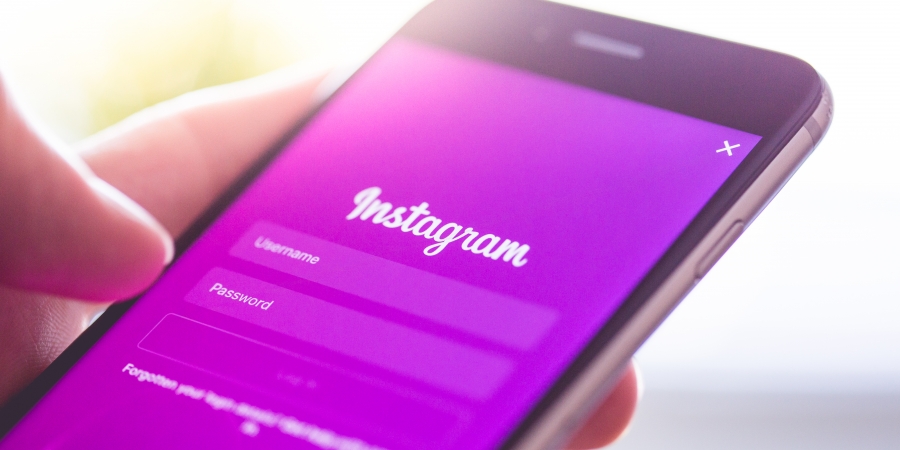 Instagram has today officially announced the new questions stickers in Stories. This Sticker allows users ask questions and interact with followers in better way.
Also see: How to earn money on Instagram?
Rs. 2500 off on Redmi Y2 3GB + 32GB
Rs. 2500 off on Redmi Y2 3GB + 32GB
You can add a question to your Story by selecting it from the sticker tray after taking a photo or video. Then type the question you want to ask. You can place it anywhere on the image or video.
Your followers can tap on it and reply. They can reply as many times whey want. The responses from followers can be seen from the story's viewers list. It will be shown only to you. You will also have an option to share the response but sharing a response of a user will not reveal his photo and username.
This sticker will surely increase the engagement on Instagram. It will also give Instagram celebrities a new way to engage with followers.
This feature has rolled out to both Android and iOS users. If you cannot see this, you need to update the app to latest version.