LG has made a 65-inch rollable OLED display
A Few years back, LG showed off an 18-inch OLED display that could be bent or rolled up. Now the company has increased the size of that prototype and announced a 65-inch rollable OLED display prototype.
This rollable OLED display will also be demonstrated at CES 2018. It also got a UHD resolution. You can roll the screen up and tuck when you want to watch the TV. When there is no use of it, you can tool it back.
Why a rollable display? It takes less storage space and is easy to transport.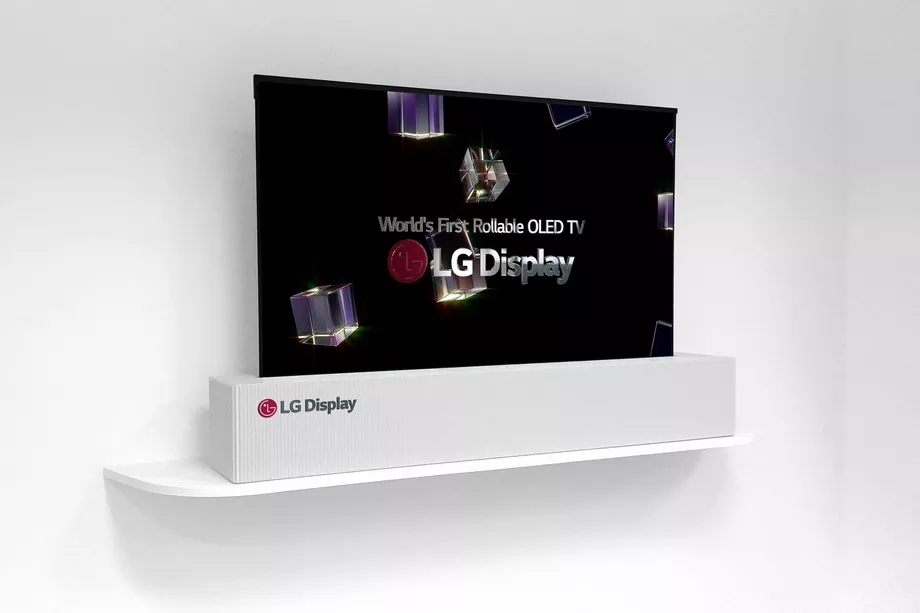 LG has not confirmed any potential release and we cannot say what the price tag it will get. This is just a prototype and we have still not seen an actual product of the previous prototype that we saw of an 18-inch OLED display. Consumers will also be excited when LG confirms its availability. It is because we have seen lots of prototypes that never came as a consumer product.
Of course, this will not be cheap and most of the people won't take interest in paying high just for having a rollable TV or monitor. But it is a glimpse of future that opens endless possibilities.
Recommended Videos