Google Maps To Show Free Parking Places
Google Maps is working to introduce a new interesting feature to help users. In Google Maps beta, Google has started showing you free parking places.
This feature has been added in the Google Maps Beta v9.51. It shows in the results page of your destination. You will see a new category that displays whether the location has free parking or not.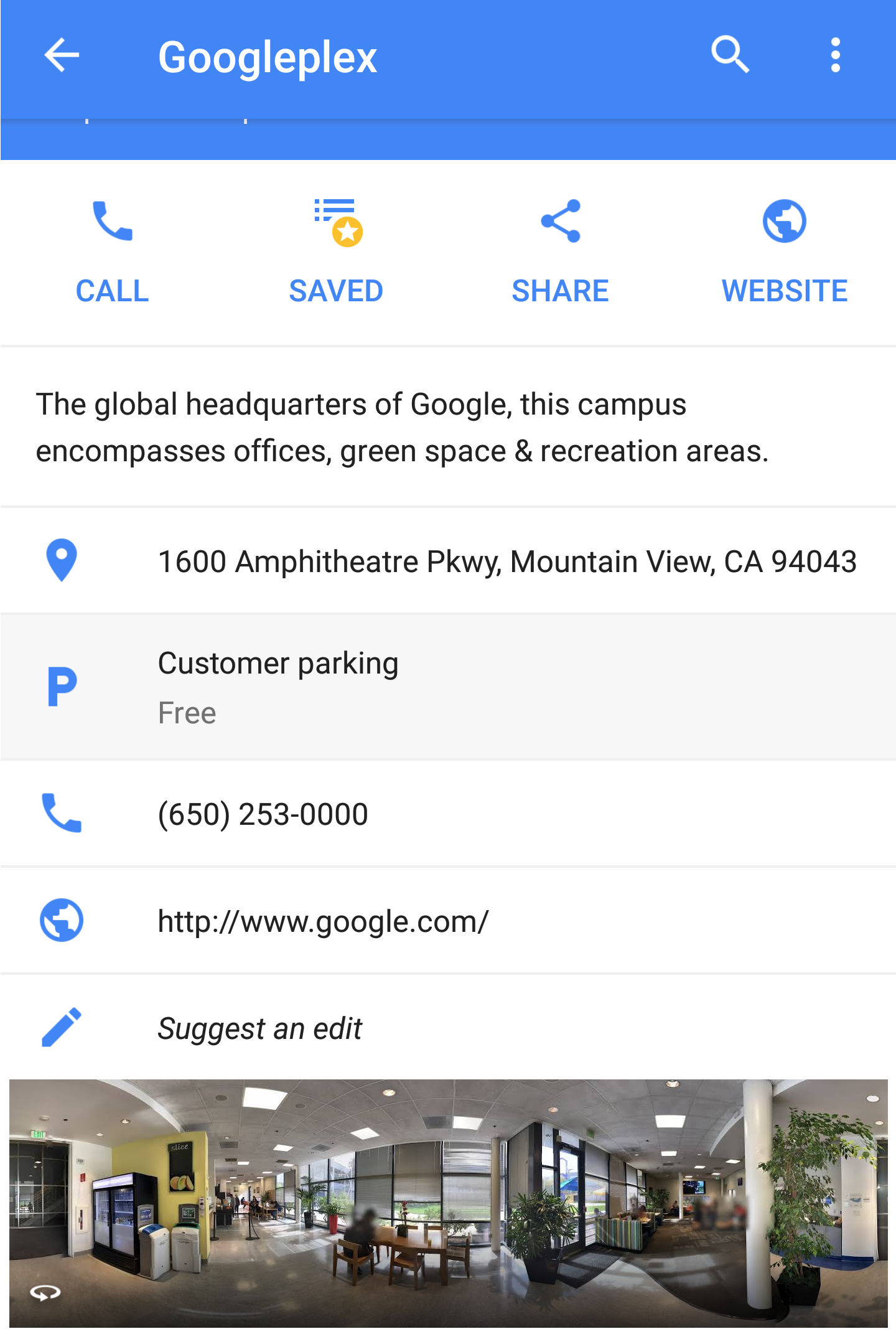 In the above screenshot, you can see the Free customer parking. But this parking feature is only limited to specific locations and Google will add more soon.
As of now, it only shows free or paid parking. It does not show the parking prices. Perhaps this will be added in near future.
This should be helpful to know if you have option to pay for parking or you can save the money by opting for free parking. These are the only two notable changes in the app. Few other bug fixes and performance improvements could be there.