Lechal Insoles and Buckles help you to Navigate hands-free and track your fitness
What will you do if you want the navigation help from your gadget? You will use your smartphone, open Google Maps app, search for the location and then start navigation. You will have to carry your phone in your hand and look at it again and again. There is a better solution to this problem.
Lechal Smart Navigation and Fitness Tracking Insoles help you to navigate hands-free without looking at your phone. This also helps in navigation even if your phone is not connected to data.
If you are wondering how it helps in navigation, it basically vibrates when you have to turn. If you have to turn left, the left insole will vibrate and if you have to turn right, the right insole will vibrate. So, start walking and it will guide you.
As the name suggests, this product is insoles that you can put inside your shoes. It connects to your smartphone over bluetooth and then starts working. It helps you to navigate, track your fitness including steps, calories burnt and distance traveled. You can also sync your fitness data with Apple health and Google fit app.
In case you do not want to use the insoles. it also offers Buckles to attach to your shoes and get the same functionality.
It comes with a companion mobile app that helps you in navigation and tracking your fitness goals. Navigation is as easy as in Google Maps but this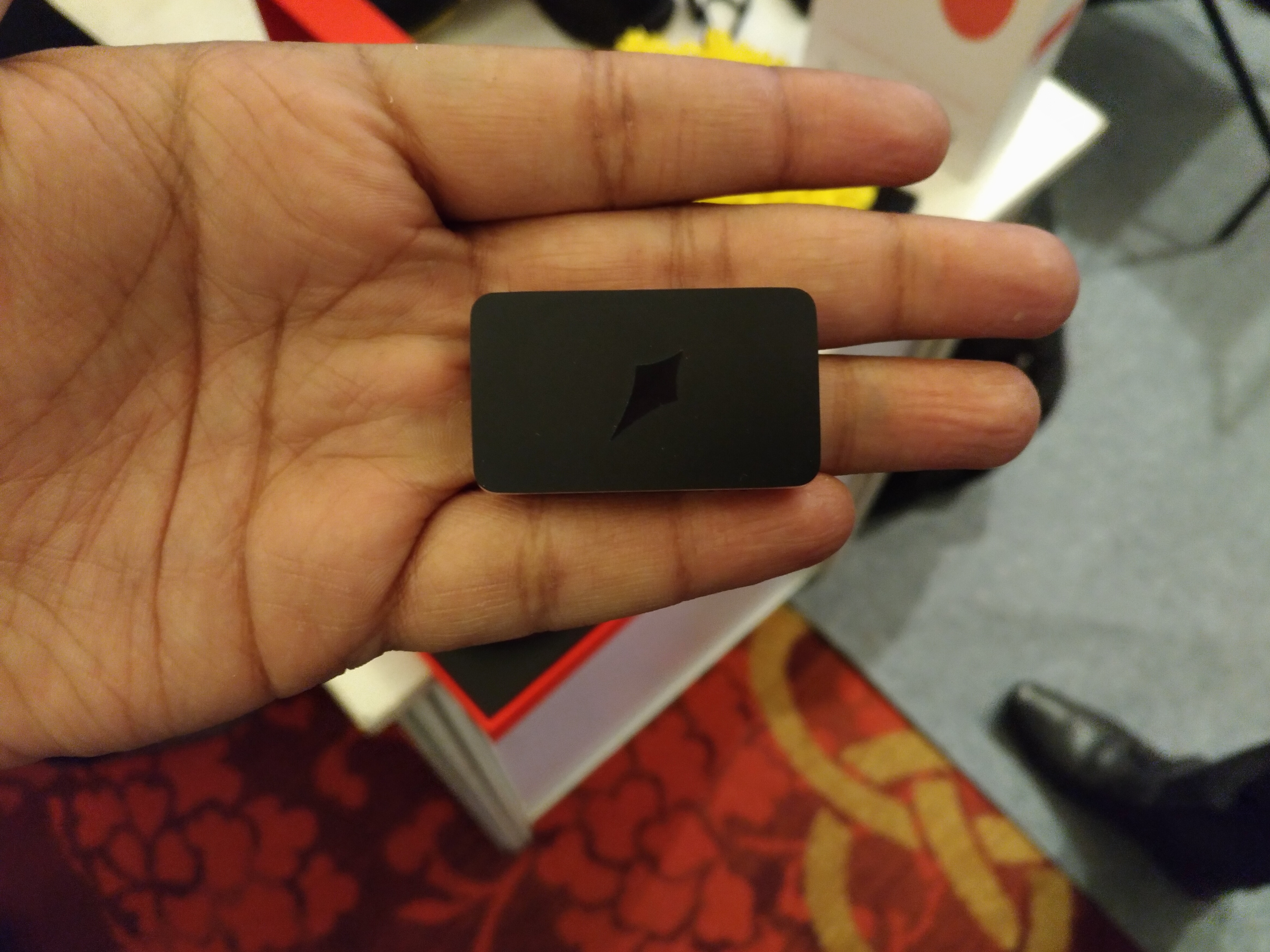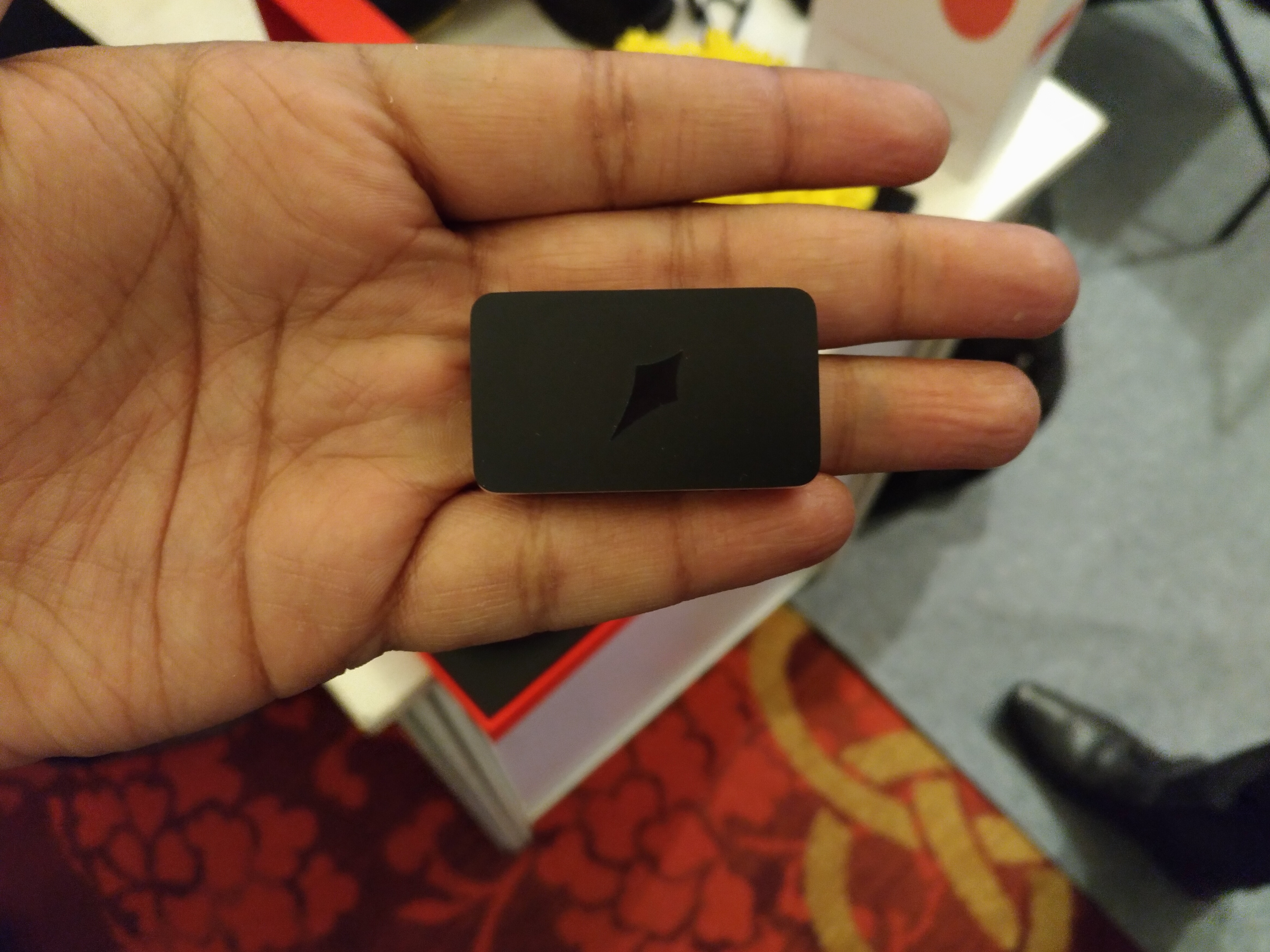 The device carries motion sensors and large battery. It offers up to 15 days of battery life on a single charge. It is also water resistant and hence good for daily usae.
It is priced at Rs. 6999 and is available from Amazon.in.