Chrome for Android gets offline media download, data saver for videos and more
Google has updated Google Chrome for Android with new features. These features aim to offer better browsing experience and reduce data bill.
Chrome already had data saver feature which compresses images and text to save up to 60% of your data. Now, this technology is better and allows you yo save up to 67% of your data when viewing MP4 format videos through Chrome. So, not just images and text, it saves data in videos too.
The company also claims that this technology has already saved 138 TB of data on video in a single week .
This data saver is smart and improved browsing experience on a slow connection. It automatically optimizes HTTP websites to their essentials and saves up to 90% of your data, loading 2 times faster!
Google Chrome has also added a new download feature whichts you save the web page, music, picture, or video that you like in just one tap. You do not need to worry about restarting the download if you lose internet connection even with big files. When Chrome goes online, it will resume downloading from where it paused.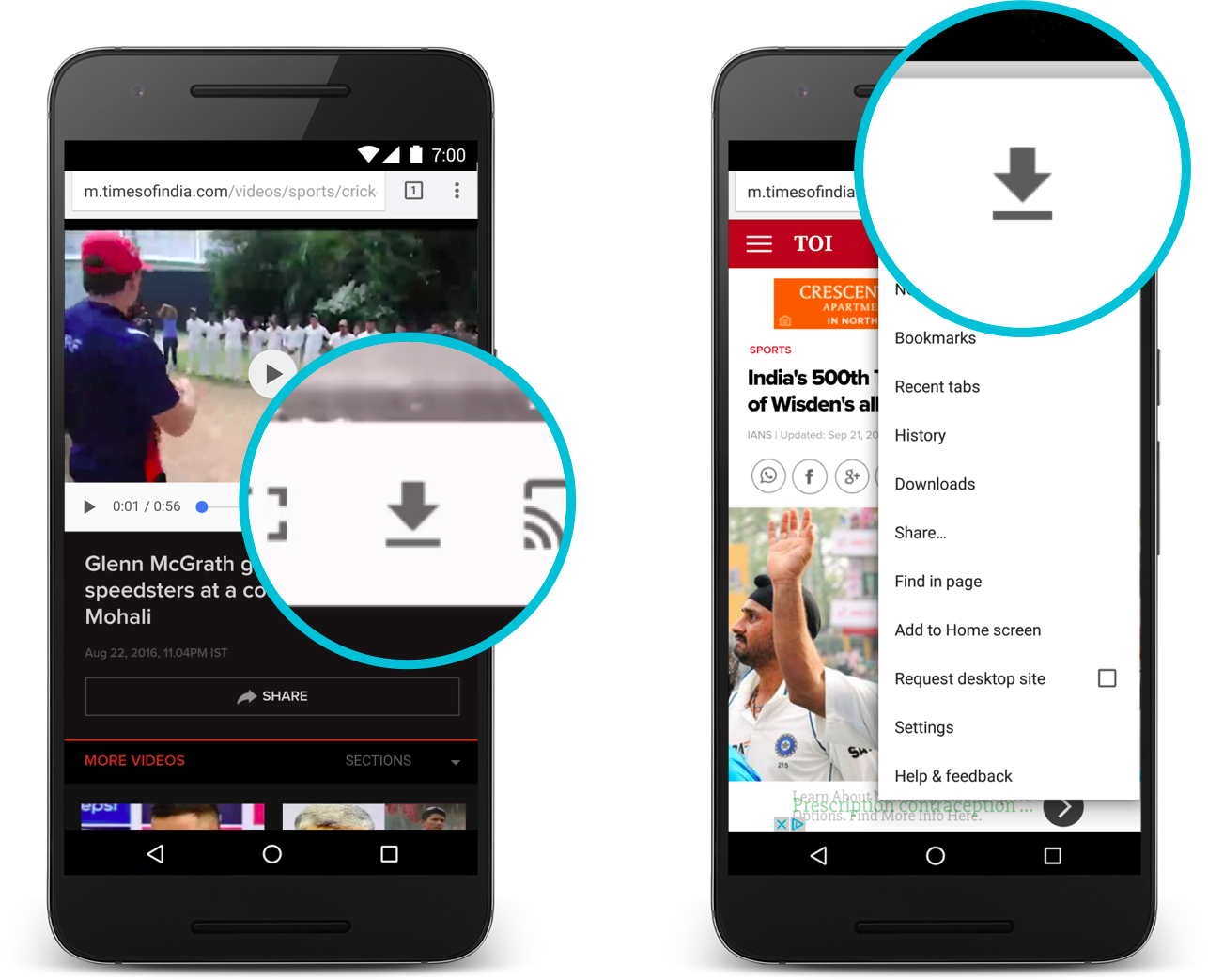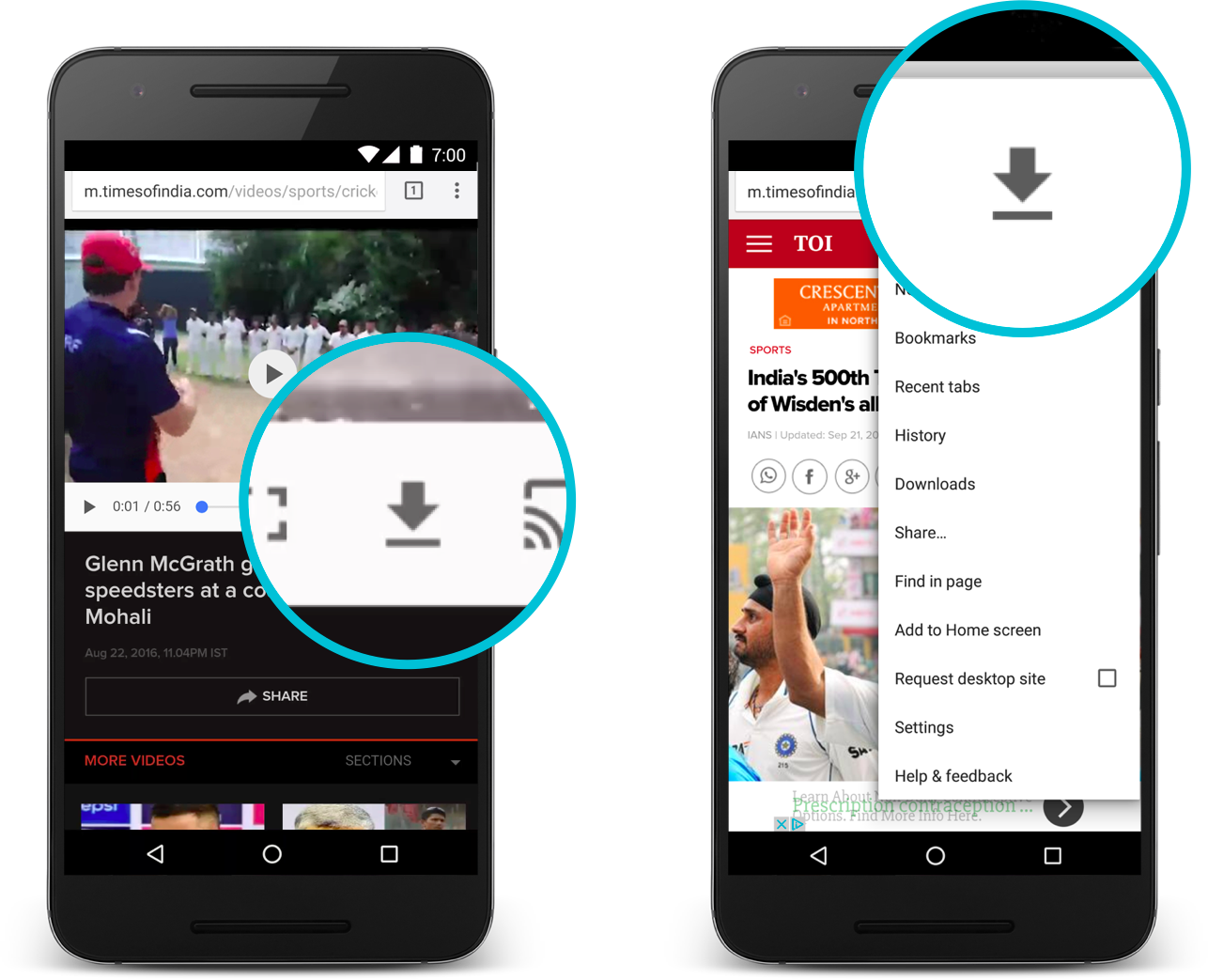 Downloads are now available on Chrome Beta and will be available soon for Chrome users.