Earlier this month, Microsoft celebrates Windows 10's 1 Year anniversary by dropping the 'Anniversary Update'. This update gave a visual overhaul to the OS while tweaking its security. Apart from the bug which broke millions of webcams, this update has tons of new goodies to play with. So let's dig in.
12 Amazing Features in Windows 10 Anniversary Update
Introducing Windows Hello: 

Say Hello to Windows Hello, a biometric authentication support for your device. Probably the most anticipated feature of the Anniversary Update, Windows Hello enables the user to Sign in with their fingerprint or facial recognition or an iris scan, provided the user has the hardware to support this feature.
Windows Hello will also be available on supported websites as long as the user is browsing through Edge.
This major update has boosted Cortana by leaps and bounds, as she becomes more proactive and becomes more productive.
With an increased awareness, Cortana is now able to follow complex commands. For instance, during the demo, Cortana was given few commands such as "Send Chuck the PowerPoint I worked on last night", or "What toy store did I visit at Build last year?" and it understood it impressively well.
However, users can no longer disable Cortana after the Anniversary Update.
The Lock Screen has seen small changes as Cortana is now accessible from the Lock Screen. It can be activated through voice by saying "Hello, Cortana" or selecting its icon.
Also, Users can now  hide their email address which is usually seen on the lock screen if signed in with a Microsoft account.
You can also control your music tracks on the go, as media controls are now available on the bottom right of the lock screen.
Microsoft has been experimenting with how the Start menu looked ever since the launch of Windows 8. The Start Menu has been revamped yet again and this time, looks cluttered. The "All Apps" option has been removed and all the applications are seen on the left side of the Start Menu. To the left of the Apps list, The Power, Settings, Downloads and User Icons are seen. The right side of the Start Menu is filled with Tiles and Live Tiles as usual.
The Anniversary Update saw few improvements too. The Clock has been integrated with the Calendar, making it a handy Schedule Manager.
Now you can also switch between speakers and headphones if multiple output devices are connected.
Finally, with the new update, Edge gets some love. Edge will now support browser extensions. Only a select few extensions are available for Edge as of now, and will eventually increase.
The Initial Extensions available are Adblock, Adblock Plus, Amazon Assistant, Evernote Web Clipper, LastPass, Mouse Gestures, Office Online, OneNote Web Clipper, Page Analyzer, Pin It Button, Reddit Enhancement Suite, Save to Pocket, and Translate.
Also, Cortana makes your browsing experience on Edge more fun!
Smartphone Integration with Cortana: 
The Cortana app is available for Android devices, which once installed will integrate with the Cortana on your Windows 10.
This enables Cortana to show your phone's notifications on your computer's Action Center. Cortana can also remotely geolocate your phone with "Find My Phone" feature. Many more cool features are to be added by Microsoft in near future.
Stronger Defense against Threats: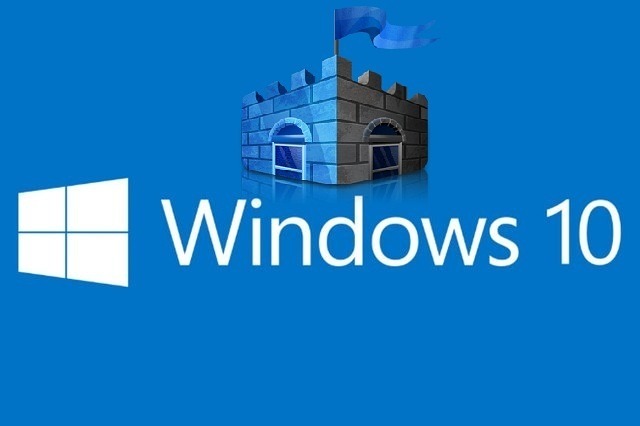 Ever noticed that Windows Defender would disable itself if any third party AntiVirus is installed? With the Anniversary Update, that is going to change as it gains a "Limited Periodic Scanning" feature. What it basically does is give your PC a second layer of defense, as Windows Defender is working alongside the third party AntiVirus.
Windows' Linux Command Line: 
The rumors you heard were true, Windows has brought in Linux's Bash Shell. A true Ubuntu Command Line running on Windows, a dream of many developers.
However, since it is only a bash Shell, it will not support graphical or server support applications.
Previously, Microsoft rolled in various versions of Skype. However, with the Anniversary update, Microsoft has decided to scrap all the different variants and create a Universal Skype app for Windows. Once loaded with all features, this app will eventually replace the traditional desktop version.
Skype's new feature "Messaging Everywhere" will let the user  be able to send SMS messages from a Windows 10 PC or Windows 10 phone, allowing them to send and receive texts, group messages, and photos all in one app, as well as a single view of SMS and Skype conversations.
Just like Universal Skype, Microsoft has decided to have a Universal Xbox! Users can play a game on Xbox One as well as on Windows 10 once bought. Basic features like Cross-platform multiplayer and cloud saves are available. You can also begin your game on your Xbox one and continue it later on your computer! This feature is however limited to upcoming games only.
On another note, Cortana's integration with Xbox means a lot more cool features to look out for. Xbox already supports Background music and multiple  GPUs.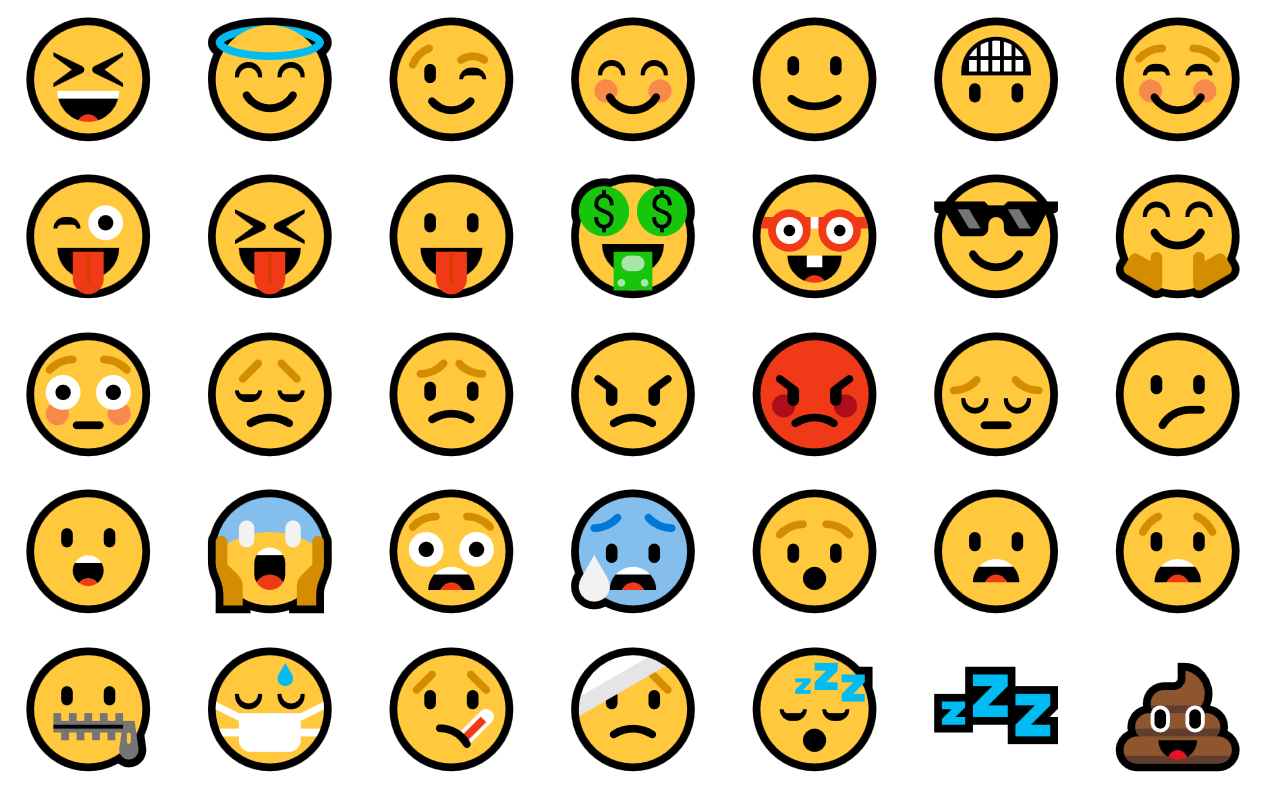 The Anniversary Update has seen an overhaul in the design and style of the Emojis included in Windows 10. They are now big, bold and bright with different skin tone options. These new emojis have a two-pixel outline making it more expressive and detailed.
The Emojis can be found on the On Screen Keyboard on your Windows 10 computer.
With this Anniversary Update, Microsoft has taken a giant step forward, making Windows 10 more playful, more secure and more integrated.
Image source: HTG