Sony PlayStation 4 Mini leaked in new photos
Sony is supposed to unveil two consoles on September 7 at the PlayStation Meeting. However, this weekend pictures of Sony PlayStation 4 Slim have bombarded online. Initially, it was dismissed as Fake and Photoshopped. Boy, Were we wrong!
A twitter user, shortman82 had bought this unreleased version of PlayStation from a Gumtree Listing (Later removed). He unboxed it and posted the pictures online.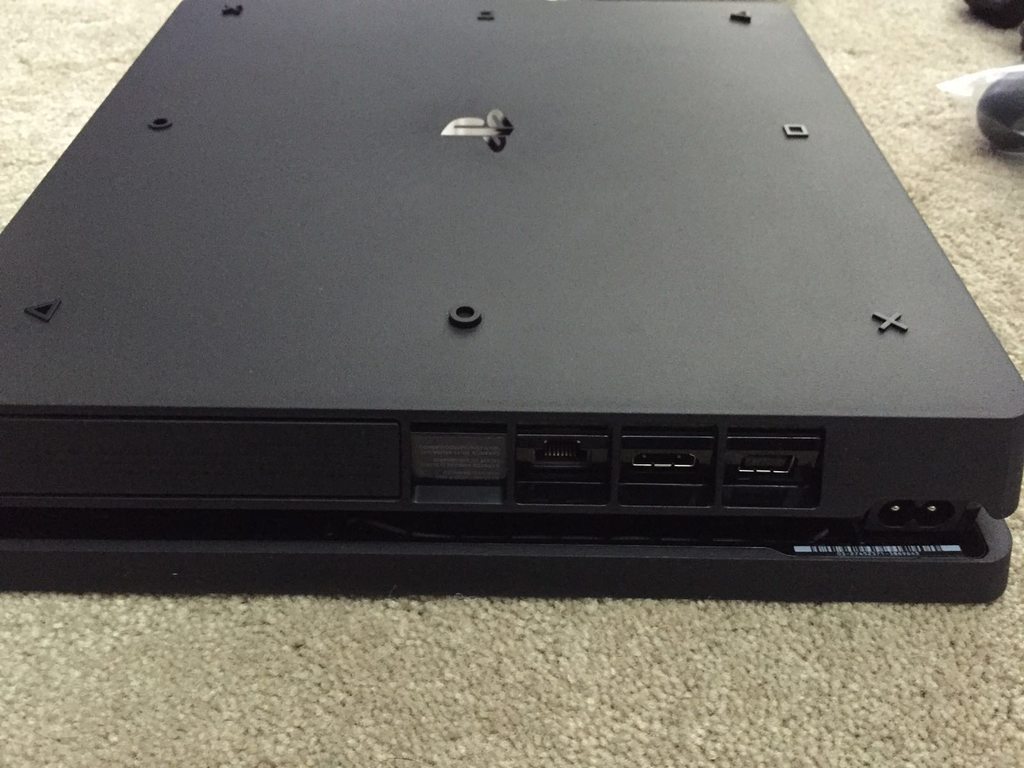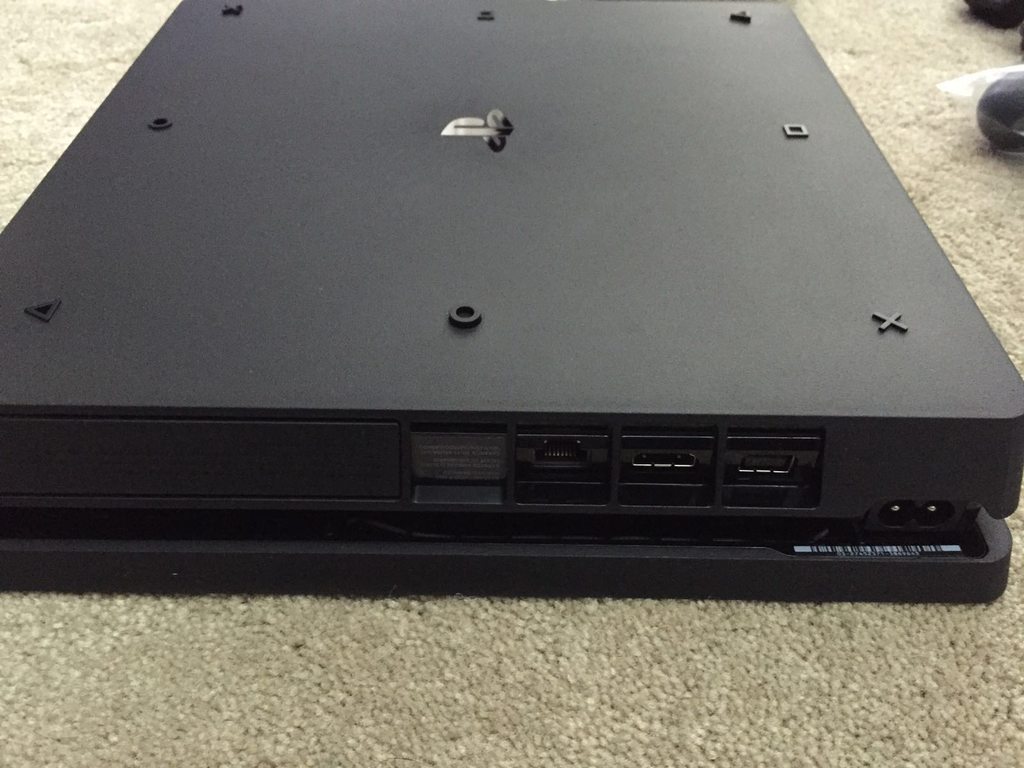 If you are still suspecting if this is the real deal, Eurogamer visited shortman82 and confirmed that it, in fact, is the unreleased PS4 Slim.
As the name suggests, PS4 Slim is the thinner variant of the original PS4. The visual aesthetics remain the same except for rounded corners and absences of the glossy panel on the hard drive.
The Ultra Sensitive Capacitive buttons have been replaced with physical buttons, which is a relief for few. The slots for Ethernet and HDMI are undisturbed while the optical audio output on the back has been removed. It probably will come with a 500 GB storage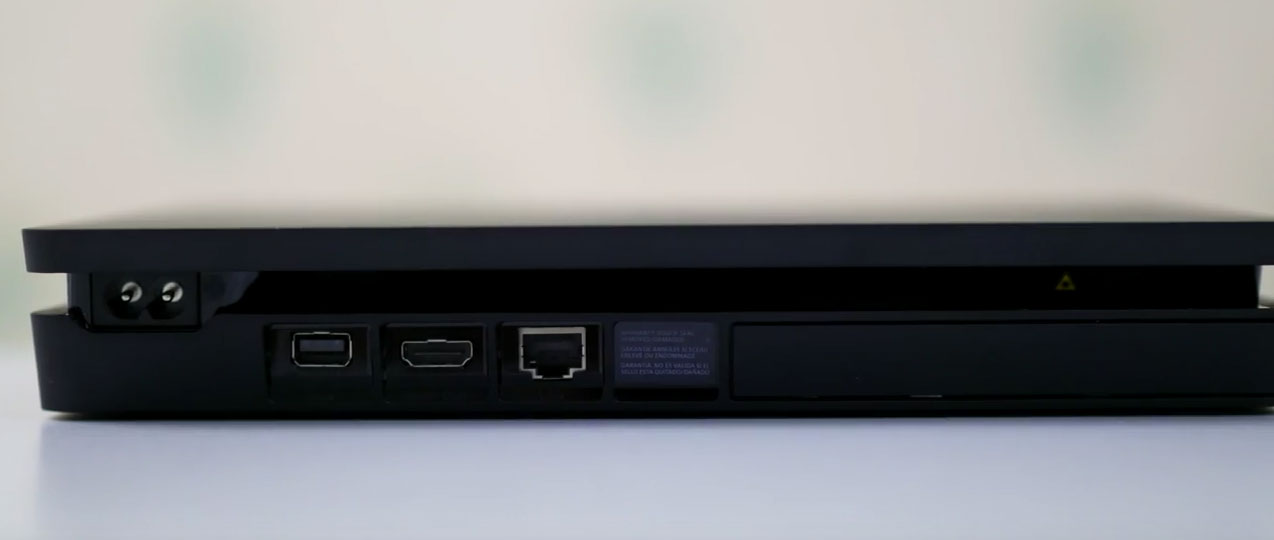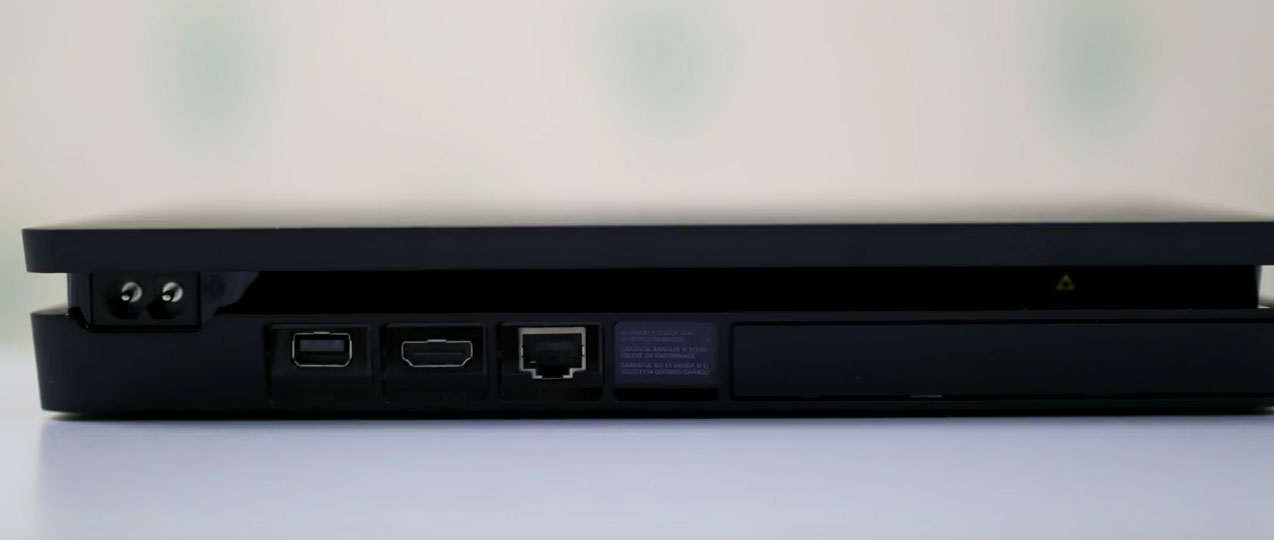 It is also speculated that PS4 Slim will come with a new DualShock 3 controller. It now sports an indicator light above the touchpad. The color of controller buttons is now gray, replacing the traditional black.
The PlayStation 4 Slim comes as no surprise as recently Microsoft launched the Xbox One S, a slimmer and more powerful version of Xbox One. Nintendo is also set to join the party as it announced the launch of its next console, codenamed NX at the end of Q1 of 2017.
The PS4 Slim is going to be cheaper than the original PS4. By how much? Nobody knows yet. Alongside PS4 Slim, a more powerful PS4 console, PlayStation 4 Neo will debut. Neo is to have a faster CPU, better GPU, and larger memory and supports 4K.