BSNL to offer minimum broadband speed of 2Mbps from 1st October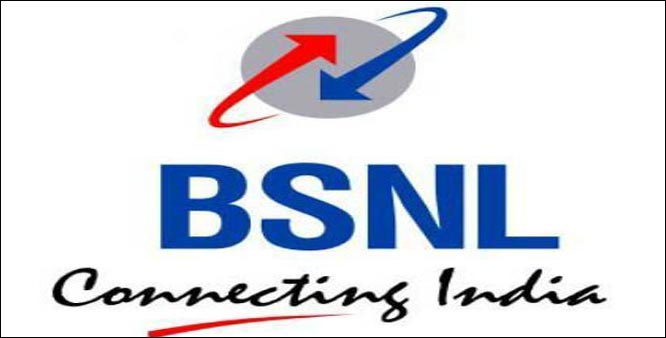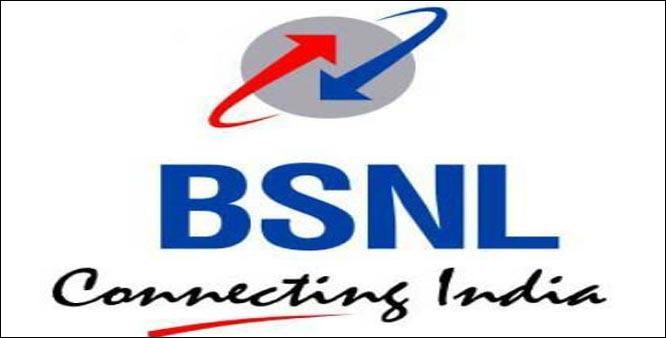 BSNL has announced to offer a minimum broadband speed of 2Mbps starting from October 1. This will be for all its customers with no extra cost. The company is currently offering minimum 512Kbps of speed in broadband.
With increasing competition in telecom sector, BSNL has been losing its customers base in both mobile and broadband services. As per the reports from March 2014 to March 2015, the company lost about 1.78 crore wireless subscribers and 20 lakhs landline subscribers.
This announcement will surely add pressure on private telecom operators to increase the minimum data speed. Sectoral regulator Telecom Regulatory Authority of India (TRAI) is also deciding to soon redefine the definition of broadband speed, which is currently 512 kbps. Once TRAI has decided to increase this speed, it will also force other telecom other operators to improve their speed.
Telecom Minister Ravi Shankar Prasad said in the launch, "BSNL should have frequent interface with customers and the efforts taken today by increasing the internet definition should help in digital India initiative, which is more for poor."
BSNL CMD Anupam Shrivastava said, "We have increased the internet speed four times. We have ensured 2 Mbps is available at last mile, which the customer premises are starting October 1".
"BSNL is on a revival path and the company has added about 15 lakh mobile customers in last few months as against 7-8 lakh subscribers per month." he added.
This will surely bring smile on the faces of BSNL customers. Now BSNL should also take care of customer services. Most of the BSNL users face this problem. If there is a problem in BSNL broadband, users have nobody to listen their problem and resolve it as soon as possible. Sometimes, users face downtime of few days which is unacceptable. This is the reason why businesses never prefer BSNL for their broadband service.