Typing this message Sends Skype into Endless Crash Loop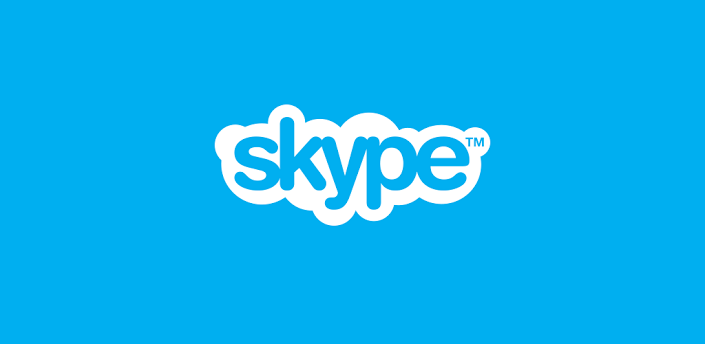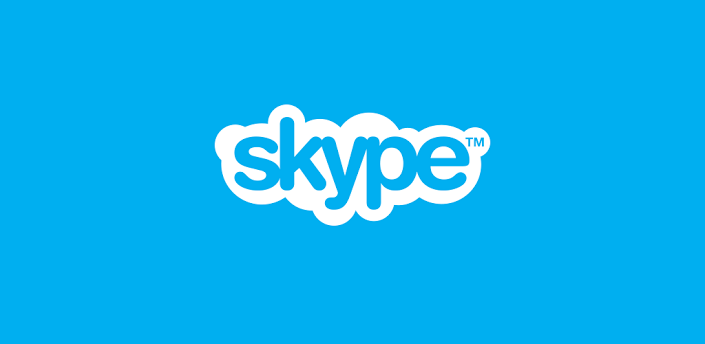 A new bug has been discovered in Skype which sends Skype into endless crashing loops. This bug is just a 8 character message "http://:". Users who receive the message containing this 8 character string, are not able to open their Skype app. Opening the app instantly crash it.
This vulnerability affects Skype for Android, iOS and Windows devices. If you receive this message, you have nothing to fix from your side. The only way to get rid of the problem is to ask your friend to delete that message and then install older version of Skype which is only possible in Windows. Android and iOS users are helpless. Microsoft has yet to fix the issue and push the update.
Spokesperson from Skype confirmed that they were aware of the issue and have already been started fixing the issue. But no timeframe given for the fix to be release.
Skype for Mac and Windows 8.1 are not affected. If you are Windows, you can either downgrade the Skype or you do not need to worry if you are Windows 8.1 users. Mac users also have no issue. Android and iOS users can use unaffected desktop versions till the update comes.