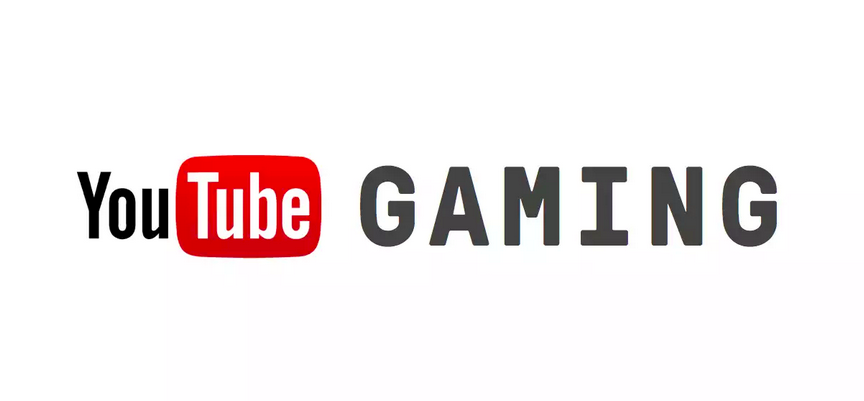 Google has launched a new website and app YouTube Gaming to take on Twitch. YouTube Gaming will bring gaming videos and game streaming similar to twitch. You can add games to your collection to watch videos. Google will also recommend you video and notifies you when the streaming is available for the games you added in your collection.
YouTube Gaming will comes with more than 25,000 games with their own page for each. So, it will be easy for you to watch videos related to a game, love streams and other videos. You can also search and follow YouTube video bloggers who blog about games to find game review, walkthrough, commentary and unboxing videos.
Google Chromecast 2 For Rs. 2999
Google Chromecast 2 at discounted price
YouTube wants to put live streaming content at center and with 60fps live streaming, experience will be better. Streamers will no longer need to schedule a live video streaming ahead of time. They can use the single link to share their streaming feed in place of creating a new streaming link each time. Creators will also be able check live analytic data of their live streaming content straight from the dashboard.
YouTube Gaming will be launched in the United States and United Kingdom this summer. Follow its twitter account @YouTubeGaming to get latest updates.
---
Advertisement
---