Windows 10 Upgrade will be free for all Windows user; even if you use pirated one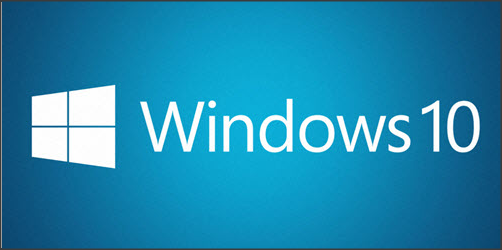 Microsoft has confirmed that it will be giving free upgrades of its next generation Windows 10 operating system to all existing users. This free upgrade is also for those users who use pirated Windows copies.
This move is to bring the genuine copies of Windows to millions of computers which use pirated copies. Around 75% Windows users are running pirated Windows OS and this move will surely bring most of those into the genuine users category.
Windows 10 will be available this summer with lots of improvements. It will also include various alternate to password including fingerprint, facial and iris recognition. It will also have Microsoft's personal digital assistant Cortana and will work both on smartphones and desktop systems.
Microsoft is also working with Lenovo to roll out Windows 10 in china to current Windows users. It is also working with Xiaomi to make its Windows 10 available to few customers for testing purpose. It is also reported that Microsoft is also working on Windows 10 Custom ROM for Android users.
Source: Recode