Windows 10 will include fingerprint, facial and iris recognition as password alternate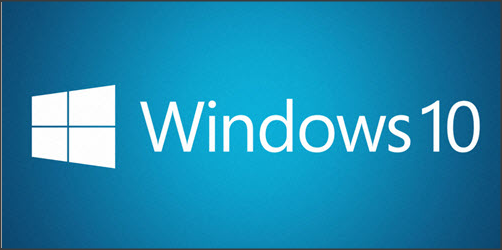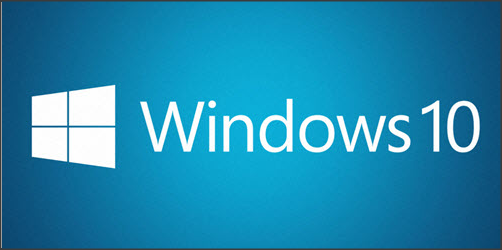 Microsoft wants you to ditch your password and this is the reason it will offer several alternative security ways in its new Windows 10. Microsoft has just confirmed that several alternative log-in options for its next generation OS. Windows 10 will come with  fingerprint scanner, facial and iris recognition.
But these options will be available only in machines which will have a fingerprint reader, eye scanner or illuminated IR sensor for facial recognition. There will be a built-in framework called "Hello" to help users enroll these alternate security options. So, these features will not be machine or manufacturer dependent and you will get the consistent user experience across all Windows 10 machines. And it is worth to mention that your fingerprint, facial and iris data will be stored locally in your machine.
For devices which does not have the necessary sensors to use this feature, it will have an alternate security system called "passport". Passport allows users to enter the password and then re-authenticate by entering a PIN.
Early Windows 10 users will surely get the chance to use these security features.
Most of the companies now want users to ditch your password. Yahoo also announced a password less authentication system in which you will be asked the one time password sent to your system. Alibaba is also working on facial recognition based payment system. Intel is also working in similar kind of password less system. So, in near future, you will not have to remember your password.