5 Addicted and Best Facebook Games You Must Play
February 1, 2015

in

Games
Are you one among the 1 Billion users of Facebook? Answer might be "Yes". Then this article would be of a great help for you. What do you normally do on Facebook? Posting status, hitting likes and posting comments? You may also involve in discussions in groups regarding your education or career. But, apart from these things you can do a lot like playing games on Facebook.
You might be aware that, Facebook allows it's users to play games, but some of them might be Malware. We often see some games targeting your profile rather than giving you the entertainment. But, I will list down the 5 Best Facebook Games which can be played for free to give you some relaxation.
5 Addicted and Best Facebook Games You Must Play
Angry Birds Starwars
Angry Birds Starwars by Rovio does not need any introduction. You have been playing Angry Birds in every smart device and now it is the turn to play in Facebook. Angry Birds Starwars in Facebook gives you five levels every week and that keeps you playing it. You can even challenge your friends and can participate in weekly tournaments.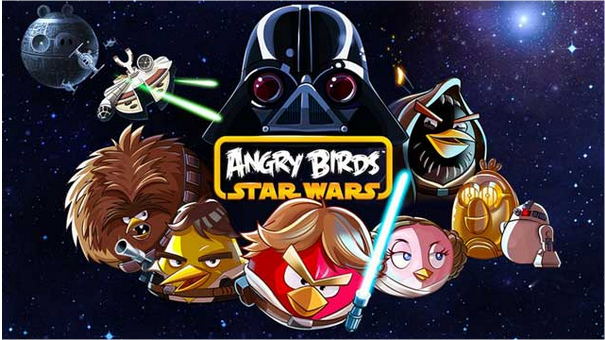 It is also possible to send game gifts and some goodies to your friends playing this game. This has been playing by many and is one of the best Facebook Games.
Song Pop
Song Pop Game on Facebook is really challenging game for song and music lovers. Challenge your friends by asking them to guess the song, singer or the movie name. If you are the music lover, then it is must to play this game on Facebook to prove yourself. You can unlock new songs by meeting the challenges and clearing them.
New tracks will be uploaded every weak and you can challenge your friends in different ways and prove that, you are a music champ.
Marvel : Avengers Alliance
Marvel Avengers Alliance is the best game for Comic livers to play on Facebook. You can recruit any superhero like Iron man and any other super hero. This role based Facebook puts you as the member of S.H.I.E.L.D along with the team of Avengers. Everyone needs to try this and it is one of the best fun games to be played on Facebook.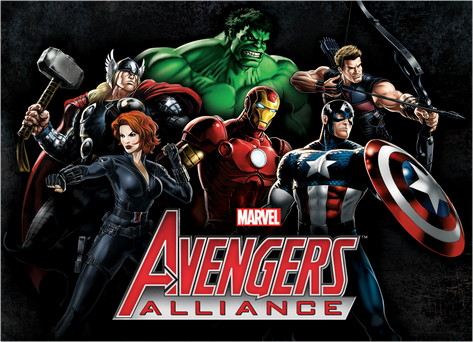 Words With Friends
Words with Friends on Facebook is the one which is loved by Crossword game lovers. Once the game starts, you will be shown some letters in the form of tiles and blocks to place those letters to form a meaningful word. It is a multi player game and player gets the turn one after the other. Player can swap the letter and the turn goes to the other. You can challenge your friends over Facebook.
Points you gain varies on the word you form as double word or triple word. This is one of the best Facebook games which need to be played by everyone at least once and it gives you the best gaming experience.
Bubble Witch Saga
Bubble Witch Saga is still the best rated game on Facebook still there are many bubble games coming. In this, you will be shown screen full of colored bubbles and you need to hit those bubbles with another colored bubble, such that at least three same colored bubbles should be in the same row.
This needs to be continued until you clear the level by scoring points. There are more than 150 levels and you will never get bored by playing Bubble Witch Saga on Facebook.
These are some of the best Facebook games that you need to try. I listed down these games based on the users' reviews and ratings. If you want anything to add, please do share with us through comments.