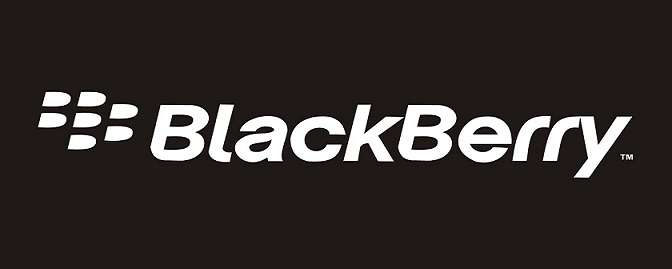 As per the reported by Reuters, Samsung approached BlackBerry with a complete takeover bid. Samsung is interested in BlackBerry's patent portfolio. For this, Samsung has offered as much as "$7.5 billion" (initial price range of $13.35 to $15.49 per share).
Up to 35% off on printers
Get big discounts on printers
Executives of the two companies have been meeting since last week but nothing was decided yet.
When this news started rolling out in media, BlackBerry saw sudden rise in stock (nearly 30 percent).
BlackBerry s struggling in market and losing its market share. Samsung is also going down because of competition with home grown companies in most of the big markets. With this deal, Samsung wants help both.
When media asked Samsung and BlackBerry about this deal, Samsung said that it had no plans to acquire BlackBerry. BlackBerry also did the same.
"Media reports of the acquisition are groundless," a Samsung spokeswoman told Reuters.
I can only say that there is a possibility of the deal even if both companies denied. Few months back, BlackBerry was looking for potential buyer but couldn't find any. Till that time, company has gained nothing. It launched two new smartphones but nothing was in the favor of the company. It is still seeing loss and losing market share. It will be better for BlackBerry to go with this deal.
We are looking this deal closely and will update if there is anything interesting in this.
Source: Reuters. Link 1 | Link 2
---
Advertisement
---