Motorola Introduces Moto 360, Its First Smartwatch based on Android Wear
Motorola has launched its first smartwatch based on Google's new Android Wear smartwatch SDk launched earlier today. Moto 360 will be available this summer around the globe starting from United States.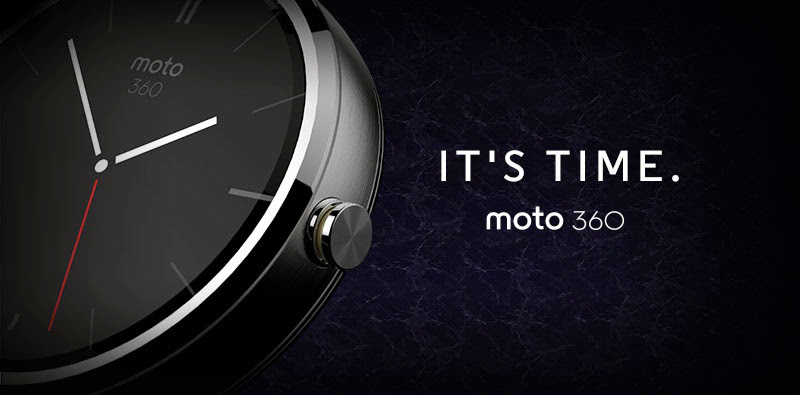 Unlike most of the smartwatches we have seen, it will be in circular shape. Motorola also promised to bring Moto 360 in variety of styles. SO, you do not need to be worry about style.
Moto 360 also responds to 'OK Google' command. So, you can ask questions like current weather, flight timing and other things.
"The wristwatch has been through several evolutions since it first became a popular fashion accessory more than a 100 years ago. From mechanical to electronic movements, analog to digital faces, the wristwatch has been reinvented several times over, but the basic design has endured for a century because of its elegance and usefulness 'at a glance.' Our vision for Moto 360 was to celebrate that history as we reimagined the wristwatch for the future," Motorola said about Moto 360 in a blog post.
Here is the List of Smartwatches under Rs. 20000 in India
Motorola has not given much information about Moto 360. But we can watch demo video to know what exactly it is.