Microsoft to Acquire Nokia Devices & Services Division
Today, Nokia has announced that its Devices and Services division has been acquired by Microsoft Corporation. With this deal, Microsoft is ready to write the next chapter of Windows Phone devices. For this deal, Microsoft has paid 3.79 billion Euros ($5.0 billion). Microsoft has also paid another 1.65 billion Euros ($2.18 billion) to license Nokia's patent portfolio.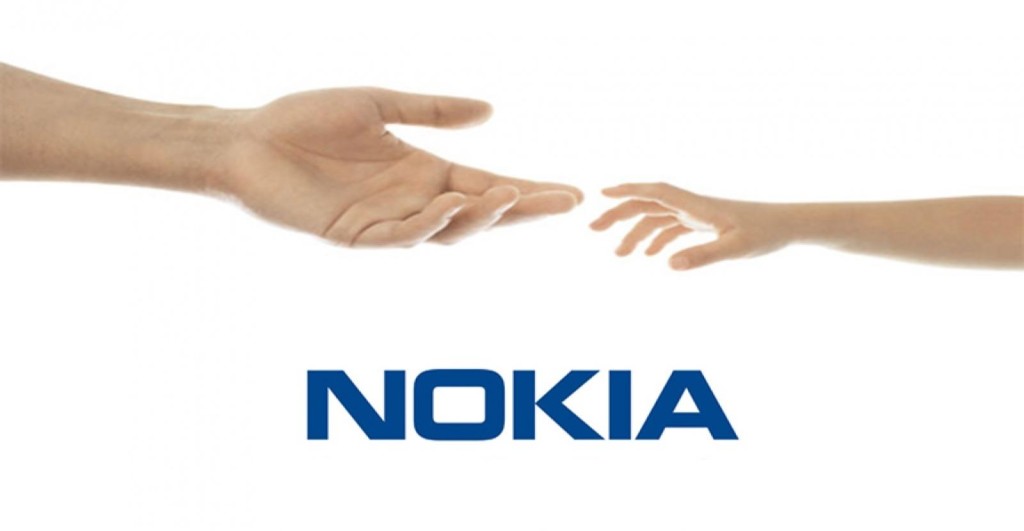 At the close of the deal, roughly 32,000 employee are expected to transfer to Microsoft.
For past two and half years, both companies were together for Windows Phone 8 based devices. In this period of time, Nokia has launched various Lumia devices. But they couldn't receive expected results.
"Our partnership over the past two and a half years, which combined our respective strengths to build a new global mobile ecosystem, has created incredible results: award-winning phones and amazing services that have made Nokia Windows Phones the fastest-growing smartphones in the world," Nokia posted.
"Building on this successful partnership, we announced some important news today: an agreement for Microsoft to purchase Nokia's Devices & Services business, to deliver more choices, faster innovation, and even more exciting devices and services to our customers," It added.
Nokia has 150 years long history of innovation. It started with paper mill, manufacturing rubber boots and car tires. At last they entered in mobile phones division and brought a revolution.
Nokia is the key player of Mobile technology while Microsoft rules Computer market. But they are not getting desired result together. Microsoft has taken a hard decision bu acquiring Nokia's service division. May be they have some plans to execute.
What do you think about this deal? Share your views with us via comments.