Government Banned Bulk SMS, Only 5 Per day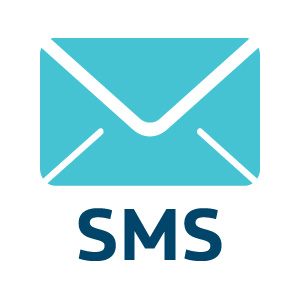 To stop rumours, Indian Government has announced to ban all bulk SMS and MMS service for 15 days. This decision was taken after the wide circulation of misleading rumours via SMS and MMS about Assam and north-east people.
"We have banned bulk SMSes and MMSes for 15 days," Union Home Secretary RK Singh told PTI.
Due to these rumours, many north-eastern people, living in other part of the country, have left their homes and they are going to their place.
The Home Ministry has asked Department of Telecommunications to implement the order through the telecom operators. This order is now in effect and people will not be able to send more than 5 messages in a day and not more than 20 KB of data through their mobile phones.
SMS is the main communication medium among youth so Indian youth is not happy with decision as government is trying nothing to stop violence.