Top 5 WiFi Adapters under Rs. 500
Nowadays, desktop PCs also come with wifi connectivity but entry-level PCs still lack this. Not all motherboard features built-in WiFi connectivity If you are assembling a PC or your desktop PC lacks the WiFi connectivity option, you need to either rely on the RJ-45 port for LAN to connect to the Internet. But, you can still get the WiFi connectivity just with a small investment. There are several WiFi Adapters that cost less than Rs. 500. You just need to plug it into a USB port of your system and install the necessary drivers.
In this article, I am listing the 5 best WiFi Adapters under Rs. 500.
WiFi Adapters under Rs. 500
1. TP-Link TL-WN725N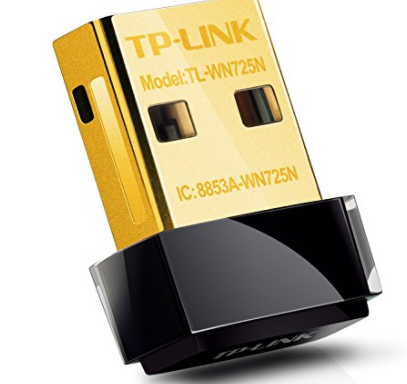 TP-Link TL-WN725N is a sleek, small, and easy to use Wi-Fi adapter. It offers a Wi-Fi speed of up to 150Mbps. This Wi-Fi adapter also supports 64/128 WEP, WPA, PA2/WPA-PSK/WPA2-PSK encryption standards. It is easy to set up and the setup utility in 14 languages.
2. Wayona WYN 12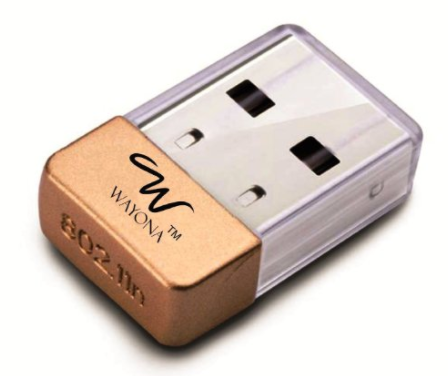 Wayona WYN 12 is a cheap but good Wireless USB WiFi adapter. It supports Linux, Mac, and Windows platforms, so suitable for all kinds of PCs. It supports both WIFI receiving and WIFI AP emitting. It also supports up to 150 Mbps data transfer speed.
Also see: Best Wi-Fi Routers Under Rs. 1000
3. TENDA TE-W311MI
TENDA TE-W311MI is another compact USB wireless adapter with a speed of up to 150Mbps. It also supports WPA/WPA2 for secure connections. It offers a good Wi-Fi range to connect available wifi networks. It is also fully compatible with Windows, Linux, and Mac platforms.
4. iBall Baton 150M
iBall Baton 150M is also a similar kind of product to add WiFi connectivity on your old Desktop PC. It can connect to a WiFi network available within 20 meters of the radius. The product is covered with 3 years of warranty.
Buy From: Amazon
5. Terabyte 802 Wi-Fi Receiver
Terabyte 802 Wi-Fi Receiver is the last on the list. It is also a good WiFI adapter and supports the Windows Platform. It claims to offer up to 300 Mbps data transfer speed and range is around 100 meters. It does not support Mac OS, but I don't think there are Mac devices that don't come with WiFi.
Buy From: Flipkart