5 Best Gaming Mouse Under Rs. 1000 in India – 2018
November 13, 2018

in

Mouse
If you are a gamer, you can understand the importance of mouse build for gaming. The normal mouse cannot give a good performance because of lower DPI and no function control buttons. Gaming mouses come with faster response time, higher sensitivity programmable buttons and more to match your gaming style.
Now gaming mouses are cheap and you can buy a good gaming mouse with up to 3200DPI and control buttons in low-budget. If you are looking for a gaming mouse, you should check this post. This article is about Gaming Mouse Under 1000 INR.
Smart Savings Week offer on Mobile Phone and Laptops
Smart Savings Week offer on Mobile Phone and Laptops
Also, see Best Headphones Under Rs. 1000
Gaming Mouse Under Rs. 1000 In India
In this article, I am listing best gaming mouse under 1000 Indian Rupees. You can check the specs and buy directly from the links give. It is also worth to note that entry-level gaming mouses are good enough for beginners but they cannot match the performance of high-end gaming mouses.
See the list below:
1. Logitech G90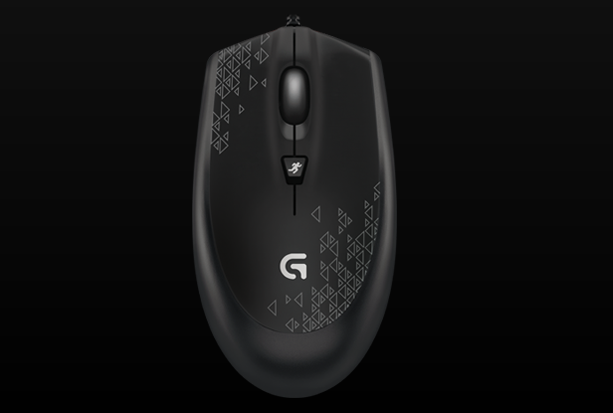 Logitech G90 is an amazing gaming mouse from the budget category. It has delta zero technology with a 2500 DPI to provide you good gaming experience. It is designed to give good grip and maximum comfort regardless of your hand size.
You have three DPI settings starting from 250 DPI to 2500 DPI. It also claims to offer 2-millisecond report rate. The left and right keys are rated to deliver up to 5 million clicks.
2. Zebronics Alien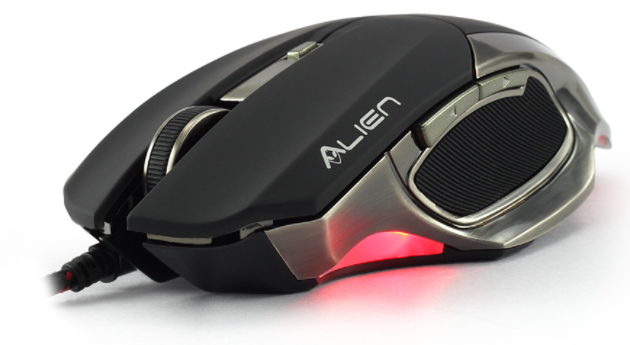 Zebronics Alien is a good choice for a budget gaming mouse. It is attractive in design. It has a metal frame structure with Ergonomic rubber material for better grip. It houses 6 buttons for additional utility.
It comes with up to 2400 DPI with instant DPI switch technology. It has smart energy saving, smart scroll wheel, and high precision. It claims to offer 5 million strokes life with a DPI of 2400. If you are looking for a stylish gaming mouse in the budget segment, you can consider this.
3. Dragon War ELE-G9 Thor Bluetrack
Dragon War ELE-G9 is also a notable cheap gaming mouse. It has good design and works in most of the surfaces without any problem. It has 1.8m cord and a gold-plated USB connector. The fancy LED lights to give it a good look. It has 8 programmable buttons that can be assigned to match your gaming style. Button placement is also nice It also supports macro functions.
It comes in 4 different DPI settings: 800 / 1600 / 2400 / 3200 dpi.
Read more: 5 Must have PC and Laptop accessories
4. Redragon M601 CENTROPHORUS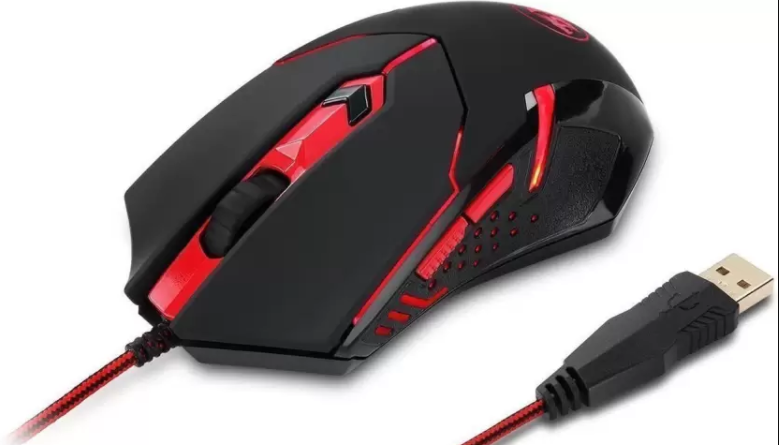 Redragon M601 CENTROPHORUS is also a good gaming mouse to check if your budget is right. It comes in a good color scheme and is very comfortable to use.
It offers up to 200 dpi resolution and DPI levels are 1000, 1600 and 2000. It has 3 extra buttons and 8 piece weights setup to make comfortable for your need.
5. Marvo Scorpion Luminous M316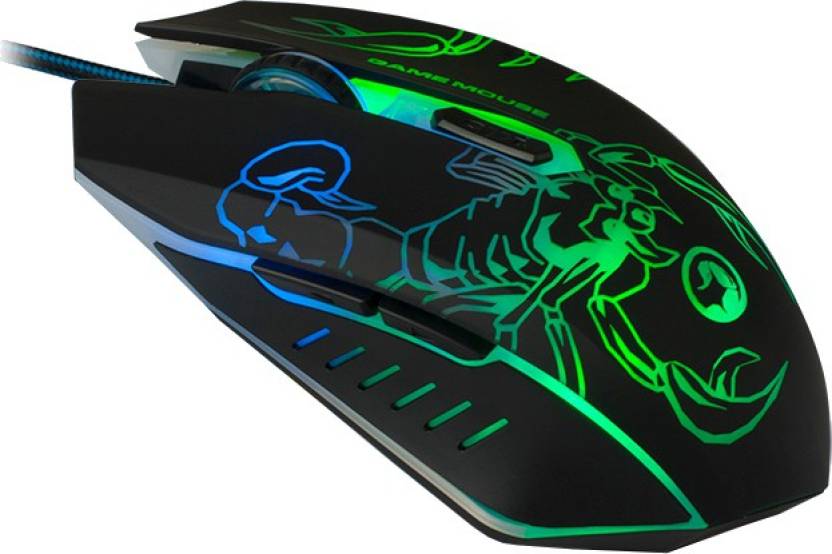 Marvo Scorpion Luminous M316 is a beautiful gaming mouse priced less than Rs. 1000. It is a 6D gaming mouse with up to 2400 DPI sensor.
It offers a nice grip and is fancy with lots of LED lights. It has 7 color lights cycling in breathing mode. It
This was the list of 5 best gaming mouse under 1000 in the Indian market. I have also included the links to buy from trusted stores. So, you can directly buy it and get it delivered to your home. In case you think we have missed something good, you can notify us by commenting below or sending us an email.