7 Best Android Emulators for PC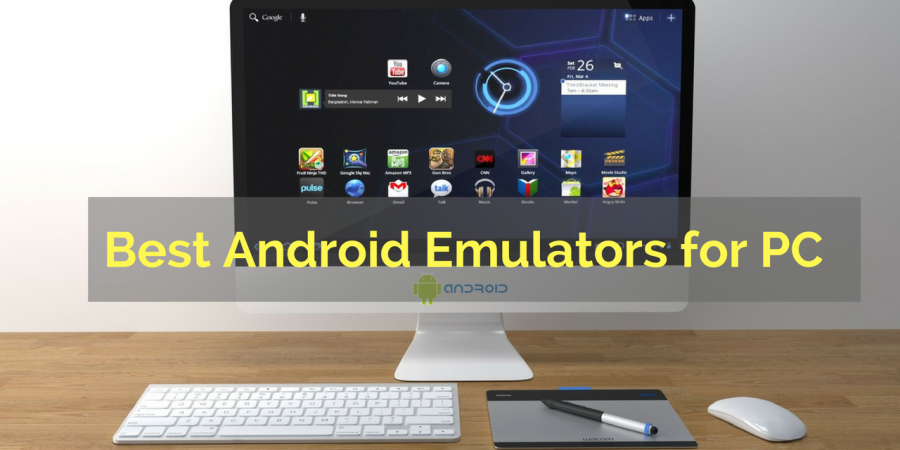 Android Emulators are pretty nifty applications that let you play Android Apps on your PC. Android Emulators are very helpful for App Developers who want to test their apps, or to the gamers who'd prefer to play Android games on their desktop or laptop.  There are many Android Emulators available out there but only a handful of them work decently, So we've rounded up best Android Emulators that might suit your requirements.
The primary problem with emulators is that they work slow and sometimes you may feel lag. So, you need a good configuration in your PC for using Emulators. If your PC is low on hardware, you will not feel smooth performance.
Best deals on mobile phones
Thinking to buy a phone? do not miss these awesome deals
Best Android Emulators for PC
These are 7 best Android Emulators. Install any of these and try playing Android apps on your PC. Don't forget to give us your view on these tools.
1. Bluestacks 2:
Bluestacks has been around for quite a long time now and is a very popular Android Emulator out there. The company later released an updated version of the app, Bluestacks 2, with more features and functionality.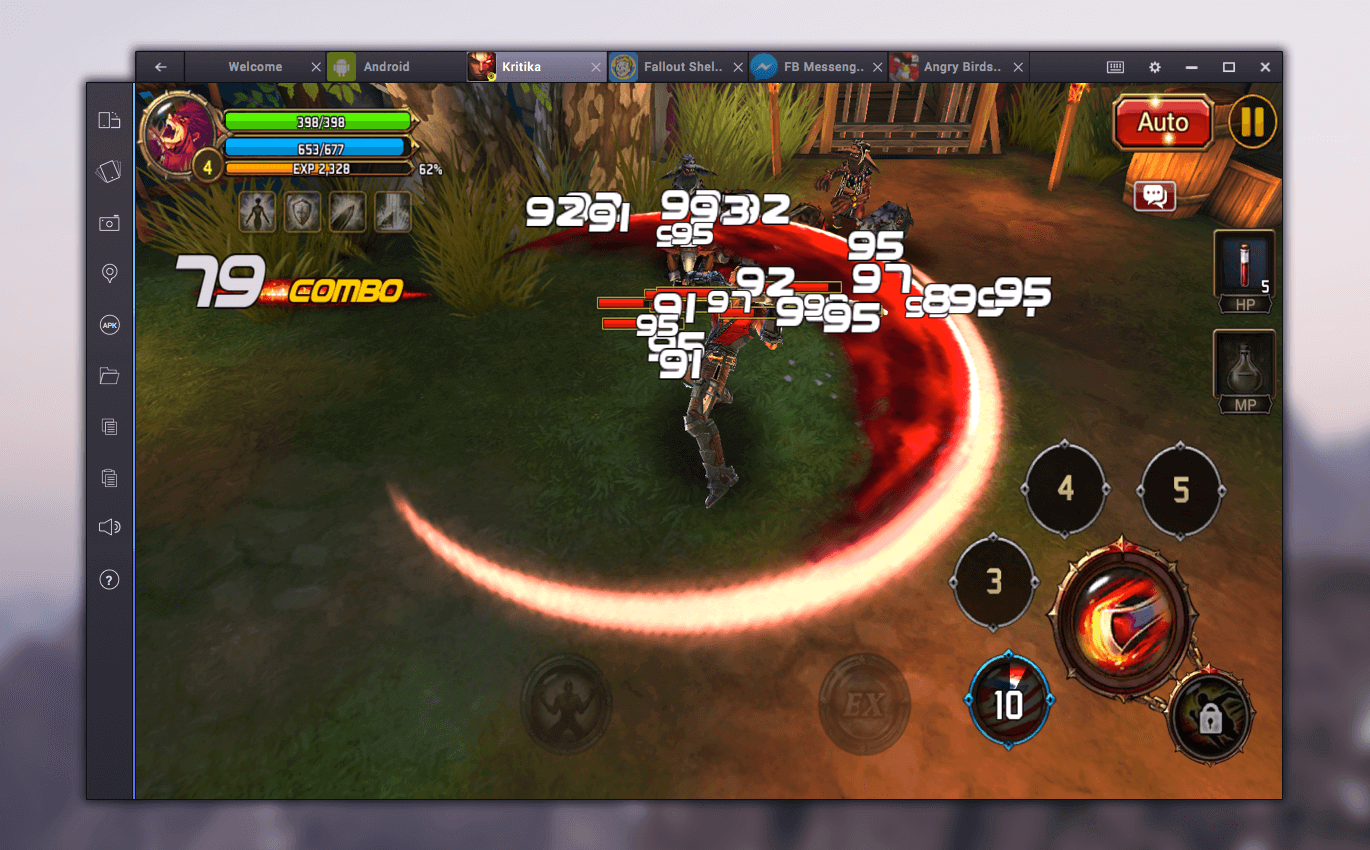 The newer version is faster, more enhanced and more stable, allowing Multi-Tasking. It also grants access to setting location, Shake the Screen and Adjusting the volume. With over 100 Million Users, Bluestacks 2 is probably the Emulator for you if you want to play Android games on PC. It comes with Google Play Store pre-installed that gives you access to over 2 million Android apps and games.
It is available in both free and premium versions. Premium version comes for $3.33 monthly subscription. The free version comes with ads and keeps asking you to install sponsored apps. So, it becomes irritating sometimes.
2. Nox:
Giving a strong competition to Bluestacks is Nox, another Emulator that is tailored for gamers mostly.  It is based on Android 4.4 Kitkat and boasts of offering good performance and advanced features. This Android Emulator lets you play games with a real game controller and lets you assign keys for gestures and swiping.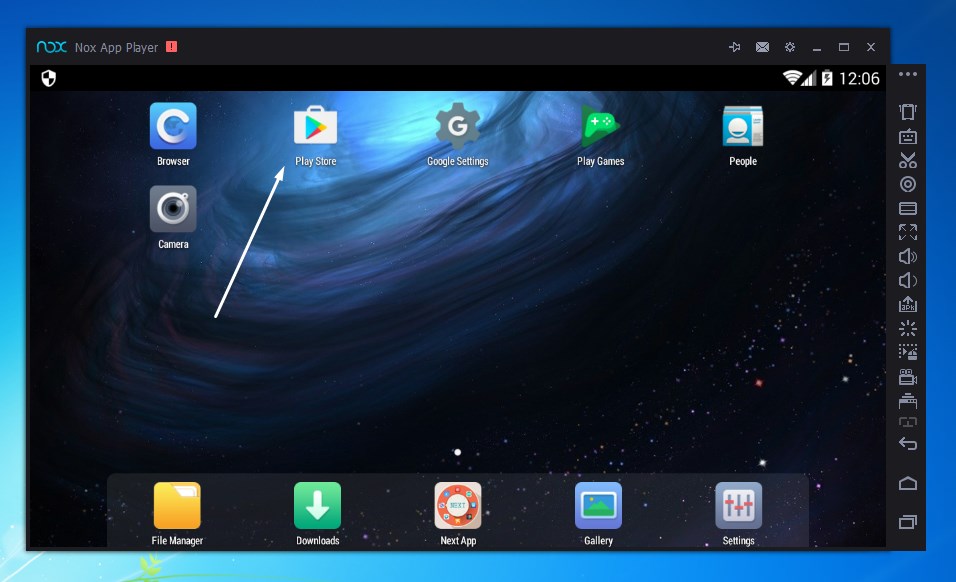 It lets you changed the number of CPU cores, FPS and RAM for NOX to use. To install apps, you can either download from Play store or just drag and drop APKs to NOX player. The Script record feature lets you record specific events on screen and replay them later.
This Emulator provides you a fluid and lag free experience and is highly compatible. It is available for free and is a must try. It comes with amazing features but the only let down is the older version of Android.
3. AMIDuOS:
AMIDuOS is a relatively new Android Emulator and can be used for gaming as well as testing. It is available on both Jellybean and Lollipop. This Emulator can run almost every app on the Play Store and is Compatible with Windows 7, 8 and 10.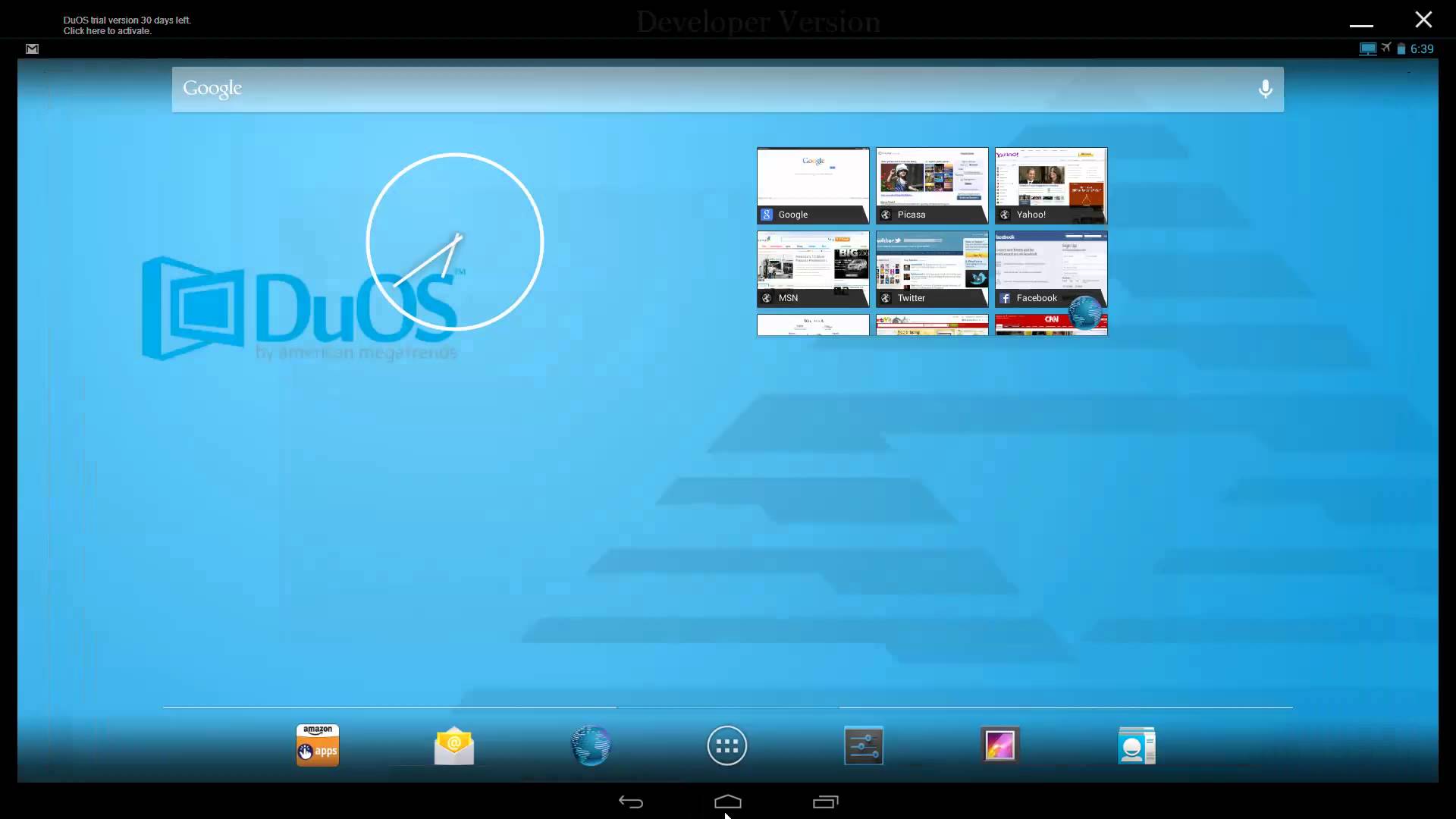 It is based on Android 5.1 Lollipop. Before installing AMIDuOS on your computer, make sure that you have enabled"Virtualisation Technology" in BIOS and Microsoft Net Framework 4.0 or higher is installed in your system.
It does not come with Google Play Sore, but it has Amazon App store to download apps. You can also install APKs directly on DuOS. You can also run it in "root mode" to try awesome root apps on this Emulator. It supports gamepad and external hardware GPS, but it has no keyboard mapping feature. So, you need to use Gamepad to play games.
This Emulator, However, is free for only 30-day trial after which you will have to pay $15 for Jellybean/ Lollipop Pro version or $10 for Jellybean LITE version.
4. Genymotion:
Here's an Android Emulator that is more inclined towards app testing for developers, Genymotion. This emulator lets you configure for a variety of devices and different versions of Android, it supports 3000+ virtual device configurations.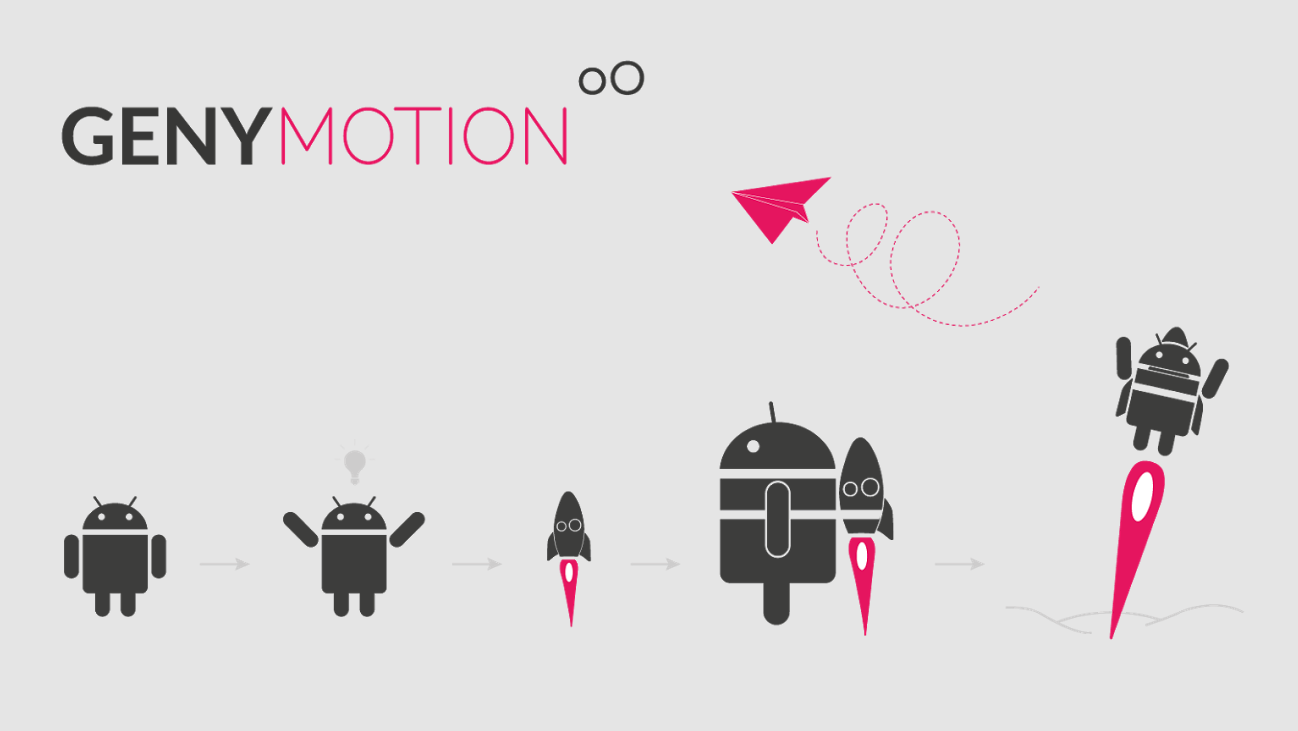 Genymotion also needs you to enable "virtualization technology" in your BIOS and requires VirtualBox. you will also need to signup for an account before you can start using it. The best feature of Genymotion is that it lets you select Android phone and choose what Android version you want in that phone. You can select from Android 4.4 to Android Nougat 7. It makes Genymotion a best tool for tester.
It does not come with Google Play store by default, but you can install apps manually by using APK files.
The premium version of Genymotion offers lot more features. It also provided an online emulator that you can try directly from browser.
5. Remix OS Player:
Remix OS Player is an Android Emulator that lets you play multiple games at the same time. It is one of the very Emulators that is based on Android Marshmallow and lets you enjoy latest games and apps. There is also a Remix Central app that recommends you trending apps and games you should try. You can also download apps from Google Play store.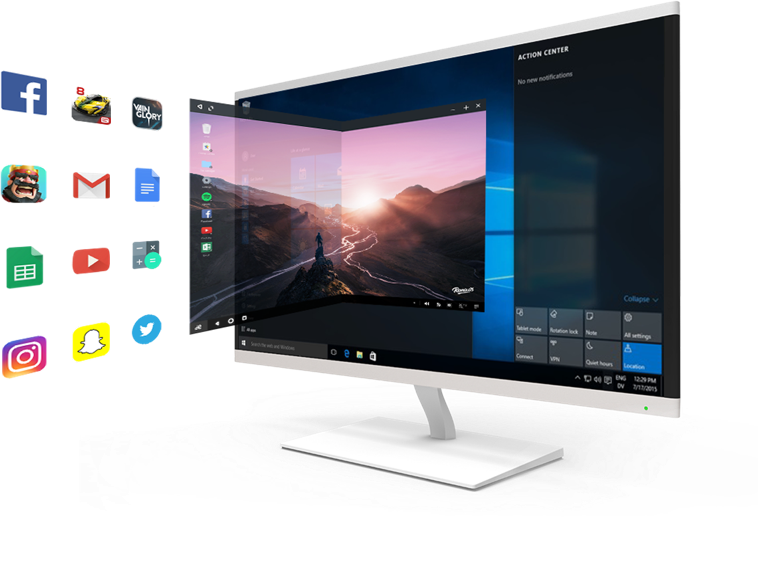 This is also very helpful for developers because you have option to set signal strength, network type, location, battery and few other things. So, you can set these things to debug your Android app. Remix OS Player has been heavily optimized for gaming. You can map keyboard buttons and manage multiple games simultaneously on one screen. If you have been looking for Android Emulator for gaming, do not forget to try this.
However, a major drawback of this app is that it doesn't support any AMD chipsets. So if you are on Intel, the Remix OS player is a must try.
6. Andy – Android Emulator for Gaming & Productivity
Andy is a nice emulator for PC capable of running Andriod apps on your PC. It also allows you give apps root access and check how your app works on Android. When it was initially launched, there few many bugs. Now it runs fine.
It is available for Windows and MacOS.
7. MEmu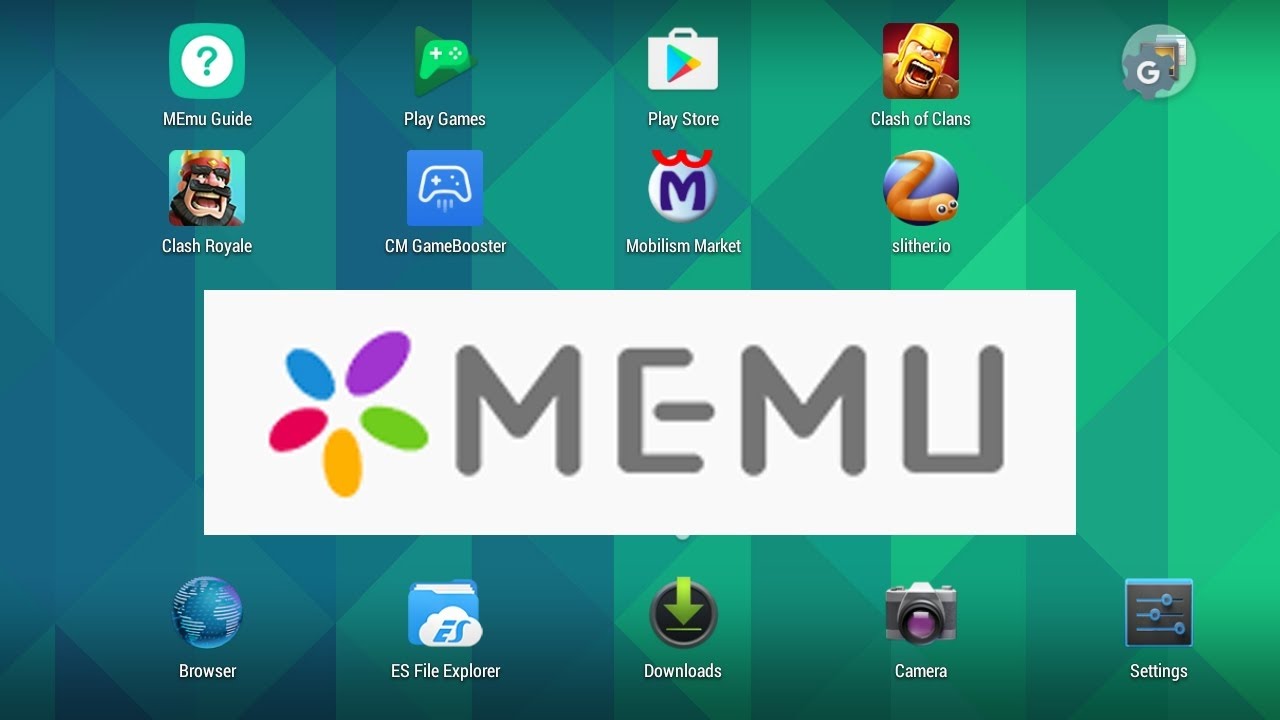 MEmu is also a nice Android emulator for Windows. It is based on Android Lollipop but comes pre-installed on Android Jellybean 4.2. You need to install Lollipop using additional packages. It is compatible with Intel, Nvidia powered Windows PCs and AMD chipsets.
It also comes pre-loaded with Google Play Store. So, you can download Android apps. It is in active development, so it keeps getting new features and performance improvements.
Final Words
Download any of the given Android emulator and try using Android apps on your PC. You can try this to play Android games on PC. There are many other Android emulators for PC available to try. LeapDroid and Memu are few other notable Android Emulators for PC. If you use any other Android emulator that is now available in the list, Let us know in comments.