10 Best and Free YouTube Intro Maker Websites | 2023
The first impression is the last impression; don't you agree?
A YouTube intro is a short video segment that appears at the beginning of a YouTube video. It is used to introduce the video, provide branding for the channel, and set the tone for the content that follows. It is important because it helps to grab the attention of viewers, establish the channel's identity, and create a consistent look and feel across all of the channel's videos. Additionally, an intro can also be used to give a brief overview of the video, or to show the channel's logo, or other graphics and animation which may give an aesthetic appeal to the video.
If you are also a YouTuber, always take this seriously, and make a good YouTube video intro. I understand that making a YouTube intro is not an easy task. You need to think out of the box and be a bit creative. The reason behind my emphasizing so much on a good YouTube introductory video is that it will help visitors get a good idea about what they should expect out of your channel.
There are several good online platforms where you can create YouTube intro videos online. In this article, we'll explore some of the best intro-making websites, and explain to you why they should be checked out ASAP!
Best Online YouTube Intro Makers
Here is the list of best intro maker websites to create beautiful YouTube Intro Makers.
1. Renderforest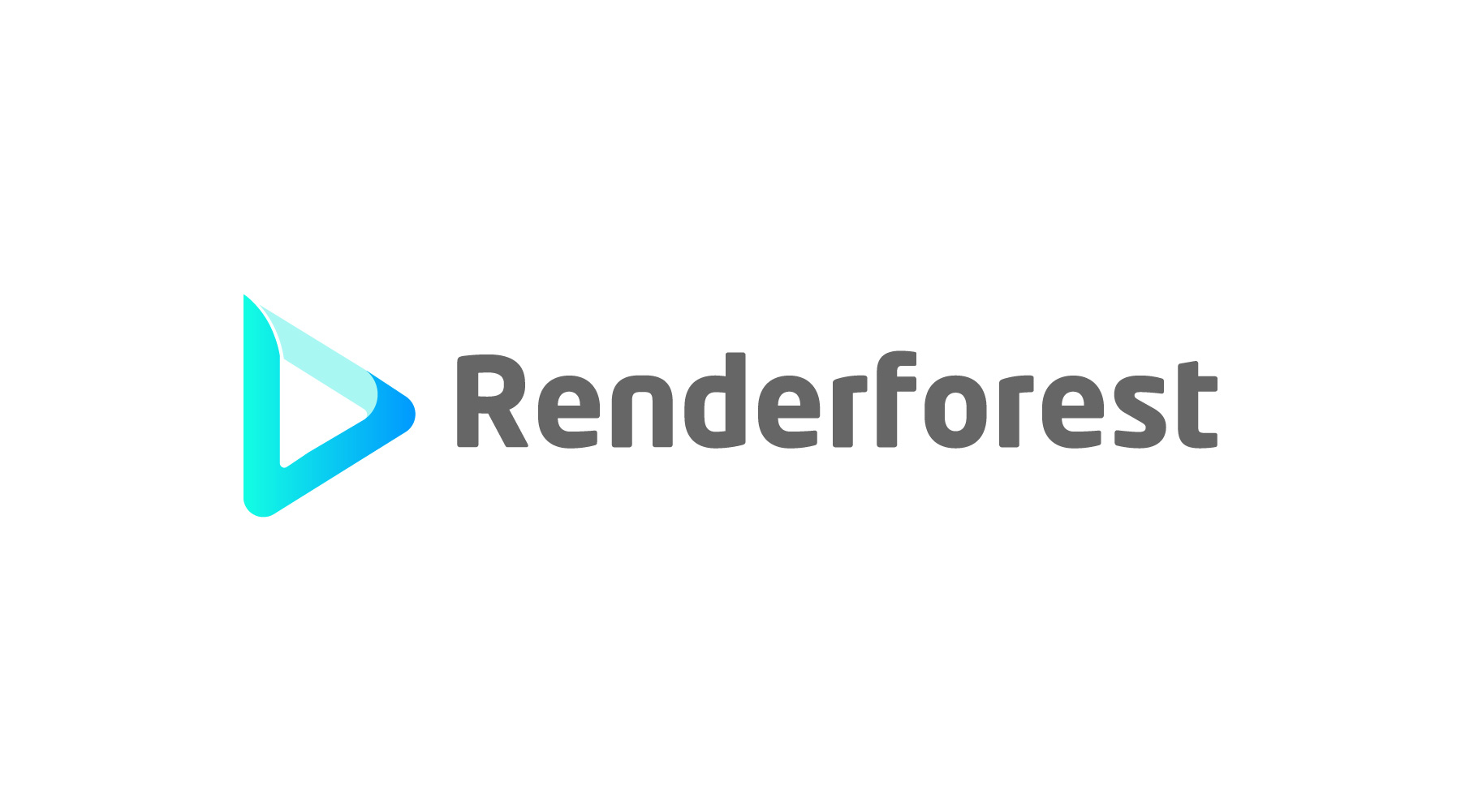 First of all, this website is huge and lets you create professional videos, logos, designs, and mockups. It offers simple and elegant templates to which you can attach fancy bells and whistles, and in just a few clicks your video starts looking like some professionally designed video. The website offers a bunch of customization after you have selected the required template and lets you fool around with lighting, speed, and animation.
Create a Youtube video on Renderforest
2. Tube Arsenal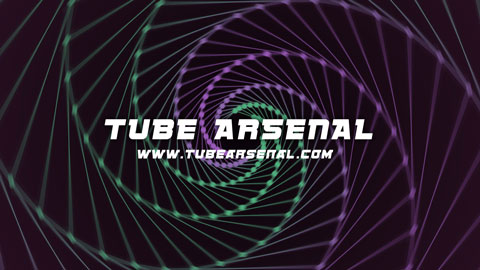 Here is another unique provider of some amazing templates for YouTubers, filmmakers, and video editors. There is no restriction on the number of templates one can download, and the templates are abstract and extremely aesthetic. However, one must note that the customizability of templates is not that high or great, but some of the pre-made templates are pretty good.
As you increase the number of effects in your video, the price of creating that video also increases. Moreover, the free version does not offer high-definition videos and one has to pay extra for making HD videos. I'd definitely check this website out if I were you.
Create a youtube intro video on Tube arsenal
3. Wedio

This website offers a very simplistic approach to making videos and films. Since it provides you with a seven-day trial period, you guys get an ample amount of time to decide whether this website caters to your needs or not. Even though its scope is limited, you can still make a huge number of animated videos without investing much of your effort. The best about this website is that it doesn't throw tons and tons of features right at your face, and you won't have major troubles making your introduction video.
In conclusion, Wedio is a great way to bring a lighthearted touch to your introductory video.
Create a youtube intro video on Wideo
4. Canva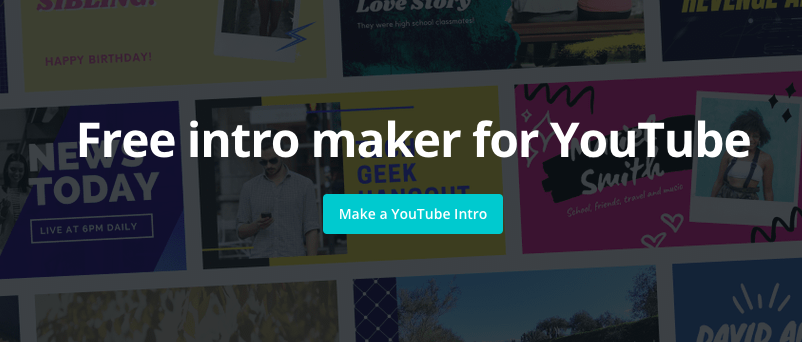 This is one of the best websites to create content for Facebook posts, Youtube Posts, Pinterest Posts, Videos, and more. I have been using this website for 4 years and always get amazed by its new features. It has a very easy user interface and has many royalty-free images and video clips.
Create Youtube Intro maker Canva
5. Biteable

Just choose a background, sound effects, and characters and you are good to go. Biteable is a DIY video makes that does not require much effort or knowledge to create animations or videos. If you want to invest the least amount of time in your introductory video then just choose one of its video templates and start customizing it. This site is definitely for you if you want to create attention-grabbing caricatures and animations to wow visitors on their first visit. Summing it all up, this website definitely gets a positive vote from me and I urge you all to check it ours ASAP!
Create a youtube intro video on Biteable
6. Magisto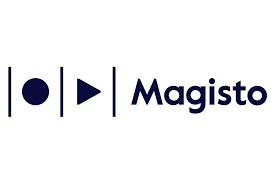 One of the easiest and most sophisticated websites to use for making your videos is Magisto. For those who do not have any professional and formal knowledge about video editing and creation, this website is definitely a bible for them. Since they offer a vast number of business video editors, you could build new professional relationships, increase sales and grow your brand's awareness. All in all, it offers extremely powerful tools to help you start making your video.
Create a youtube intro video on Magisto
7. Intro Cave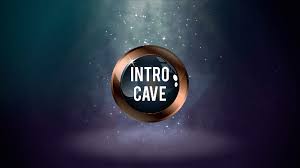 Intro cave has an extremely deep-featured and intricate editing suite that will amp up your video to another level. The template library is very limited and you will only find simple logo presentation animation rather than fully-fledged animations. You can also use this website to edit previously made videos and make custom backgrounds and other art for your YouTube channel. So if you feel that your channel is losing its game and going off the ground then Intro cave may be the right choice for you. What should be noted here is that more established channels looking for intense animation may not find Intro cave catering to their needs, but it is still worth a shot.
Create a youtube intro video on Intro cave
Read More: Best Free Online Video Editors
8. Videocreek

Videocreek is also a good website where you can make free video intros for the YouTube channel. It has more than 80 templates to select from. You can select any of the given templates, add your logo or video and make your video intro. This website is free to use and you can create high-definition intro videos at no additional cost.
Create a youtube intro video on Videocreek
9. Videobolt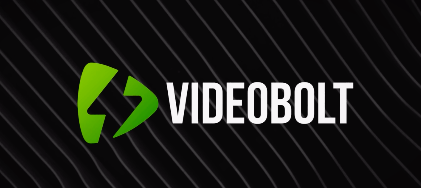 Videobolt is a video maker website, where you can merge different videos into one video. You can also make an impressive Youtube Intro video with the help of this website. The website has more several free and paid video templates to use in your videos. There is also a monthly subscription where you can find a predefined pricing subscription and also a custom one.
Create a Youtube Intro video on Videobolt
10. Invideo

With Invideo YouTube intro maker, you can create professional-looking videos to attract viewers immediately. This website is especially for making Youtube Intro Video. The website has several YouTube Intro templates that you can directly use and edit to make a YouTube intro. Select a template, add creative elements like images, stickers, music, clips, and more to customize the template as per your need, and make a good YouTube intro.
Create a Youtube Intro video on Invideo
So now you all know about some of the best intro-making websites, and it is now time that you pull up your socks and jump into action. You may find some of the best features for your channel on one of these websites, and it is imperative for you to play around with these websites and generate new ideas. After all, the first impression is the last impression; don't you agree?
Try them all out and see which one suits your channel and needs the best.