How To Change To Left Hand In Valorant?
Valorant is a popular first-person shooting game where you join a team of 5 people and compete against another team. The game requires strategy, aim, and understanding of the economy. I personally play this game with my friends. I am a right-handed person, so I use the right-hand viewpoint to play this game. But there are a lot of left-handed people who control mouse using their left hand. They also play games with a left-handed view. Like other games, Valorant has also taken care of this. So, they have added an option to switch from a right-handed view to a left-handed view if you want.
Also see How To Import & Export Crosshairs in Valorant
Switch To Left-Hand In Valorant
Open Valorant, then click the gear icon at the top right corner, and then click Settings to go to Settings.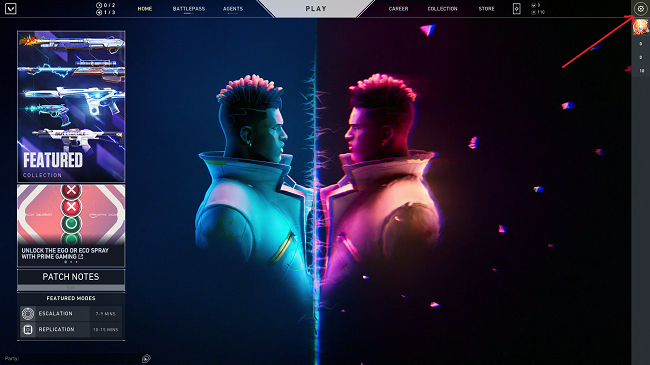 In the General Tab, scroll down until the Other section. Here, Locate "First Person Handedness" and click on Left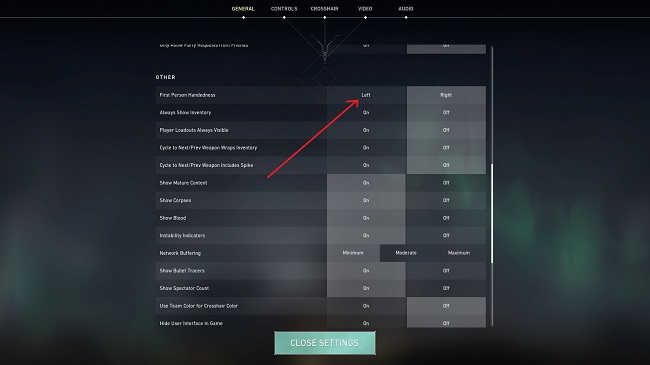 Now it will change to a left-hand view and your weapons will appear on the left side. You can always switch back to the right-hand view anytime if you want.
Also see: Valorant PC System Requirements