Google introduces Android 12L for foldables, tablets, and Chrome OS
Today, Google announced a preview of Android 12L. This is a special version of Android made for large screen Android devices. Android 12L is mainly for tablets, foldable, and Chrome OS laptops to offer an improved experience.
Google claims that there are over 250 million tablets, foldables, and Chrome OS devices. The world saw nearly 100 million new Android tablet activations in the last 12 months. So, the company decided to bring a better user experience to these large-screen device users.
Google has refined how notifications, quick settings, lock screen, and the home screen will look on large screen devices. Screens above the 600dp will use a new two-column layout.
The primary focus of Android 12L is to offer better multitasking. Large screen devices will get a new taskbar. It makes app switching seamless. You can drag-and-drop to view the application side-by-side in the split-screen mode. Android already supports split-screen mode on tablets, but it wants to make it more discoverable with Android 12L.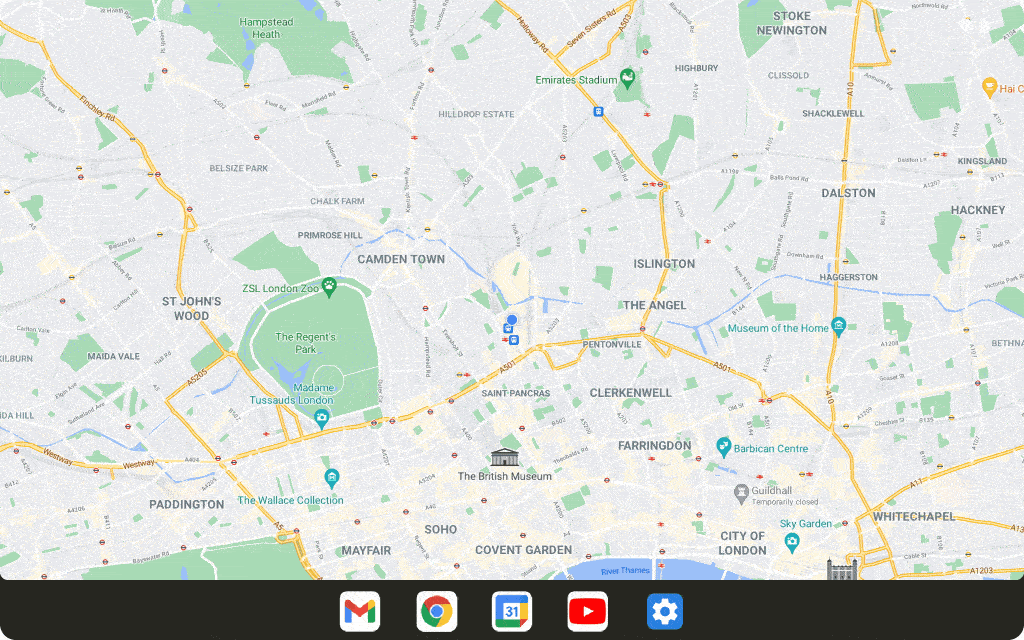 Android 12L will offer an API to let developers make their apps aware of hinges or other boundaries on foldable devices. Google is also adding ways to adopt the foldable our scrollable interface.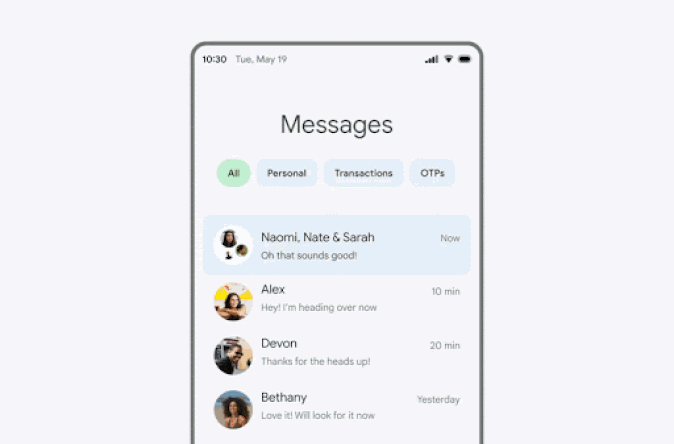 Google is launching Android 12L "early next year". Google is working with several OEM partners to bring new features to Android 12L. The company is now releasing Android 12L Emulator system images for developers. As of now, the primary focus is on Chrome OS devices and foldable. The preview will be "coming soon to the Lenovo P12 Pro." The company has confirmed that Android 12L will also be available for phones. That means Android 12L beta will also be available for Pixel devices soon.