Apple has released IS 14.5, the latest version of its software for iPhone. The update makes it easier to unlock your iPhone when you are wearing a face mask. It also brings new privacy controls, a broader selection of Siri voices, and support for Apple AirTags.
The most notable addition is the Face mask update for iPhone security. Face ID doesn't work when you are wearing a face mask. So, iOS 14.5 supports unlocking your iPhone via a nearby Apple Watch. It works if you have Apple Watch Series 3 or later and iPhone X or later.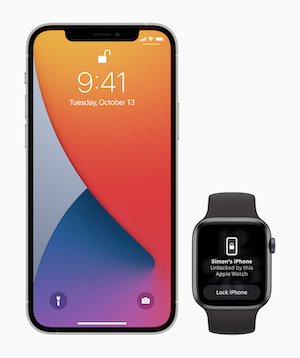 With this version, Apple will stop setting a default Siri voice and will prompt users to pick a Siri voice at the time of the iPhone setup process. Apple says that this step is a push for diversity and inclusion.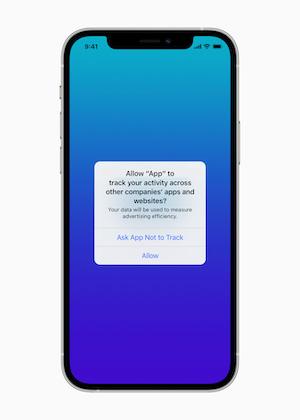 Siri can also now announce incoming calls through AirPods or compatible Beats headphones. It also brings support for Group FaceTime.
Apple recently launched AirTag. The iOS 14.5 brings support for AirTag. With iOS 14.5, you will be able to register AirTag with your iPhone.
The iOS 14.5 also introduces controversial App Tracking Transparency rules. So, you now have the ability to allow or click data tracking by apps on your iPhone. After the installation of iOS 14.5, each app will ask if they want to track your data across apps or websites owned by other companies for advertising.
The company has also added new emojis with support for different skin tones. Additional emoji include characters for face exhaling, face with spiral eyes, face in clouds, hearts on fire, mending heart, and woman with a beard, among others.
Apple News is getting a redesign for the News+ tab, and a new search engine. Apple Podcasts is getting the ability to save and download episodes to the Library automatically and new show pages.
The iOS 14.5 is available starting day and is over 1.1 GB in size. So, download it on WiFi rather than cellular data to avoid data charges. Your iPhone will prompt when the update is available. You can also manually check by heading to iOS Settings > General > Software Update.