WatchOS gets Independent Apps support and App Store
Today at WWDC, Apple has also announced several updates to watchOS. Now the watchOS support independent apps, so you no longer need the iPhone to use apps on the watch.
The company has updated watch faces and added some more minimalist watch faces. The company has also added a noise level measurement feature. There is also "taptic chimes" that alerts you when the hour changes, just like a clocktower.
After the independent app support to watchOS, developers can now make apps just for watch and these apps will run independently from their iOS counterparts. This will surely kickstart Apple Watch ecosystem.
App Store on Watch will include app description, screenshots, and app rating just like you see on the iOS App Store. You can tap on the install button to install the app to your watch.
Apple is bringing a few independent apps including a calculator, audiobooks, and voice memos to Apple Watch.
The company has also added a cycle-tracking app in watchOS to help women keep track of their period cycles. This feature will also come to the iPhone and will work without needing the iPhone.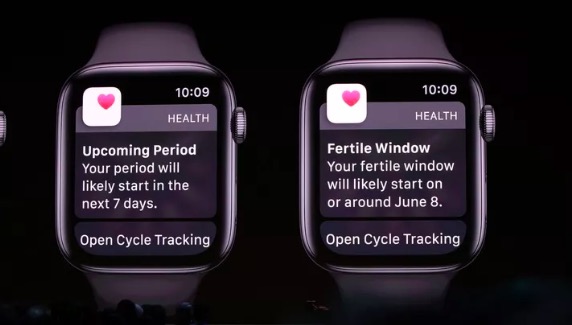 Apple has also announced the new streaming API that lets Watch apps include a live audio feed.
Recommended Videos