PUBG Mobile is testing a 6-hour per day limit in India
Tencent's popular game PlayerUnknown's Battlegrounds (PUBG) is facing trouble in India after reported ban in several Indian cities. Several kids have been arrested by police for playing the game. IN a corrective step, the game company has started testing a 6-hour daily restriction for the gameplay.
Also see: How to play PUBG mobile on PC or Laptop
As per report by SportsKeeda, the app starts showing health reminder if you have played the game for 6 hours on mobile version. The message reads, "You've played the game for 6 hours today, Please come back tomorrow at 5:30 AM."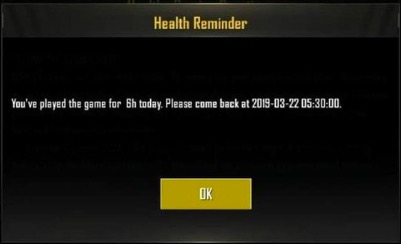 Several users have tweeted the same. It also seems that message is not the same for all users, but all messages have asked users to come back after 5:30 next day to play the game.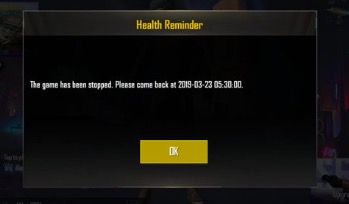 This update will surely irritate lots of gamers but the company had to do something to fight off requests to ban. I have also talked to a few games who are not happy with this update. They think 6 hours is not enough. After the exams, many students will have enough time to play the game. So, 6 hours limit will not be sufficient. But parents are happy because their kids will have time to see the world away from mobile phone.