Whatsapp reaches to 900 million active users milestone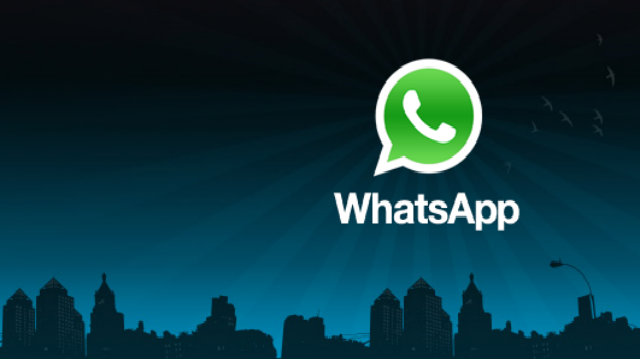 Popular messaging service Whatsapp now has 900 million monthly active users across the globe. It gaimed around 100 million new users in just 5 months.
Whatsapp founder, Jan Koum announced this milestone via a Facebook post. He didn't share other insights but just number of active users. We are expecting whatsapp to confirm number of users who access whatsapp from web.
Whatsapp reaches to 700 million monty active users in January this year. It confirmed 800 million active users in April this year. If we look back these stats, we can say that 2015 is a bug year for Whatsapp. If the same growth rate continues, we can expect Whatsapp to reach 1 billion users milestone by the end of this year.
Whatsapp is now owned by Facebook which already own messenger with 700 million active users. Facebook CEO also confirmed that he will monetize Whatsapp when it will have 1 billion users. So I am sure now have started considering plans to monetize the app to earn.
Recommended Videos