Samsung is the biggest 4G smartphone vendor in India: Report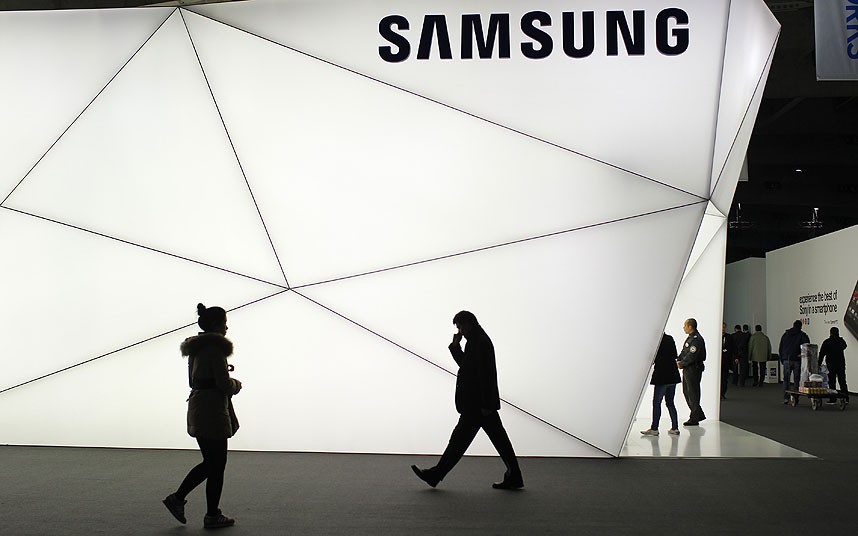 While people talk about Samsung decreasing performance in terms of sale, report confirms that those talks are wrong. It still has good numbers to show. Recent report by Analytics firm Cybermedia Research (CMR) confirms that Samsung is the leading company in terms of selling 4G smartphones in India.
According to report, Samsung has increased its market share from 24.5% in first quarter to 30% in terms of units shipped. If we talk about other companies, Lenovo has recorded growth with 21.8% market share to become second largest LTE device seller. Xiaomi is at the third place with 17.1% market share.
Contribution of Indian brands
If we talk about Indian smartphone vendors, Micromax has seen decrease in number of sales. It lost its market share from 10% to only 6%. Indian brands only account for 8% of total 4G devices sold. Intex, Karbonn, Lava and others also launched their devices but they are yet to show any impact in reports in terms of sale.
Report also says that entry level 4G devices are doing very good in India. It means people now prefer more configuration. 4G is not yet properly implemented but people are still looking forward to buy 4G devices. Although this segment was once ruled by Indian smartphone vendors, they are still lacking in getting customers for their 4G devices.
"The best selling handsets in the 4G/LTE segment were the A6000 from Lenovo and Redmi 2 from Xiaomi. This indicates that the Indian market is being propelled by shipments of devices in the INR 6-10k price range," Vikrant Singh, Analyst, CMR Telecoms Practice said.
Number of 4G device vendors
If we talk about 4G vendors in India, they have grown to be 25 in second quarter from 18 in first quarter. In next quarter, we will also see more companies coming with 4G devices. Most of the reputed brands are now launching their phones with 4G connectivity. So, customers now have mostly 4G devices in market to buy.
The whole segment in itself grew 154% quarter-on-quarter to record 5.7 million units 4G devices sale during April-June 2015. This is the reason why most of the telecom companies are in hurry to bring 4G network in their area. Early technology adopter will surely try 4G if they have 4G devices. This is the reason Airtel launched 4G in Delhi NCR with data charges very similar to 3G data rates.