Facebook to launch online shopping festival in partnership with GroupM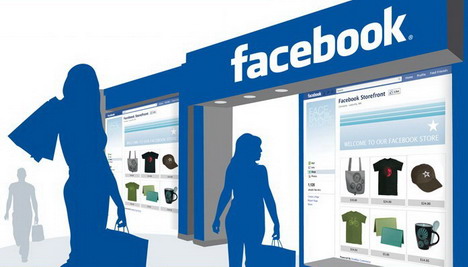 Facebook has decided to take the benefit of India's fastest growing ecommerce market to boost its revenue in festive seasons. Economics Times reported that Facebook is planning for an online shopping festival 'Tied Together' on the occasion of Raksha Bandhan. For this, social networking giant has also partnered with GroupM who will be managing the website of this festival. This festival will run from August 12 to August 29.
Facebook will use its user base to promote and drive traffic to the website of this online shopping festival. E-commerce companies will also have a big opportunity to explore themselves in front of millions of online user on a single platform. Participating companies will have to share a part of revenue with Facebook.
Online shopping festivals are common in India. But this will be the first time for Facebook. Google already tried this various times with 'Great Online Shopping Festival (GOSF)', 'Great Indian Travel Festival (GITF)' and  'Great Online Home Festival (GOHF).' Every time, Google partnered with GroupM and a market leader in that industry. All those festivals attracted millions of online shoppers.
For this event, Facebook is looking for a title sponsors at an asking rate of Rs. 5 crore. Principal sponsor will also be charged similar while associate sponsors will be charged around Rs. 1.5 crore. There is no information about interested sponsors.
Companies like Flipkart, Snapdeal and Amazon usually do this kind of shopping festivals on their e-commerce platforms. Overall it is a win-win condition for consumers. In this competitive market, companies try to give their best offer and discounts. So, customers get product cheaper in these sales. Although, various incidents have been reported when companies increased the original price and then cut the price to show offer but sell in larger margin. But consumers are now smart and they can compare price of the products on other online shopping platform to check if they are really getting a deal.
We are waiting to see the official announcement to know more about it. We will update this post once there is anything new about this online shipping festival. Stay tuned for all latest updates.