Zomato launches Zomato Order; separate app for food delivery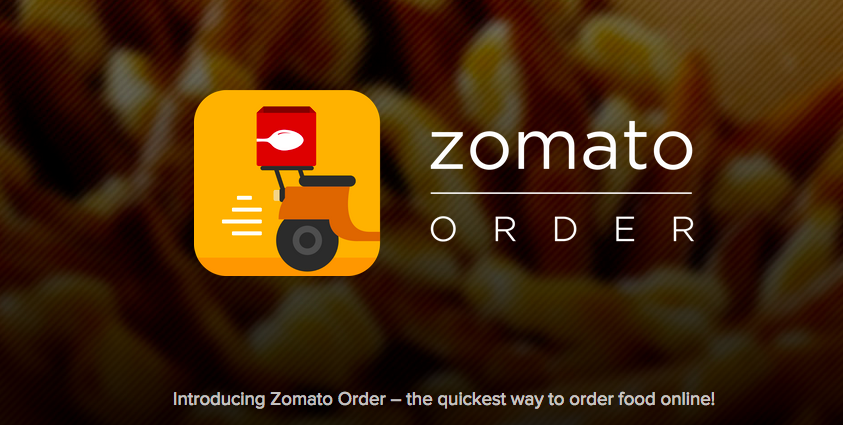 Restaurant search and discovery app Zomato ] started food ordering back in April in Delhi NCR. So, users of Delhi NCR region could order foods from Zomato's main app. Now, it has separated the food delivery from main app and launched a separate app for food ordering called Zomato Order.
Also Read: 5 Food delivery Apps for your Smartphone in India
Zomato Order app is only available for users in Delhi NCR. But company confirmed that Bangalore, Mumbai, Hyderabad, Pune, and Kolkata cities will be added soon for delivery. Zomato Order app lets users search restaurants, see ratings menu and find which restaurant delivers to your address. You can either set it to use your current location or order for the address manually. You can also save your location to make your ordering faster for next time. You can also access your order history.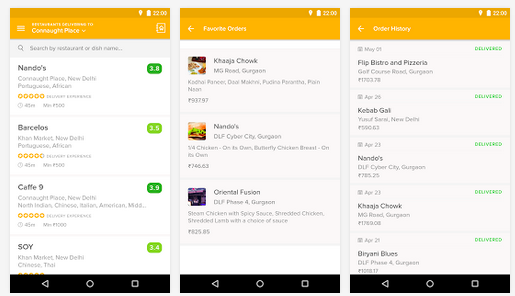 This separate app lets Zomato keep both apps lightweight. Better UI and options are accessible in fewer taps.
Also read: Ola starts food delivery
Zomato came bit late in food delivery. We have various food developer services and few of those are heavily funded by VCs. So, Zomato will have to compete  with all these food tech startups to get marker share in food delivery.