No Free Upgrades of Windows 10 for Pirated Versions of Windows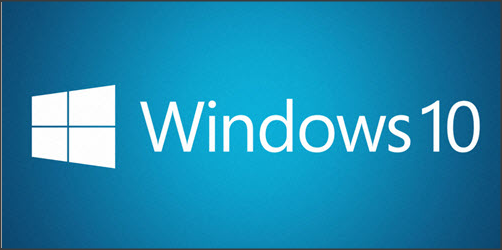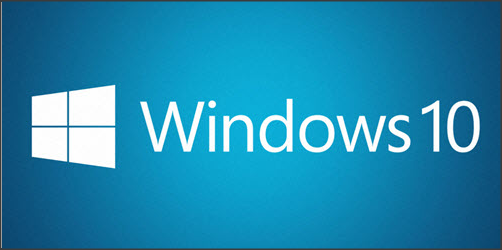 Earlier this year, Microsoft announced that existing Windows users will get the free upgrade of Windows 10. At that time, Microsoft also included all Windows users including those who use the pirated version of Windows. Now company has changed the statement and made it clear that users with non-genuine Windows will not be able to get the free Windows 10 upgrade.
Microsoft said that users who are running the latest version of Windows 7 or Windows 8.1, they will be able to get the free upgrade from Windows store. Other users will be able to download ISO and upgrade the existing Windows for free.
Microsoft has made it clear in a new blog post about the Windows 10. Windows 10 will be available later this year.
While our free offer to upgrade to Windows 10 will not apply to Non-Genuine Windows devices, and as we've always done, we will continue to offer Windows 10 to customers running devices in a Non-Genuine state. In addition, in partnership with some of our valued OEM partners, we are planning very attractive Windows 10 upgrade offers for their customers running one of their older devices in a Non-Genuine state.
Microsoft says that it will run few attractive offers to bring non-genuine Windows users to Windows 10. It will also push notifications to non-genuine Windows users to come and try Windows 10. But company didn't confirm the kind of offers it will bring. We will get more details when the Windows 10 will finally arrive. Offers will also vary based on the country and region.
Majority of Windows users in Asia pacific region use pirated version of Windows. Most of the computer sellers also use the one copy of Windows to install in the system of many customers. So, it is not the always fault of users. So, Microsoft has started partnering with OEMs to bring original Windows in their system. It is also pushed continuous notifications to remind users that they are using the non-genuine Windows. So that they can contact resellers for more details.
Microsoft knows that the users who use pirated version of Windows could be the potential customers. So, it will have to plan everything in better way. There are millions of customers and if Microsoft gets success in bringing around 30% of those users to original Windows 10, it will get more profit.
It will be interesting to see how Microsoft will manage these users. With this new Windows 10, Microsoft is combining the mobile and desktop OS in one. Developers will also have to develop software for this combined platform and it will work both on mobile devices and desktop. This is the big advantage of Windows 10.
Microsoft has also launched a tool that could convert Android and iOS apps to Windows 10 apps in less effort. This will also help company in inviting more developers for bringing apps for Windows platform. So, next version of WIndows is likely to have most of the apps which Android and iOS users enjoy. Microsoft is also trying partner more developers and encouraging them to use Windows platform and bring their apps for Windows 10.
Windows 10 technical preview is already available and you can try it before it is officially available for all users. You can try this preview version and help in the development of Windows 10. For this, you can join the Windows Insider Program.
What is your expectations from Windows 10? Do you think that it will be able to bring non-genuine users to use genuine Windows version? Share your views with us via comments.