BSNL announced unlimited free night calls for its user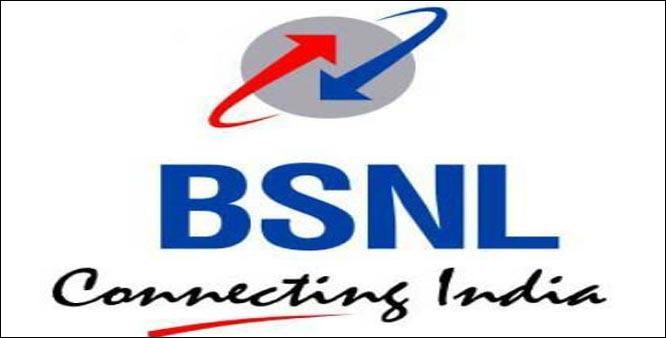 BSNL has just announced unlimited free night calling for its users. But before you get too excited, I want to confirm that the offer is only for Landline users. It allows users to call on any landline and mobile number across service providers in India. This service will start from May 1.
According to company's statement "BSNL landline phone offers voice clarity. Now landline customers can make unlimited calls comfortably anywhere in India to all networks from 9 pm to 7 am without paying call charges".
This scheme is for coping up from the negative growth for the landline business. According to Telecom Regulatory Authority of India, BSNL is losing its landline market while Airtel is growing in this field. So, this is the latest attempt from the company to attract more customers or at least retain its existing customers.
After losing 162,556 landline customers in February, the company had over 1.66 crore landlines. Even after losing many customers, the company dominated the market with 62.26 per cent share. But it is losing customers every month and BSNL must take proper action to retain customers.
Chairman and Managing Director of BSNL, Anupam Shrivastava explained to PTI that the company is trying to modernize and revive its landline business.
I hope BSNL will understand the offers attract customers but service also play important role. So, it must focus on its service quality.
Recommended Videos