BlackBerry's new update offers Android apps access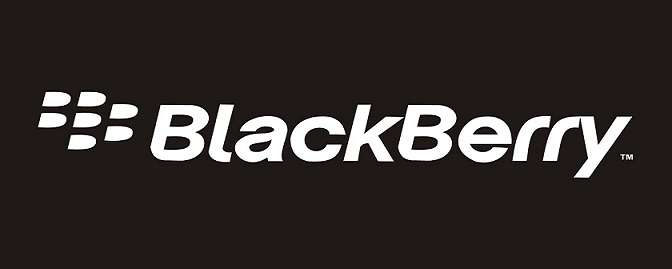 On Thursday, BlackBerry rolled out a new software update for BlackBerry 10 devices (Z10, Q10, Z30 ). This new update allow users to access Android apps along with host of other features.
After this new BlackBerry 10 OS 10.3.1 update, BlackBerry users will be able to access both BlackBerry World app store and the Amazon Appstore. So, users will be able to access many Android apps on their BlackBerry devices. Amazon app store has around 240,000 apps which will not be available on BlackBerry 10 devices.
This new update also brings BlackBerry Blend features to these devices. This feature impressed us all last year. The BlackBerry Blend feature lets users get notifications, read and respond to emails, text messages and other messages, accessing files, calendars, contacts and other media, on whatever device they are using. It works across a many operating systems including Mac OS, Windows and Android tablets.
This update also brings BlackBerry Assistant, a personal digital assistant. This can be used for performing voice searches and other tasks by saying various voice commands.