Apple Plans to Host iPad Event on October 16
After the successful launch of iPhone 6 and iPhone 6 Plus, Now Apple is ready to launch the next version of its popular tablet iPad. Apple has reportedly scheduled an event on October 16 to announced new iPad line. Popular tech news blog Re/Code reported this on Friday.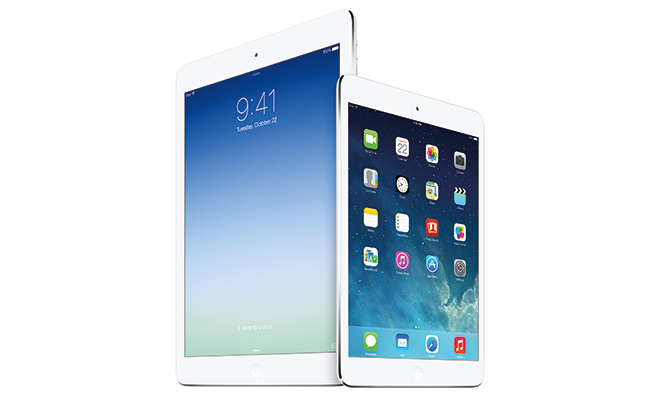 According to report, this event will be held in an Apple's headquarters in the California city of Cupertino. Recent reports also suggested that Apple may also offer new iPads in gold color too. Few reports also suggests that iPad with 12 inch display is also in work. But there is no solid proof for this. And personally I will also hate this size of iPad. We already have Macbook in this size and larger iPad is also hard to carry. We can also expect this new iPad to be powered by new A8 processor.
iPad is was the most popular tablet but the market share fell down last year due to the tough competition from low cost Android tablets.
Apple is also expected to role out new OS X Yosemite update just after the event. It was first showcased at Apple's annual Worldwide Developers Conference.