Snapchat vulnerable to cyber attack, can crash mobile phone
Recently a cyber security researcher Jamie Sanchez of Telefonica, a major telecommunications company based in Spain, along with another researcher has found loop holes in the security of Snapchat, a rapidly becoming popular mobile messaging app, says Los Angeles Times.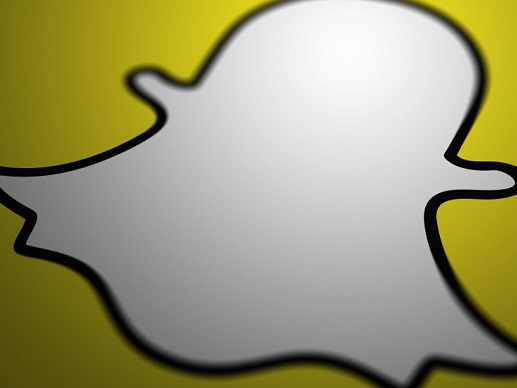 Snapchat is vulnerable to denial-of-service attack by hackers which can freeze your iPhone and ultimately crash it. This attack will make an Android Phone run noticeably slower and the only way out left with the user will be to reset the phone. Quite scaring, isn't it?
Jamie Sanchez and the other researcher has found a weakness in Snapchat's system that allows hackers to inundate the users Snapchat account with thousands of messages in a matter of seconds. The consequence is that the phone is unable to process such a flood of messages and the app causes the phone to freeze and crash.
Snapchat is different from other messaging services in the way that the messages sent to a person through Snapchat disappear in a few seconds after they have been opened. And how does Snapchat do that? It generates a token, an alphanumeric sequence to verify the senders and receivers identity. Hackers can reuse the token generated by Snapchat to send new messages, pointed Jamie Sanchez.
Snapchat has already been warned by hackers community once in August when they pointed out that the app can be used to expose user data, which the company derided. To prove it, on Chirstmas's Eve, the usernames and phone numbers of about 5 million users were made public. And it was the reason why Jamie Sanchez made flaws of Snapchat public via Los Angeles Times without informing Snapchat about the problem.
Jamie demonstrates how this works in a vedio here.
Recommended Videos